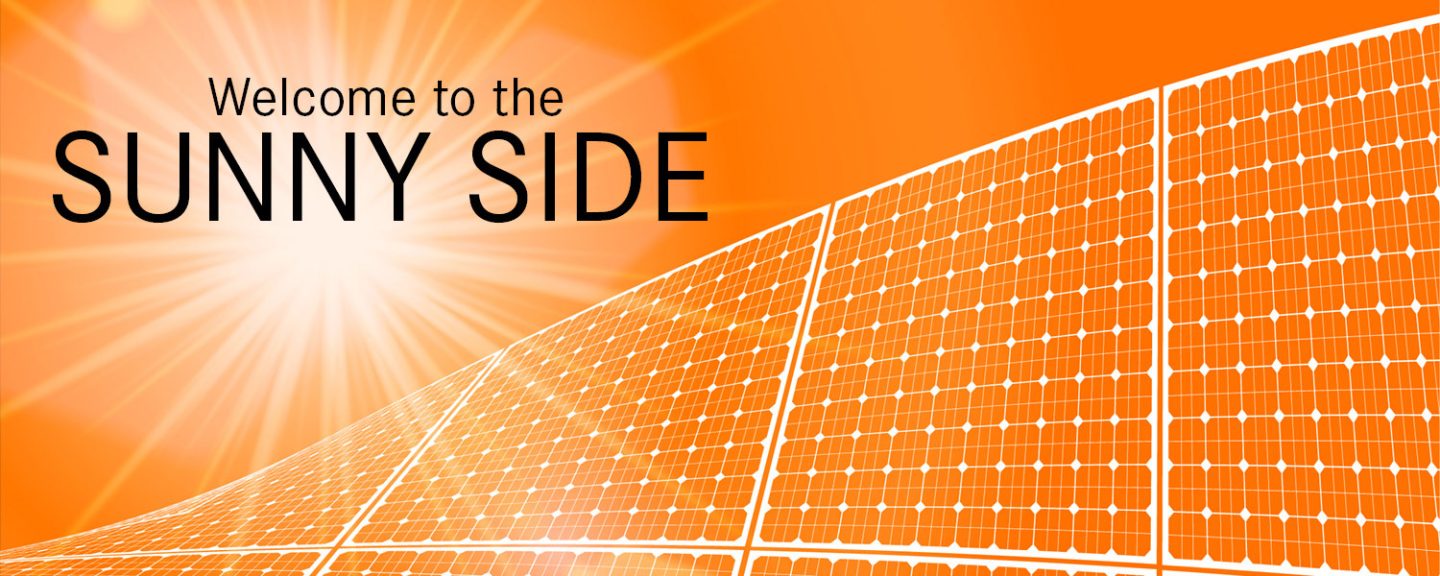 Four energy trade fairs


WHAT TO EXPECT
"Connecting solar business" – is the theme of the Intersolar Europe in Munich, the world's leading trade fair for the solar energy. It is a fitting motto for the annual meeting of manufacturers, suppliers, wholesalers, service providers, project developers and planners as well as start-ups from all over the world – but above all, it suits LAPP. As an expert in industrial connection solutions, we develop innovative solutions for the future, also and especially in the solar sector.
The Intersolar, which is being held as part of "The smarter E Europe" together with the three parallel energy trade fairs "ees Europe", "Power2Drive Europe" and "EM-Power Europe".

Innovative Solutions from LAPP


INCREASING PERFORMANCE
Let the sun in: As the largest energy source, the sun sends an amount of energy to the Earth's surface each year, which is around 10,000 times the global energy requirements of mankind. This enormous potential cannot be fully exploited, but it is worthwhile to make an efficient use of solar energy. Modern photovoltaic systems are already working at a much better performance level than just a few years ago. And this development will continue.
The growing system voltage due to increasingly modern PV systems requires equally more powerful cables and components. At LAPP, we have accepted this challenge for many years and meet it with innovative solutions. We develop high-quality cables and components with a long service life and extreme robustness as the products are constantly exposed to the wind and weather.
And we make sure that you can count on us, regardless of the project. The LAPP project team will support you in successfully executing your projects in the field of photovoltaic systems. We draw on a wealth of experience here, as LAPP recognised the potential of renewable energies at a very early stage and has built up specialist expertise in this field.

Visit us from 11 – 13 May: HALL 3, STAND 440


GET YOUR FREE TICKET NOW
Find out how LAPP can advance your projects with intelligent products. We are happy to present you with our reliable and state-of-the-art solutions for the photovoltaic industry. Take advantage of the opportunity for an exciting exchange and enriching connections at.
We look forward to seeing you!
Get Your Free Ticket Now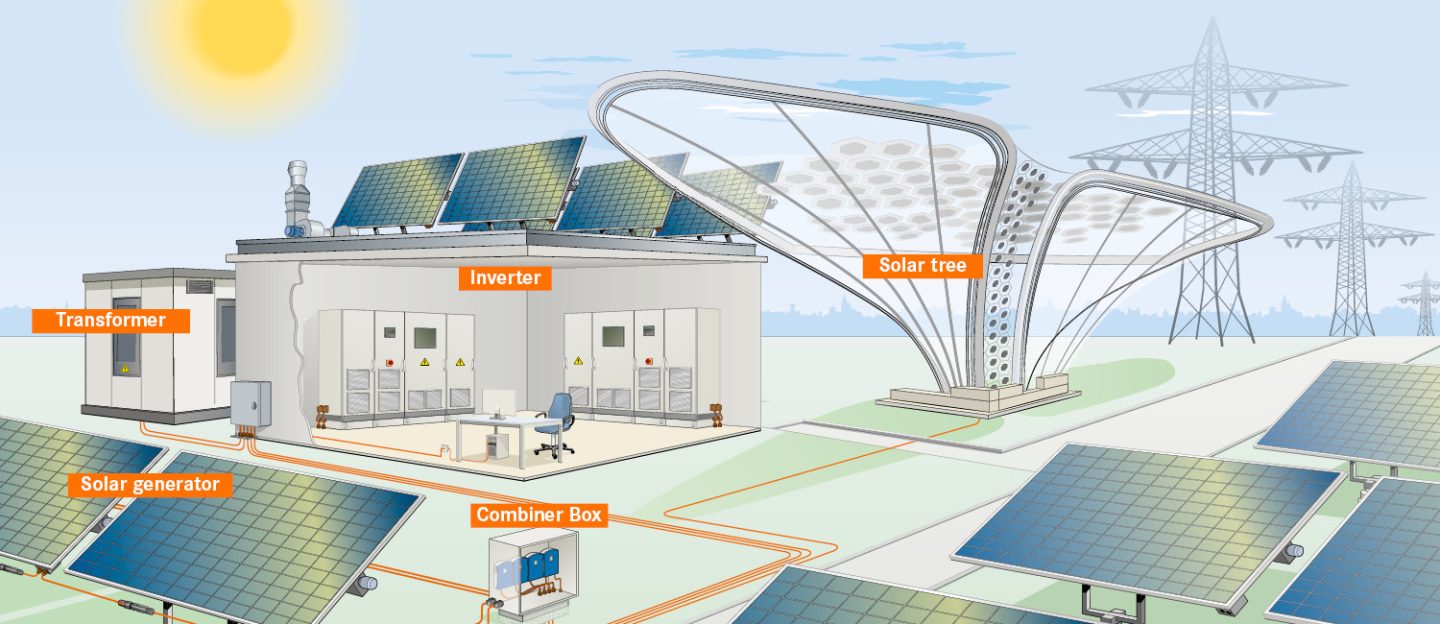 INFORMATION MATERIAL
Here you can find out more about our photovoltaic solutions and reference stories in advance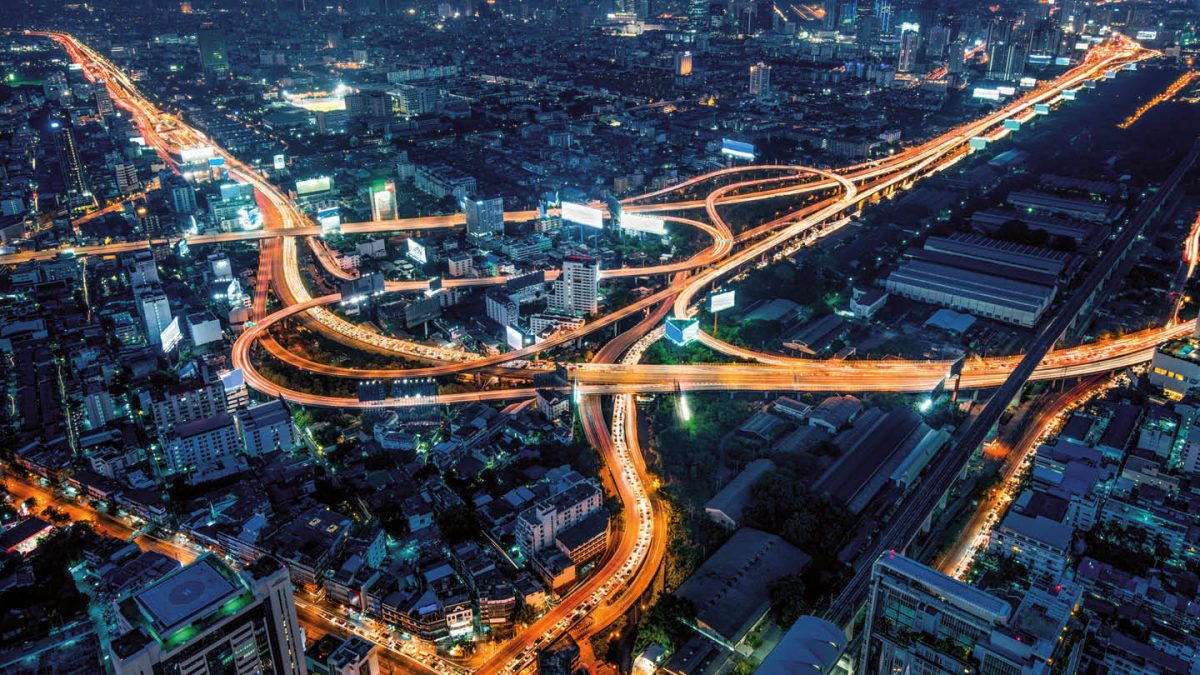 Video: © LAPP: The LAPP Project Team – CREATE NETWORKS.