VISIT OUR VIRTUAL BOOTH
Due to the rapidly skyrocketing infection figures of the pandemic, LAPP has decided not to participate in presence at this year's SPS. We made this decision with a heavy heart, as we were very much looking forward to the personal exchange with you. However, the safety and health of the stand team is our top priority. In view of the rising infection figures nationally – and especially in Bavaria – physical participation in the SPS cannot be justified in good conscience, despite the conscientiously elaborated hygiene concept of the trade fair organisers.
To make sure you are still up to date, we cordially invite you to visit our virtual booth instead. In addition to exciting online presentations, you will also find our innovations here that were already on their way to Nuremberg in real-life – take a look around or contact us to arrange an appointment for a virtual tour of our stand. The stand is available now – stop by and let us inspire you.
Visit our expert LECTURES
on our virtual booth
Industry 4.0


Connection technology – from cables to solutions




To the lecture

Georg Stawowy


Managing Board Innovation & Technology
Digitalisation calls for smart solutions


Prepare yourself for all challenges in industrial networks!




To the lecture

Jürgen Greger
Product Manager Industrial Communication

Single Pair Ethernet


One communication – two cores – numerous applications




To the lecture

Ralf Moebus
Head of Product Management Industrial Communication


OUR INNOVATIVE PRODUCTS
FOR INDIVIDUAL CHALLENGES
The market is full of products. And yet, sometimes that one connection is missing that makes everyday life easier and brings out the best in an application. We asked ourselves which connection solutions you still need and consequently launched promising new products to fill those gaps. Here you can find out more about our new products:
To our new products

EVERYTHING IN SIGHT
NO CHANCE OF FAILURES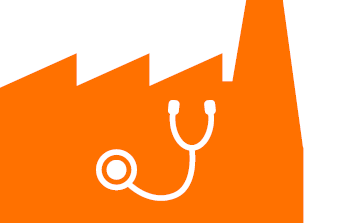 Reliable monitoring solutions for your machine fleet detect risks before they lead to damage. ETHERLINE® GUARD, our stationary monitoring device, evaluates the current performance of a data cable. This allows conclusions to be drawn about the condition and thus the service life of the cable. This enables extremely stable data connections and reduces plant downtimes to a minimum. In addition, the solution can be easily integrated into existing systems and used immediately.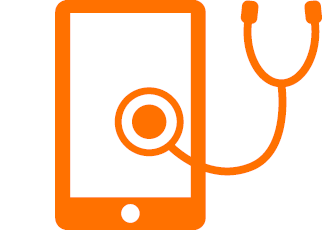 Different ageing rates of machine parts and devices, environmental stresses such as moisture and extreme temperature, all types of movements, bending and torsion – the production environment can be harsh. The digital health check inspects the condition of an entire machine. Those who take precautions benefit directly from efficiency in production.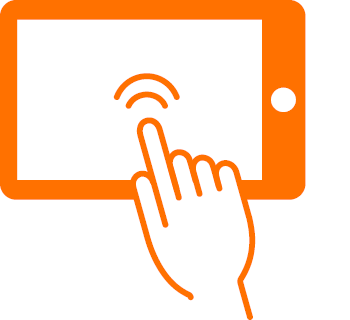 A straightforward solution! This is why we provide the LAPP e-services – from the virtual sales engineer to the SCAN2LAPP mobile function, application guides and configurators. Our experts are still available should you desire a personal consultation.
EVERYTHING IS FASTER
INTO THE FUTURE AT HIGH SPEED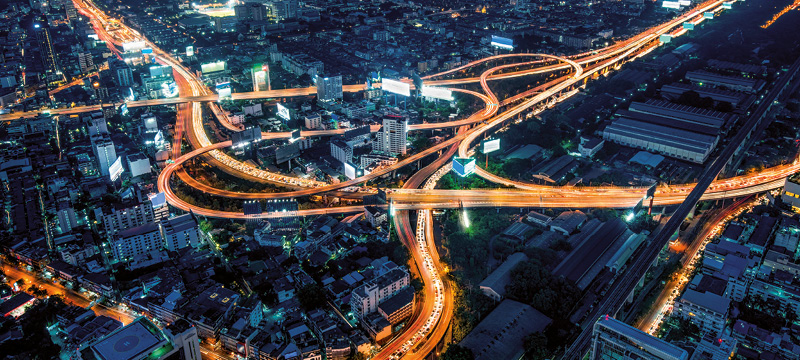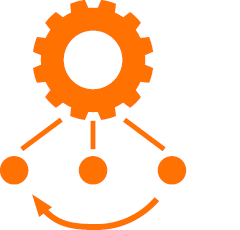 Project business is all about adhering to delivery times and just-in-time availability – anywhere in the world, in reliable quality. Whether you're dealing with logistics for the largest solar plant in the Caribbean or the delivery of huge cable drums directly to the construction site of a wind park in Baden-Württemberg, underground projects, 5G broadband expansion or high-voltage cables – LAPP makes this a tailored possibility with specialised

logistics solutions

.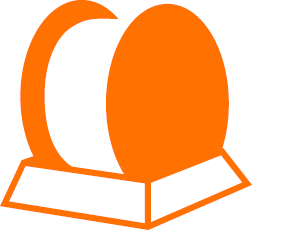 More than just cables: practical logistics aids

from

LAPP for storing, transporting and unwinding cable drums or single cores. Save time and money – for example with the CHAMPION, an unwinding tool for cable drums weighing up to 200 kilograms, or with the perfect storage for single core rings, the single core trolley with the TRONIC module system.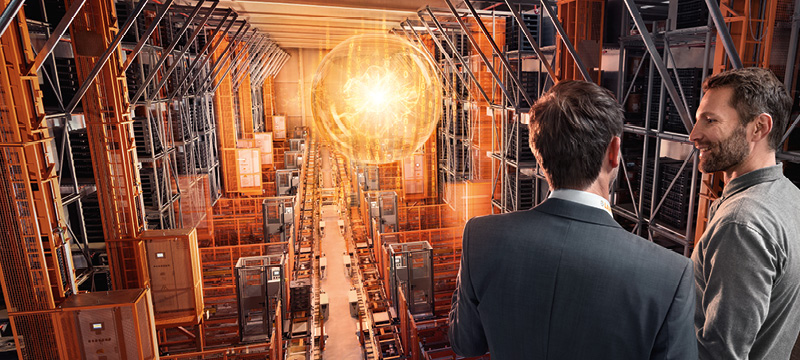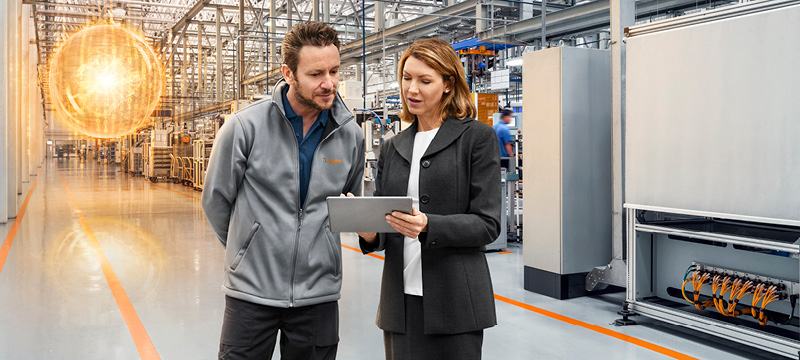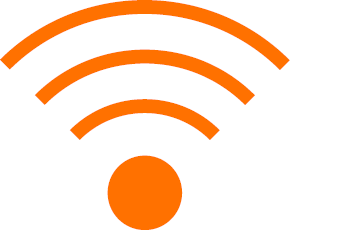 Unbeatably fast and secure! Our fibre optic cables achieve true top performance, for example in PROFINET networks or mechanical and plant engineering. Copper-free, fault-free, tap-proof and virtually at the speed of light. The data transfer is not even impaired by electromagnetic radiation.
It's a two-cored future! If you don't want to lose your connection to the factory of the future, you should network your production more quickly using Single Pair Ethernet. SPE simplifies the consistent use of Ethernet in industrial automation from the field level to the cloud. All ETHERLINE® innovations are SPE-based.

Have you read our white paper yet?
Download it free of charge here.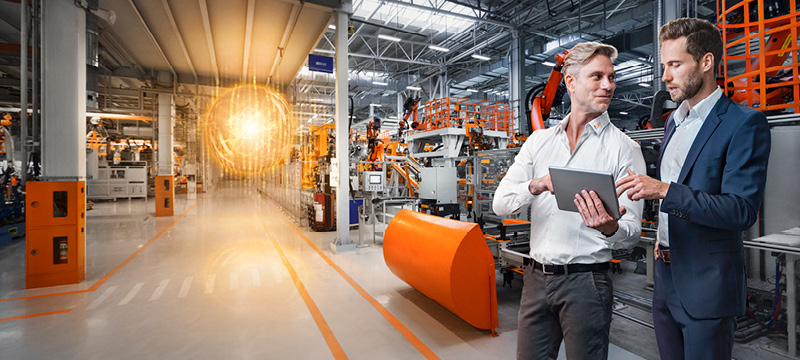 EVERYTHING FROM ONE SOURCE
SAVE TIME AND COSTS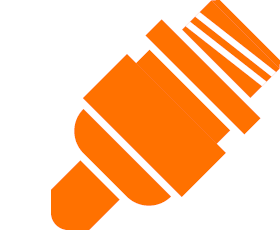 The trend towards digitalisation and miniaturisation is a major challenge for designers. With the multi-entry cable systems in the SKINTOP® MULTI series, LAPP offers particularly compact solutions. In addition to its gel insert, the SKINTOP® MULTI-M is also made from a polycarbonate frame. This thermoplastic is particularly resilient. It also possesses UL certification for the North American market.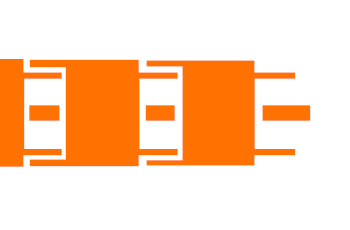 Ready-made system solutions – tailored and installed. This saves time and hassle. Our LAPP experts plan, construct and test the solution you need – in all project phases. ÖLFLEX® CONNECT is the right cabling solution for you – ready to use.

Future with LAPP
futureLab