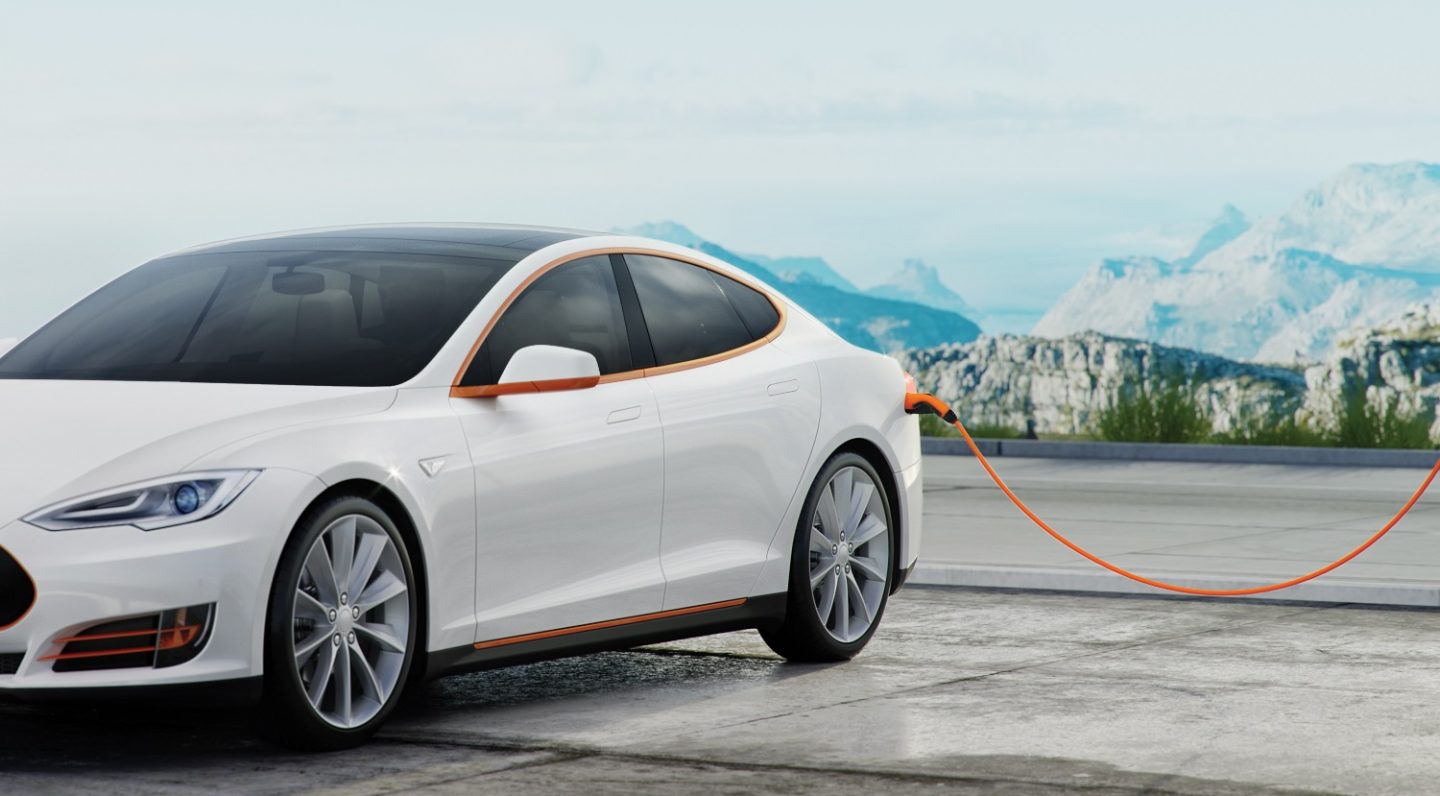 Despite a generous buyer's premium from the German Federal Government for buying an electric vehicle, many drivers are still very sceptical about electromobility. This is also evident in the sales figures – as a percentage, the proportion of vehicles that are electric was only 3.4 per cent in March 2020.
Germany is nowhere close to the Federal Government's goal of having a million electric vehicles on its roads by 2020. In January 2020, there were only around 136,600 electric vehicles in Germany – 53,000 more than in the previous year. "In the consumers' heads, there are simply too many reasons not to buy one of these vehicles. For this reason, electric vehicles have to become a must-have purchase that appeals to their emotions," stresses Georg Stawowy. He continues: "Instead of having a huge SUV as a status symbol, using smart and intelligent mobility solutions in day-to-day life has to become fashionable and trendy." This includes public transport, car sharing, Car2Go and, in particular, using electric vehicles. Georg Stawowy says: "Electric vehicles should be considered a personal statement expressing support for the energy revolution." According to Georg Stawowy, politicians and the automotive industry in particular need to completely change their marketing strategies in order to change the minds of many in society. He believes that, ultimately, that would also help automotive manufacturers to be sustainable in the long term.
For him, it is clear that: "Cars are not driving the energy revolution. Electric vehicles will be an essential part of the energy revolution, though." LAPP has been working on the topic of the energy revolution since a very early stage and is committed to sustainable, environmentally friendly business practices and responsible use of all-natural resources.
Charging cables for electric vehicles have been developed and produced at LAPP in Stuttgart for more than 10 years. Together with a partner, Siegbert Lapp, former Chief Technology Officer and present Chairman of the Supervisory Board at Lapp Holding AG, had the idea of selling a high-quality cable for the automotive industry. A state-of-the-art production facility was set up in Stuttgart and a comprehensive range of products for charging electric vehicles put together.
The business grew over the years and, while pushing forward into increasing large-scale production as part of the new development of a highly variable charging solution that can be used around the world, the decision was made to set up a spin-off company as a "corporate startup" – and Lapp Mobility GmbH was thus established in 2019. Under the leadership of Managing Director Frank Hubbert, who has around 25 years of experience in the automotive supply industry, 75 employees are now employed there and form a team of experienced automotive specialists and veteran LAPP specialists for connection solutions. In this configuration, the Lapp Mobility team works on products and charging solutions that enable charging to be carried out easily, flexibly and digitally. LAPP has already developed tailored charging products for the BMW i3, Hyundai Kona and the e-Caddy from Abt, as well as for the carsharing provider Drive Now in Copenhagen. A charging system is also currently being produced for Jaguar Land Rover.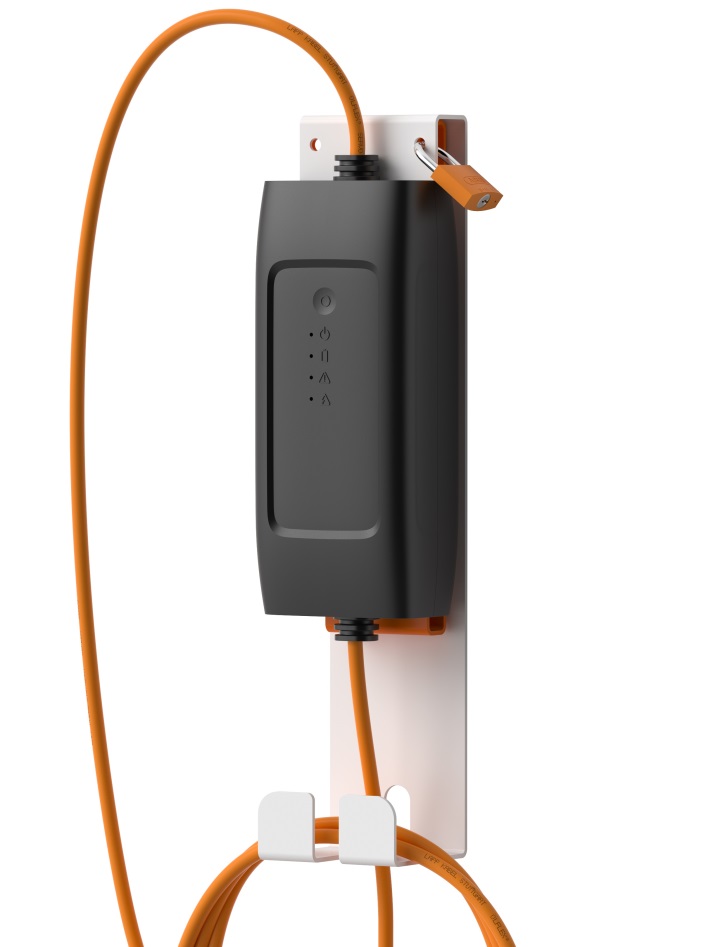 Currently in the range is the wall box light, for example. It can be installed as a charging station in the customer's garage in a fixed manner and easily stored in the boot as a mobile charging station. With this basic mobile charging station with type 2 coupling and Schuko protective-earth power connector, an electric vehicle can be charged from any household plug socket.
The integrated control and protective device in the control box (IC-CPD) controls the charging system. The IC-CPD in LAPP's charging system meets the IEC 62752 standard and has four LEDs for displaying the charge level, indicating faults and an on/off switch. "The IC-CPD is a mobile charging station that makes mode 2 charging much more convenient, turning the "emergency charging cable" into a fully fledged charging system," says Frank Hubbert. It enables charging with 32 amps single phase and 16 amps three phase. This enables outputs of up to 11 kW.
LAPP also has various mode 3 charging cables for the charging station in its range. In addition to the smooth and spiral design, there is also the "king of charging cables", the Helix® charging cable type 2 (up to 11 kW). With its 5-m extension length, it enables easy and fast charging at public charging stations and wall boxes. The 'shape memory' of the HELIX® makes the cable much easier to handle: thanks to the tension of the cable, it automatically reverts back to its original shape after charging. This means that users don't need to spend time rolling the cable up, they keep their hands clean and the cable can be stowed back in the car quickly and safely. With the same useful length, it is 40 per cent lighter than conventional coiled cables.
However, there are still plenty of challenges when charging. The various connectors, the often-limited accessibility of public charging stations, as well as price transparency and the complexity of roaming with individual tariffs, lead to confusion and uncertainty amongst customers. Frank Hubbert sums this up: "Driving electric vehicles is fun, but unfortunately charging still isn't."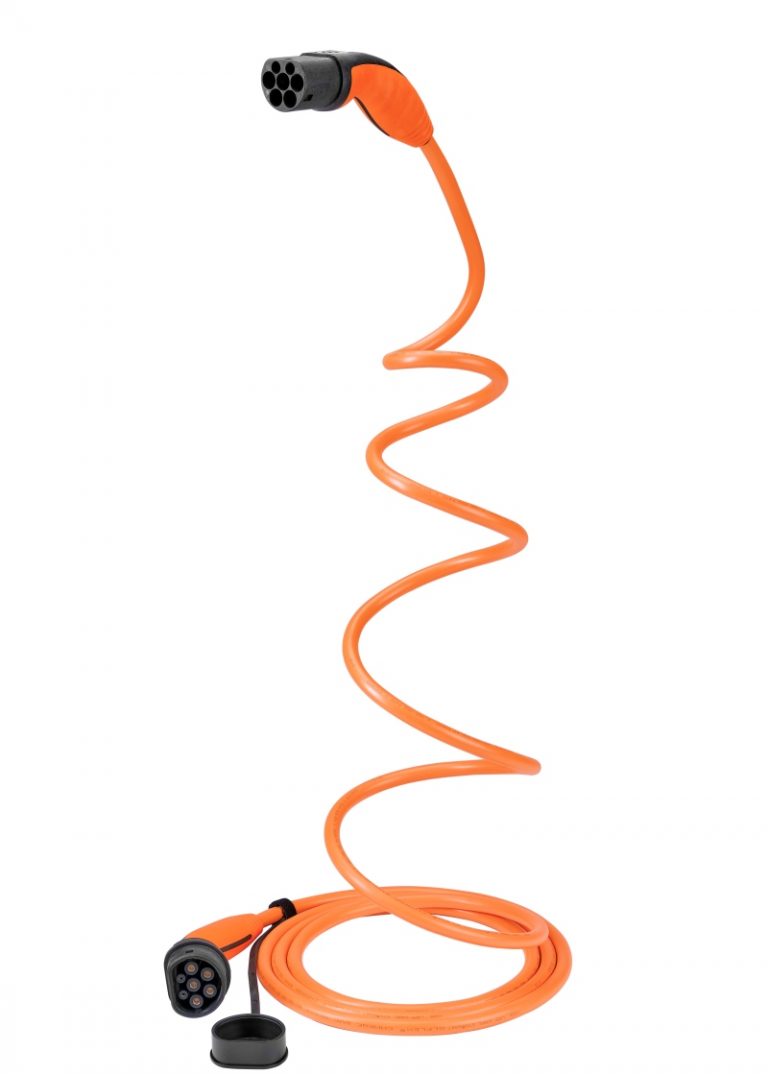 Lapp Mobility is currently working on many exciting ideas to make charging even more attractive. The team is currently developing a new product that turns two charging cables into one. This means that additional weight can be eliminated and you can reduce the amount of disorganisation caused by storing cables in the vehicle. And last but not least, the company is also trying out something new in another area. For the first time, LAPP will have its own end customer webshop to also make the LAPP product range accessible directly to end users for the first time. And so move closer to the goal of "e-mobility for everyone". Frank Hubbert states: "One day there's going to be a breakthrough. The more attractive the charging options are, the more electric mobility will catch on. I'm convinced of it."
More information can be found at www.lappmobility.com