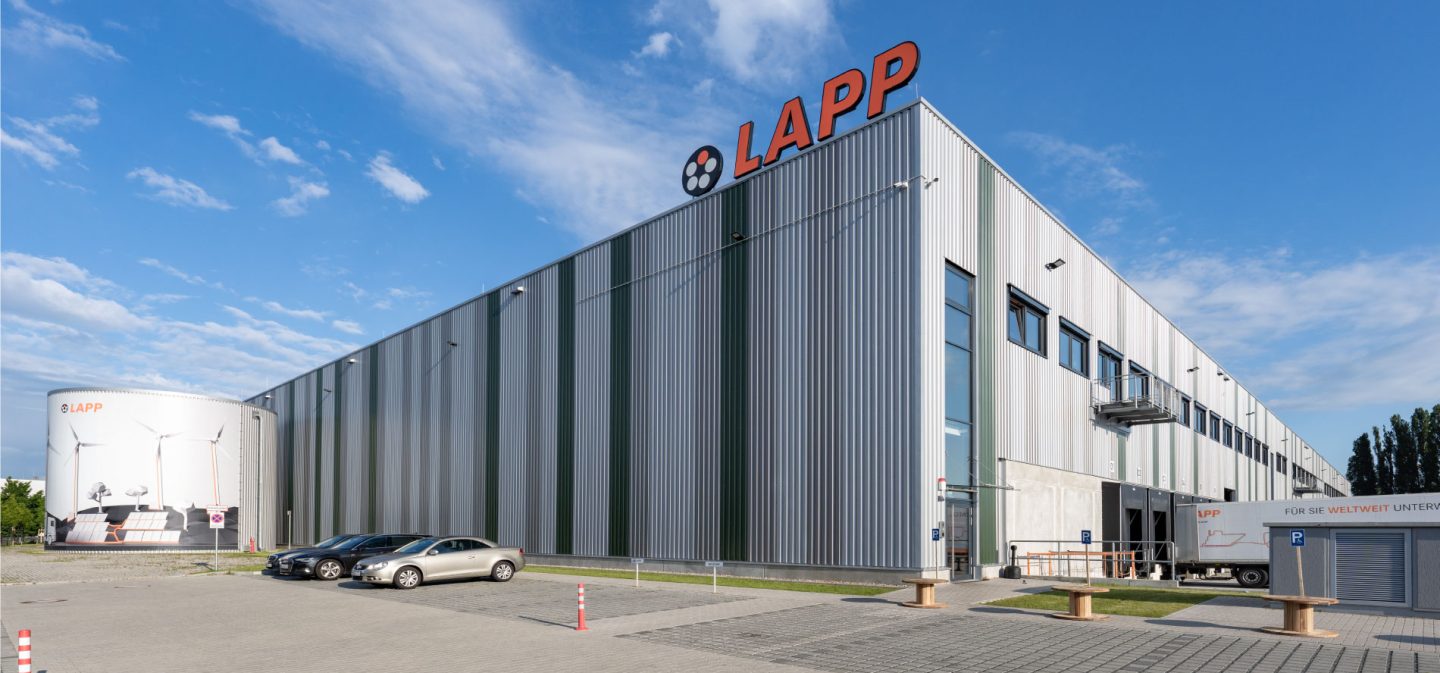 With 68,000 square meters of land and 42,000 square meters of outdoor and indoor storage space, the new building alone offers around 15,000 square meters, four times the storage capacity of the previous site – and there is still room for further growth: in total, up to 60,000 cable drums with cross-sections between 40 and 280 centimeters can be stored there. And the number of employees has also increased significantly since the move, from 110 to 173.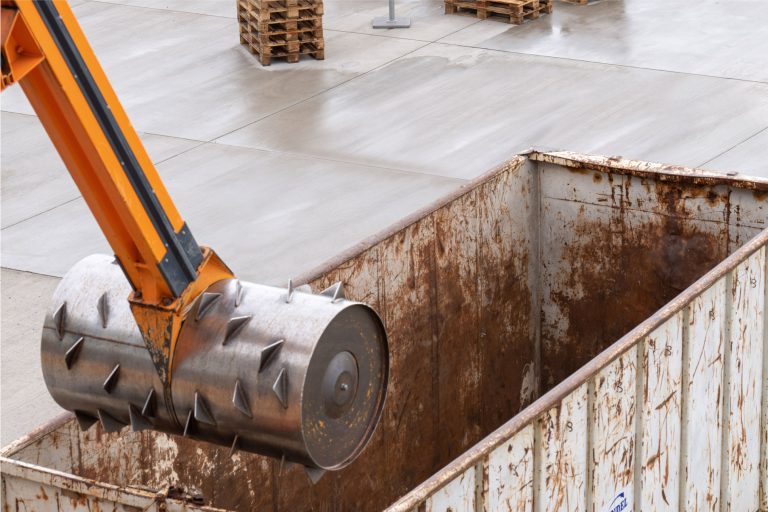 "When designing the site, we paid strong attention to the issue of sustainability," explains Andreas Gesse, head of the Hanover logistics center. "For example, a new packaging system has reduced gas consumption by around 50 percent, and we have also been able to save 30 percent on the protective film that covers the cable drums. In the case of certain cable drums, we even avoid using foil altogether and instead use a belt," continues Gesse.
Recycling also plays an important role: By using a special wood press, old cable drums are shredded and reprocessed by a regional company so that new cable drums can be made from them. This recycling cycle saves LAPP four times its wood disposal costs. All cardboard waste is also not simply disposed of, but recycled as filler material for packaging.
Energy-efficient and insect-friendly
To make the site as energy efficient as possible, the entire fleet of forklifts has been converted to electric drive. Every single rack aisle is equipped with motion sensors so that no electricity is wasted. In addition, robotic mowers for green space maintenance are replacing conservative combustion technologies, and a quarter of the outdoor area is laid out as a flower meadow for insects
For LAPP, the Hanover site is the largest logistics location in Germany in terms of area and the logistics hub for all customers in northern Germany, the Benelux countries, Scandinavia and Great Britain. But it is also a center for sustainable products. For example, all photovoltaic and fiber optic cables as well as cables for large wind turbines are stored there.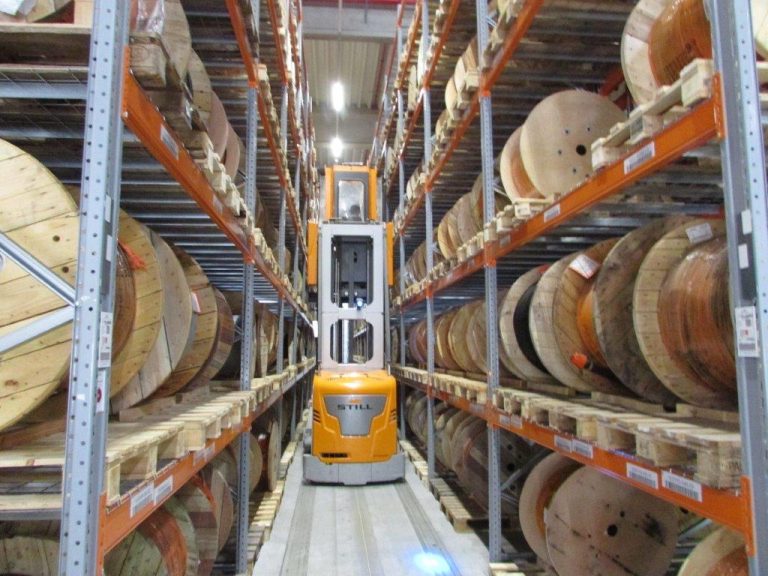 Further locations in Ludwigsburg and Poland
In addition to the Hanover site, LAPP operates three other logistics centers: one at the company headquarters in Stuttgart and another in neighboring Ludwigsburg, from where southern Europe and Turkey are supplied. Countries in Eastern Europe are supplied with goods from the third center in Poland "With the new location in Hanover, we can gear our processes to the future and further improve our offerings for our customers," says Thomas Vasterling, Executive Vice President of U.I. Lapp GmbH.