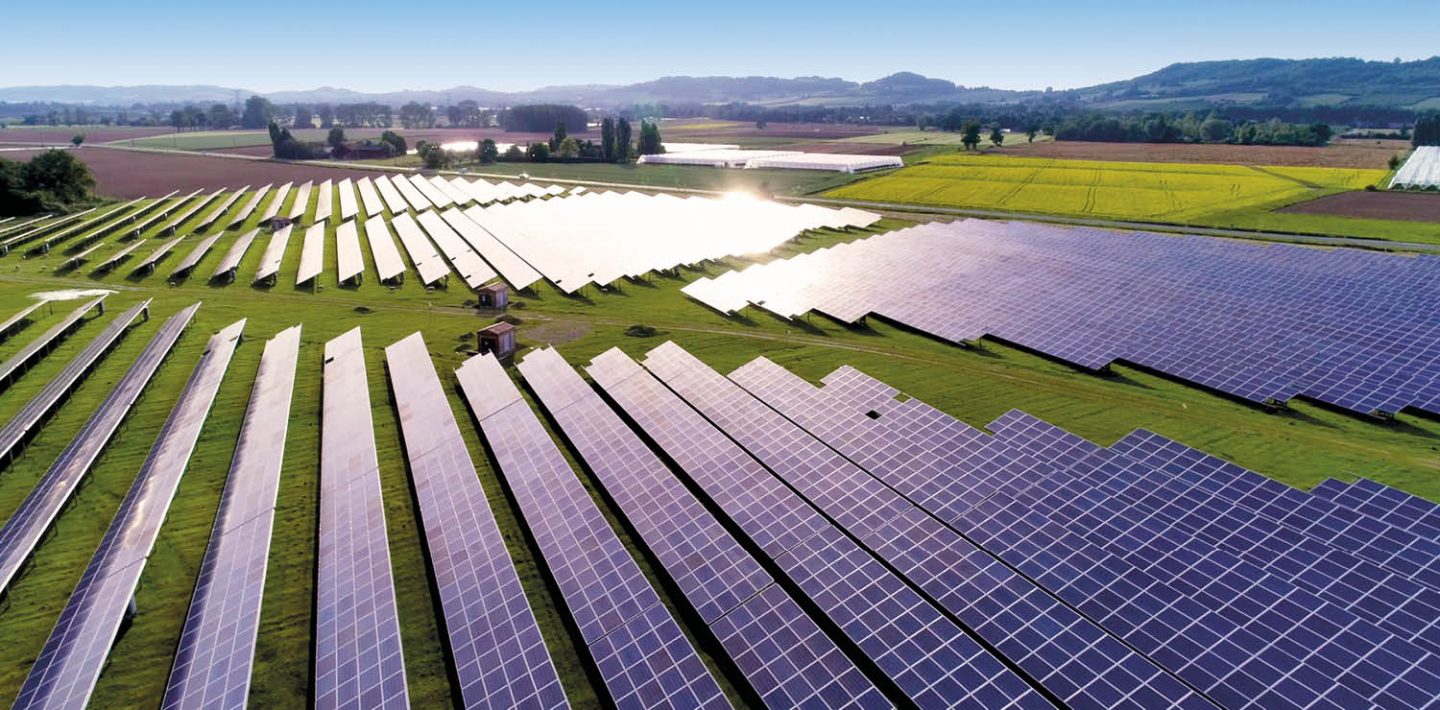 Depending on the application, marking solutions have to offer permanent guidance even under the toughest conditions. Where an outdoor installation is exposed to wind and weather, this can quickly become a challenge in terms of the materials used. For example, this is the case with photovoltaic units that have to function reliably to supply people and businesses with power – day and night and in any weather. Therefore, marking solutions installed in solar units must have exceptionally robust properties. The marking not only has to be fit for purpose in the short term, it needs to be durable in the long term so that a faulty component can be quickly found and replaced in case of malfunctions.
In 2019, LAPP supplied cable markings for a newly constructed photovoltaic park in Murcia, Spain, a 1000 hectare site which generates 500 MW of renewable energy. The 66,000 individually embossed stainless steel markings and 132,000 stainless steel cable ties from the FLEXIMARK® portfolio are exceptionally acid-resistant and fully meet the customer's required specifications: They ensure a long service life and prevent the marking on the cable from being erased or damaged by sunlight and other external conditions.
Marking systems for worldwide use
With its FLEXIMARK® markings, LAPP has developed a complete solution that provides customers with individualised connection solutions and the corresponding markings. Ghana is just one place it has been successfully used. There, the TOR Tema Oil Refinery has been an important component of the national development plan since 1963 – and the mainstay of the country's independent electricity supply. For installation of a new boiler, LAPP equipped the refinery not only with the necessary cables but also with the corresponding marking solutions. The complete solution from LAPP was convincing thanks to its high quality and the robust properties of all the components used. This means that the high quality electrical installation, which is exposed to significant chemical loads in an oil refinery, is not only optimally adapted for the ambient conditions but can also be clearly recognised and identified in the long term.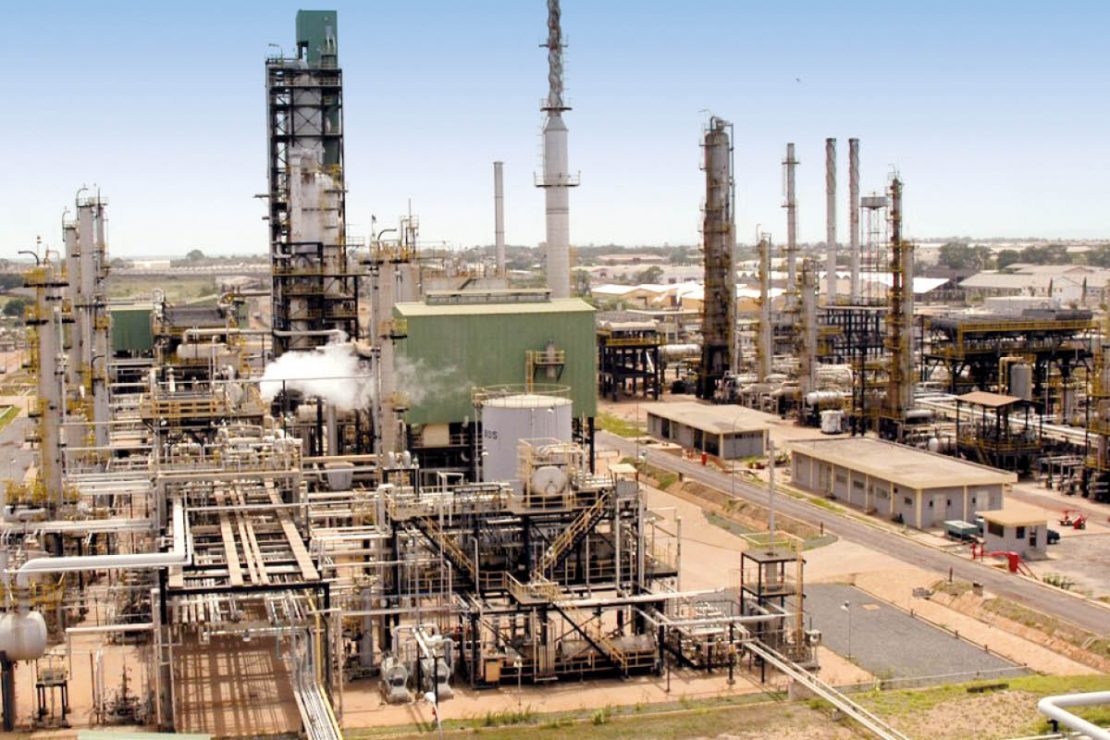 Robust and resistant properties for markings are not just relevant in energy systems. Legislation requires permanently legible marking of cables, devices and clamps, as well as warning notices for the fire brigade.
Depending on the specific application, the marking also has to be able to withstand external influences such as:
Heat or cold, to an increasing extreme extent due to climate change
UV light due to sunlight
Wind
Moisture due to rain and snow
Chemical exposure (salt, oil, acids, etc.)
In addition to materials that can withstand these loads, other factors are also crucial: for example, fire protection requires halogen-free materials. In other environments, it is necessary to be able to attach markings in a wide variety of ways – with screw holes or rivets on smooth surfaces or with cable ties on cables, pipes and protective hoses. Therefore, different marking options are necessary depending on the ambient conditions. The FLEXIMARK® portfolio offers marking solutions for a wide range of applications: from a space-saving wrapping label to individually cut-out shrink tubes or plastic marking sleeves, through to stainless steel character holders. What they all have in common are robust properties and the ability to achieve fast, reliable and permanent marking.
With FLEXIMARK®, LAPP offers strong marking solutions that have proved successful in a wide range of applications all over the world.
Download Flyer