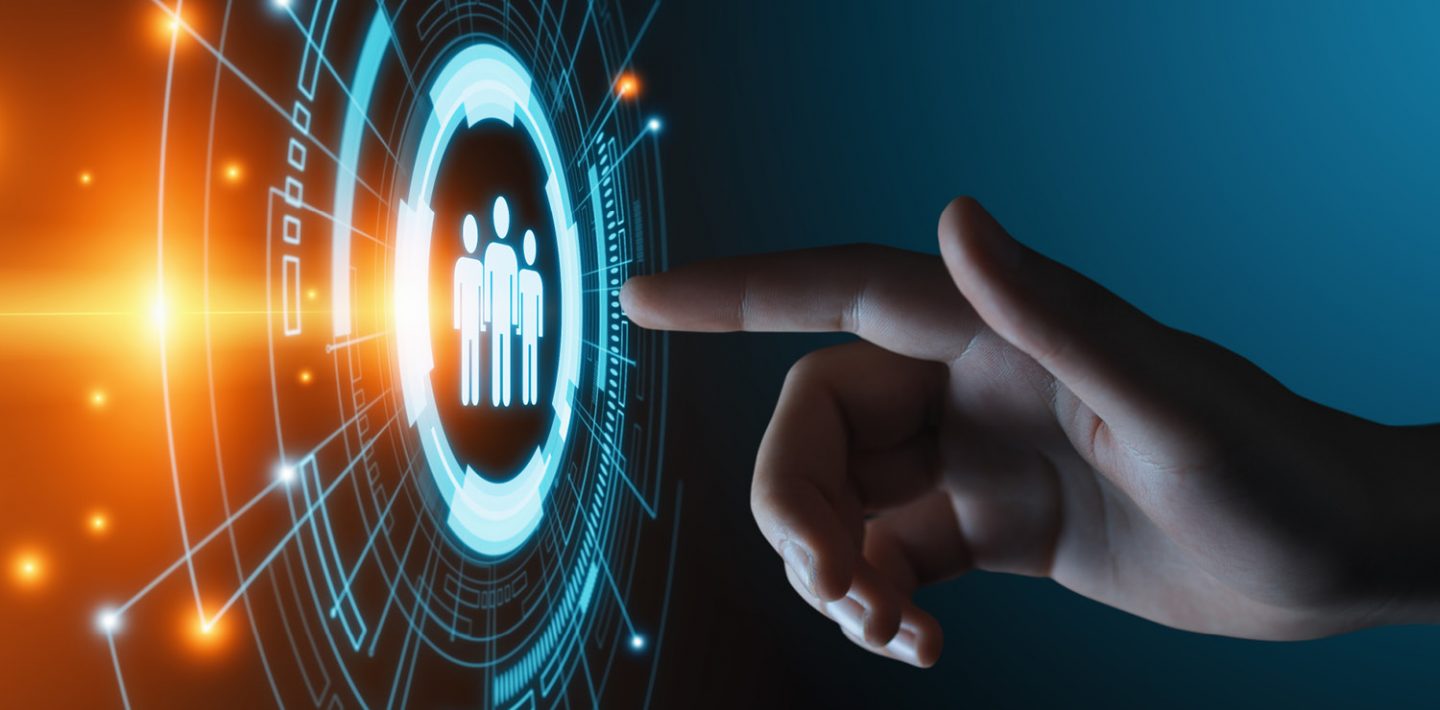 Ms Martinez, there is a lot of talk about "new work". How has human resources work changed for you as global head of HR development and learning – what is new?
I am passionate about this profession. Immediately after studying economics, I moved into the HR department and remained loyal to this decision in changing positions. Developing employees always means preparing them for the future. I think about tomorrow without fear because I know my skills and potential – the same should apply to our employees. What's new now is that digital transformation has accelerated change and therefore we need to focus on other skills. In addition, the digital transformation and the associated change are forcing us to rethink processes and instruments in human resources development as well.
What does personnel development at LAPP look like in concrete terms?
Basically, we want to employ and retain the best employees in the industry at LAPP, which is why we have launched our Best People in Business Initiative for years. In addition to the employee himself, the customer is of course at the centre of attention. We believe that our employees make an important difference to our customers compared to our competitors. A major topic when it comes to preparing for the future – alongside the topic of skills management and upskilling, which is almost a permanent topic – is the personal development of our employees, which always starts with reflection. One of our most ambitious projects is therefore the Digital Development Centre. Employees who receive a statement of potential from their managers can take part in a multi-day development centre in digital form.
As part of the Digital Development Centre, the employee receives a detailed report with feedback from our top management and a recommendation for a career with us within the company. The appropriate development measures are then carried out afterwards. The employee can try out and implement several things directly in the Development Centre. An important component of the Development Centre is the implementation of feedback.
Can you explain that: How can one imagine this "cadre selection" at LAPP?
It is a format spanning several days, in which candidates are the spotlight in individual and group exercises. Members of the Board, regional CEOs or Managing Directors are on board as observers and give the participants dedicated and completely individual feedback, especially afterwards. Participants receive a multi-page report that can be used time and time again for their own development. This is a very time-consuming and stimulating format that both participants and observers invest a great deal in. There are a few rules for this: for example, we instruct the candidates to switch off their own camera during the Development Centre. Looking at oneself in the mirror all the time is unnatural and unsettles many people. If their own camera is not constantly transmitting and the observers switch off their cameras during the exercises, at some point the participants will forget that they are being observed – that is exactly what we want and we have received this as feedback, too. This is a major advantage of digital implementation. We want to experience our employees how they are and not an illustration of what could possibly be expected.
The format already ran digitally – and should it stay that way post-corona?
So far, we have already had six implementations, three of them in digital form. We started 2019 still in physical presence. We had already thought about the idea of a digital format, but when the pandemic hit us in 2020, the idea quickly became a reality. We wanted it to continue, as these types of programmes are decisive for the future for both our employees and the company. Only those who know their strengths and fields of development can use changes for their own advantage. This creates a self-confidence for the future: We want our employees to be able to function as counsellors at eye level – this includes being able to deal with change and transformation. We in the HR team were also tested for our adaptability during the pandemic.
And HR needs digitalisation?
Absolutely. In my opinion, HR needs to be a pioneer when it comes to digital media. Digital work has long been a standard – and it is only right for an international company like LAPP. As a medium-sized German company, we are a pioneer in staff development with its abundance of digital formats. This year, for the first time, we have launched five new apprenticeships that focus on digital skills. With Matthias Lapp, the third generation of the Lapp family to head the company, I set up the LAPP intranet back in 2012. Back then, we opted for a collaborative solution. This was by no means the standard for SMEs in 2012. This example illustrates how we think at LAPP. We are convinced that the VUCA world places a lot of demands on us, but we are confidently taking on the challenges.
Is employee development also a "top management priority" at LAPP?
Of course, we have the full support of the Board. I report directly to the Chairman of the Board, Mr. Andreas Lapp. This fact alone clearly shows how important the topic of personnel development is in the company. But it is actually the employees who are the most important matter at LAPP. This is also what drives and motivates me personally as an employee at LAPP. LAPP brings people together who want to develop themselves and the company in the long term. My team and I are only a small part of that. Every single team in the company is constantly developing and surprises with new solutions. This is due to the drive that prevails at LAPP and a founding family for whom it has always been important to dare something new – and not to be afraid of the future. This spirit originated in the company from its very beginning. Otherwise, 70 years after it was founded, we would not be the global market leader in connection solutions. This is only possible if a company never stands still, but always thinks of the next step. It's about getting down to work so that we can all look forward to our future with confidence and shape our professional lives. I am optimistic about the future myself – and I see this confidence among our employees as well.