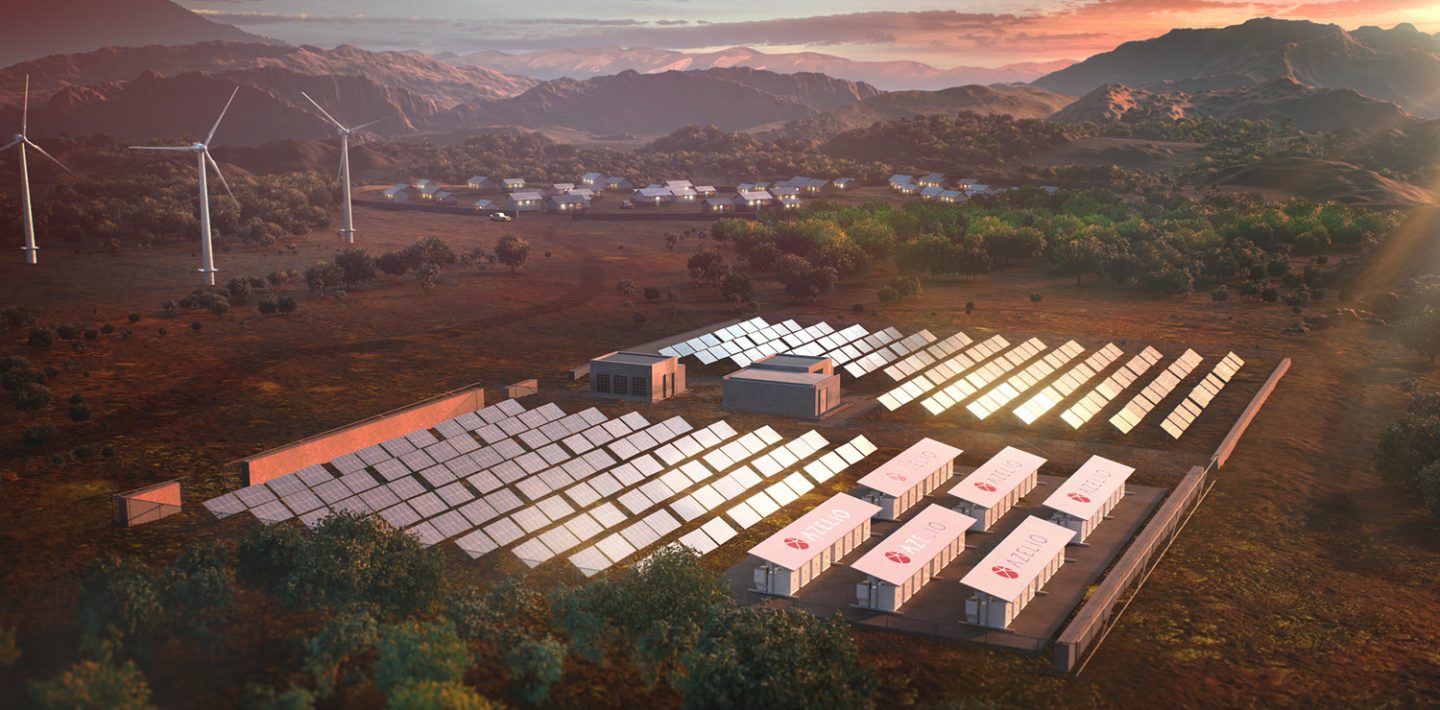 About one billion people around the world still do not have access to electricity. Smaller, remote communities, as well as factories and hospitals in poor countries urgently require a reliable power supply to satisfy people's basic needs. Azelio developed its modular heat energy storage system specifically for these scenarios. It is based on a conventional sterling motor and a storage medium made of recycled aluminium. It is available in sizes from 0.1 to 100 MW and has the ability to store energy for up to 13 hours. This is enough to supply a small community or a factory, for example, with renewable energy.
Modular, low-maintenance and cost-efficient design
Azelio uses an alloy made of recycled aluminium with very specific phase transition properties and a high energy density for the storage medium. A major advantage over conventional storage technologies that have to be constantly filled with salt or water is that Azelio's energy store can maintain its efficiency without refilling. It also has a modular design that makes it easy to adapt the system to suit individual requirements on site. Azelio relies on components that require little maintenance. This makes Azelio's system a cost-efficient solution for the challenges involved in switching from fossil fuels to renewable energies, as well as supplying electricity in poorer countries and regions.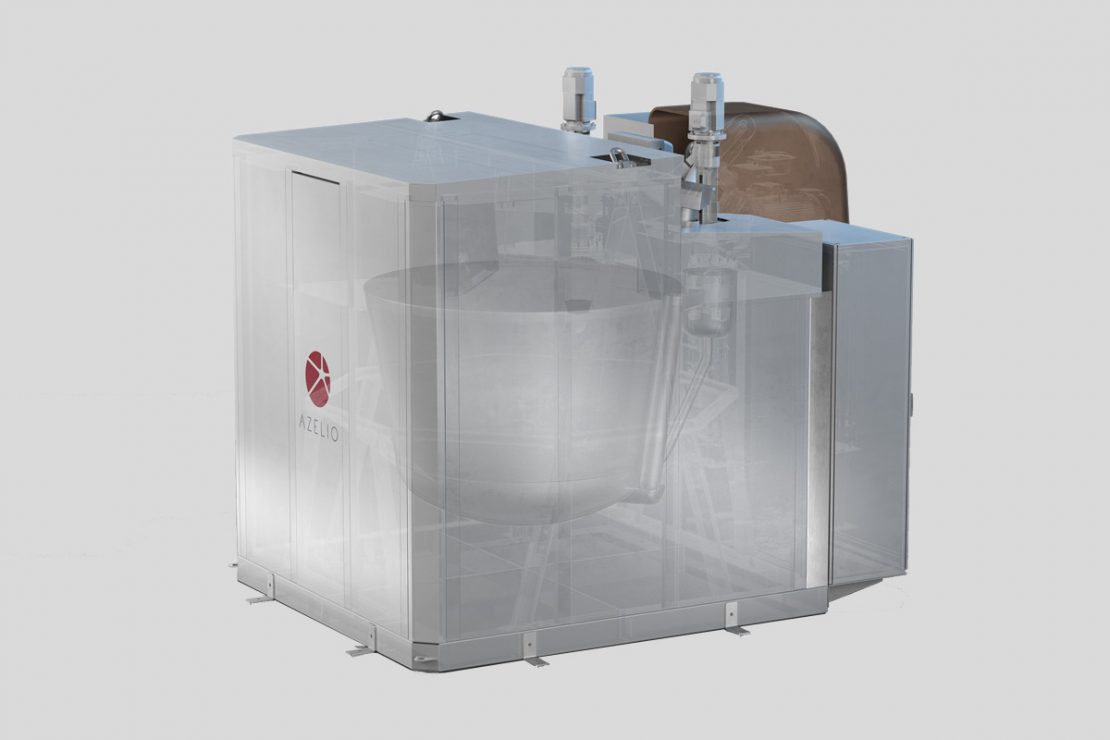 Many years of trust in LAPP connection solutions
For years, Azelio has relied on connection solutions from LAPP for its energy storage systems. Filip Andersson, strategic purchaser at Azelio told us: "LAPP was already the supplier for Azelio when I joined the company. As the cooperation has always been outstanding and we are extremely satisfied with the products, we've been expanding our relationship ever since." LAPP connection solutions are also used for the new energy storage system. LAPP supplies ÖLFLEX® control cables and EPIC® connectors for the factory in Uddevalla, where Azelio manufactures the production line for the new energy storage system, as well as for the demonstration plant in the development centre in Åmål.
Finding the right cables and components is an important part of the development work for the energy storage systems. "Our partners at LAPP were always a big help here. Having an excellent supplier is priceless for us."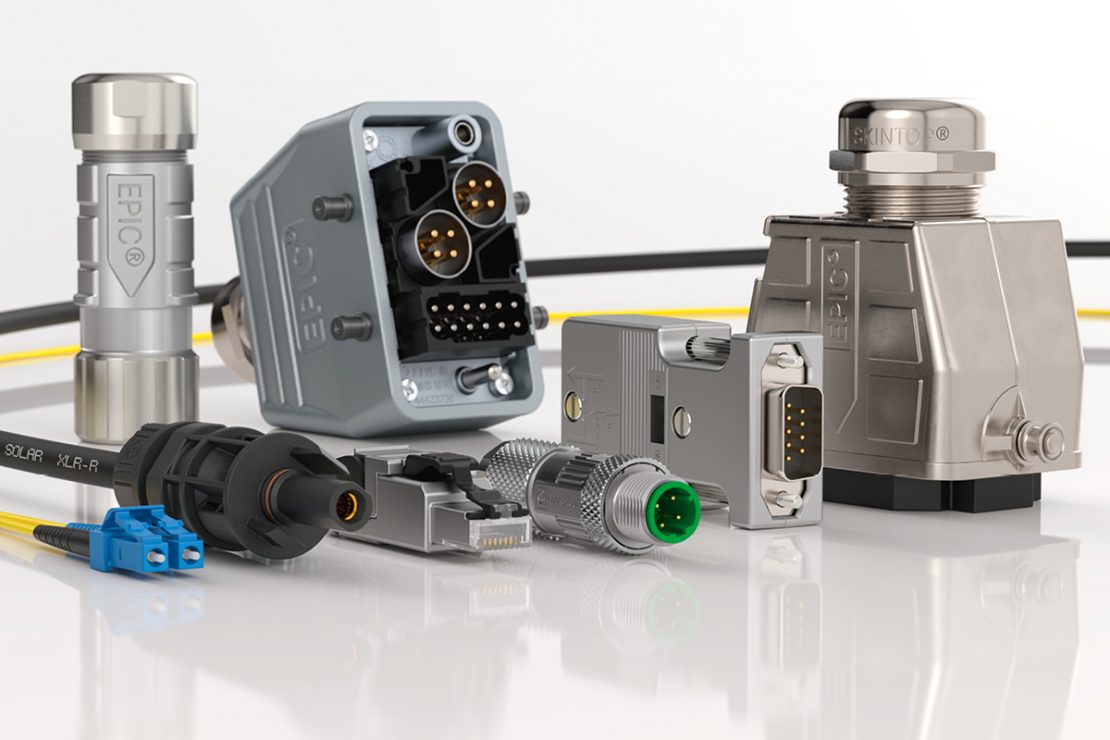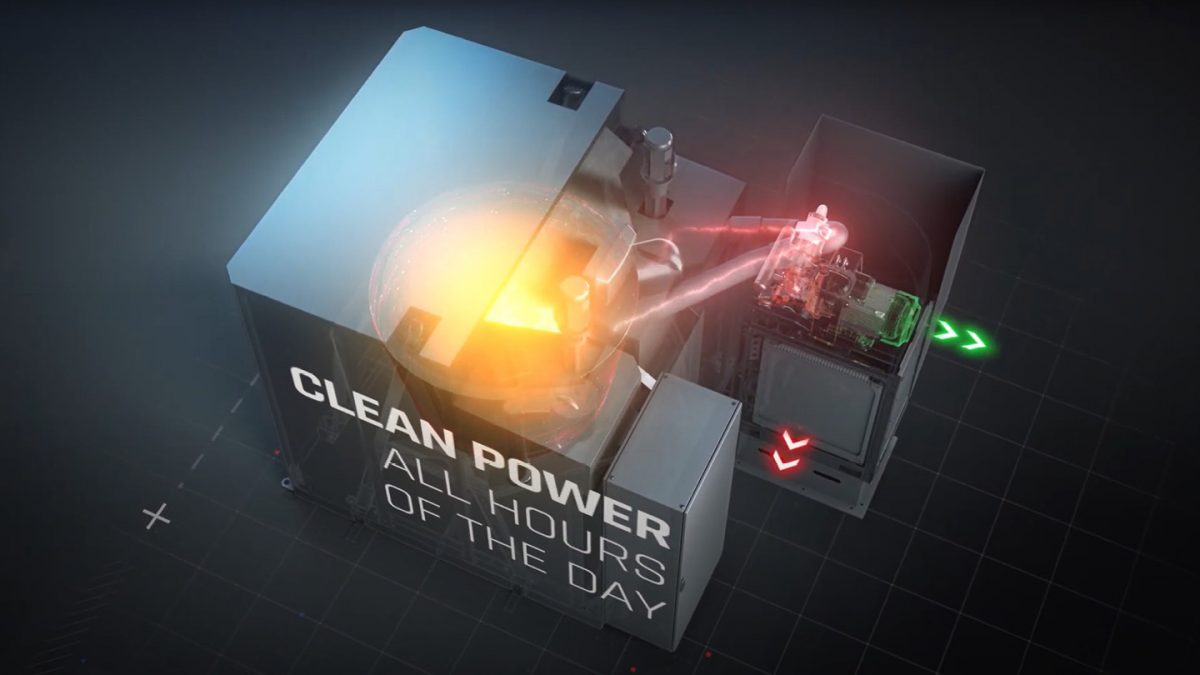 Video: © Azelio: Revolutionising Renewable Energy Storage