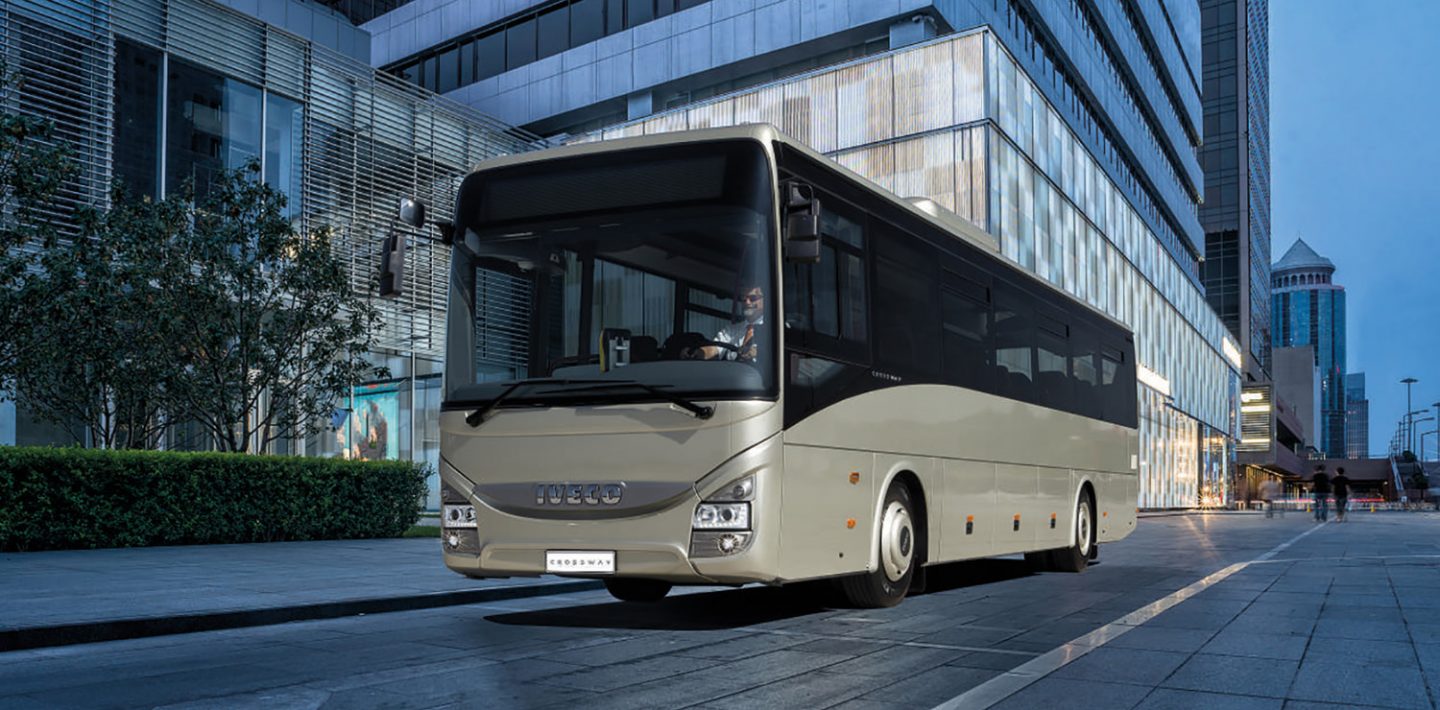 A bus is a vehicle that takes people from A to B – everyone will probably agree with this definition. But this is not enough today. Monitors for passenger information, video surveillance, entertainment system, Wi-Fi, checkout system and many safety features for the driver make a bus a computer system on wheels. Everything is digital and networked just like in a modern building. The difference is that accidents can happen on the road and people can be put in danger. For this reason, networking alone is not sufficient for a bus; it also needs to be particularly reliable and functional, with robust and high-performing components.
This is also true for IVECO Czech Republic, the leading manufacturer of buses in Germany's neighbouring country. The company relies on LAPP products for its communication system. IVECO reports that they opted for LAPP due to individual customer service and good technical support. They were also impressed by the high quality of LAPP's connection systems.
All components of a bus communication system – including LAPP's connection systems – must meet the compatibility and interoperability requirements of the Information Technology for Public Transport Systems (ITPT). They provide a framework for the hardware and software so that the modules can be easily integrated into the network architecture. This simplifies access to IT providers and gives the user flexibility when selecting services and components. In the architecture of a bus communication system, this could include screens, recording systems or checkout systems.
Communication is based on Ethernet, with connection via Ethernet switches. Twin-pair Ethernet cables terminated with RJ45 or M12-D plugs are normally used to connect the individual components. For example, LAPP supplies a patch cable with a durable PU sheath and double shielding, which is equipped with spliced M12-D plugs at both ends.
IVECO uses more than 20 different types of standard catalogue patch cables from LAPP in lengths ranging from 0.5 to 20 metres. Depending on the system used or its inputs and outputs, they can be equipped with M12 plugs with protection class IP 67, i.e., protected against dust and temporary submersion, or with M12 plugs on one side and RJ45 plugs on the other side.
For longer distances, ETHERLINE® LAN FLEX 600 S/FTP CAT.7 Y Ethernet cables are used in addition to the finished patch cables. "These cables have been tested for frequencies of up to 600 MHz and enable communication speeds of up to 10 GBit/s. Thanks to the cable core, they can withstand the vibrations in the vehicle for a long time," says Bohumír Haleš, Product Manager at LAPP. "The installed LAPP cables meet all demanding regulations and standards for components used in buses."
This particularly applies to the behaviour in the event of a fire. If a fire breaks out, no toxic vapours may build up in the interior. The cable sheaths used indoors where people are present must therefore be halogen free so that they do not combine to form acids with the extinguishing water. All components used in buses meet the flame retardance requirements of Regulation No. 118 of the United Nations Economic Commission for Europe (UNECE Regulation No. 118).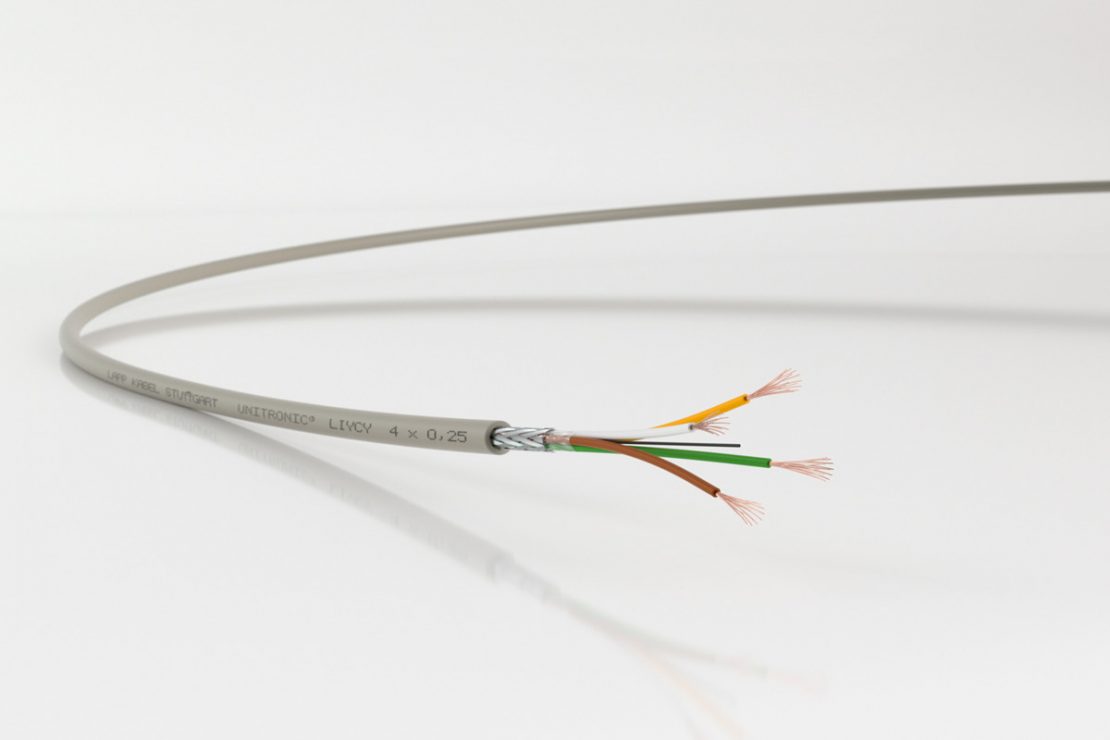 The IBIS bus is another communication system that IVECO and other manufacturers use in public transport. This bus communicates at a speed of 1200 bps according to RS485 or CAN via shielded cables twisted in pairs that connect individual peripheral devices to the on-board computer. In practice, UNITRONIC® LiYCY (TP) is used for this application.
A related type of UNITRONIC® LiYCY cables without twisted pairs is used within individual information systems and their connection to the on-board computer. PA6/PA12 plastic spiral hoses protect all cables and cable harnesses from mechanical damage inside the vehicle, which can be very easily attached to the cable harness. The basic properties of these halogen free spirals include excellent fire resistance and temperature resistance up to 125 °C.
To the whitepaper