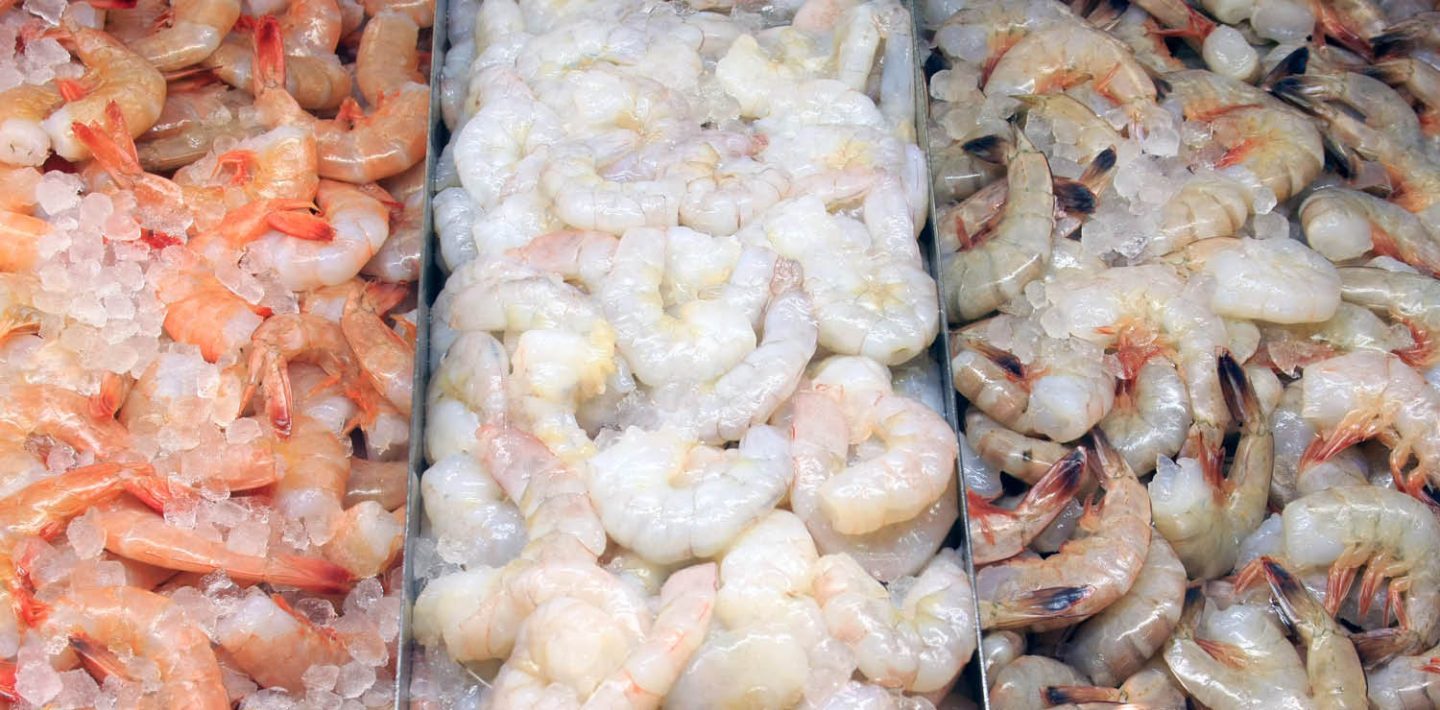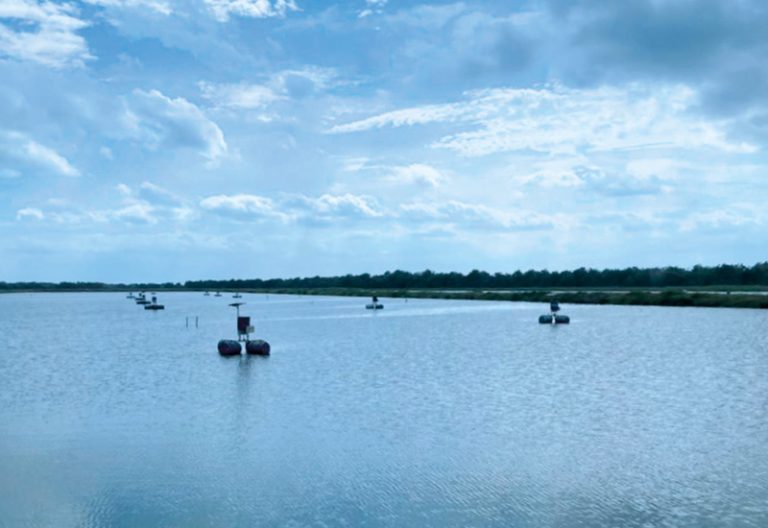 Industrial Pesquera Santa Priscilla SA (IPSP) has been producing and exporting shrimps since 1976. The company employs over 6,000 people and is one of the pioneers in the Ecuadorian aquaculture sector. The aim of IPSP is to achieve the best social, ecological and economic results within their industry.
The company's huge saltwater ponds cover a total of more than 4,000 hectares and stretch for 16 kilometres along the seacoast. Nearly 77,000 tons of shrimp are farmed in these ponds every year.
All production processes are integrated in the company. These include laboratories, farms, shrimp flour production facilities, and processing and packaging facilities. All the facilities are approved both by national authorities and various international certification agencies (INP, BRC, HACCP, IFS, IMO, etc.). In its operations, the company puts its trust in LAPP for its connection solutions. "The company has been our customer since the end of 2019. They were on the lookout for power and control cables that can be laid under water and withstand the extreme loads not just from salt water itself, but also UV radiation, all kinds of sediments and accumulating shells," explains Wolfgang F. Schulte, Managing Director of LAPP Panamá, whose team also looks after customers in Ecuador.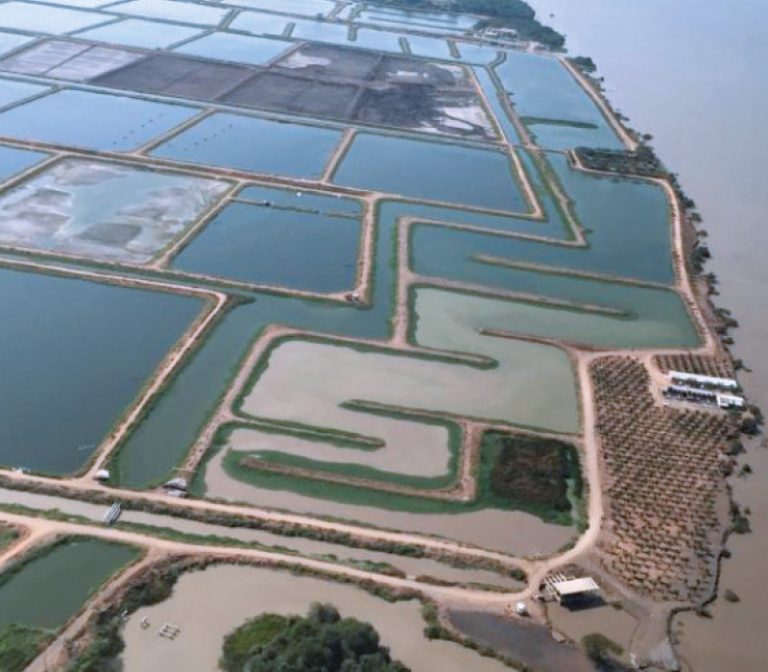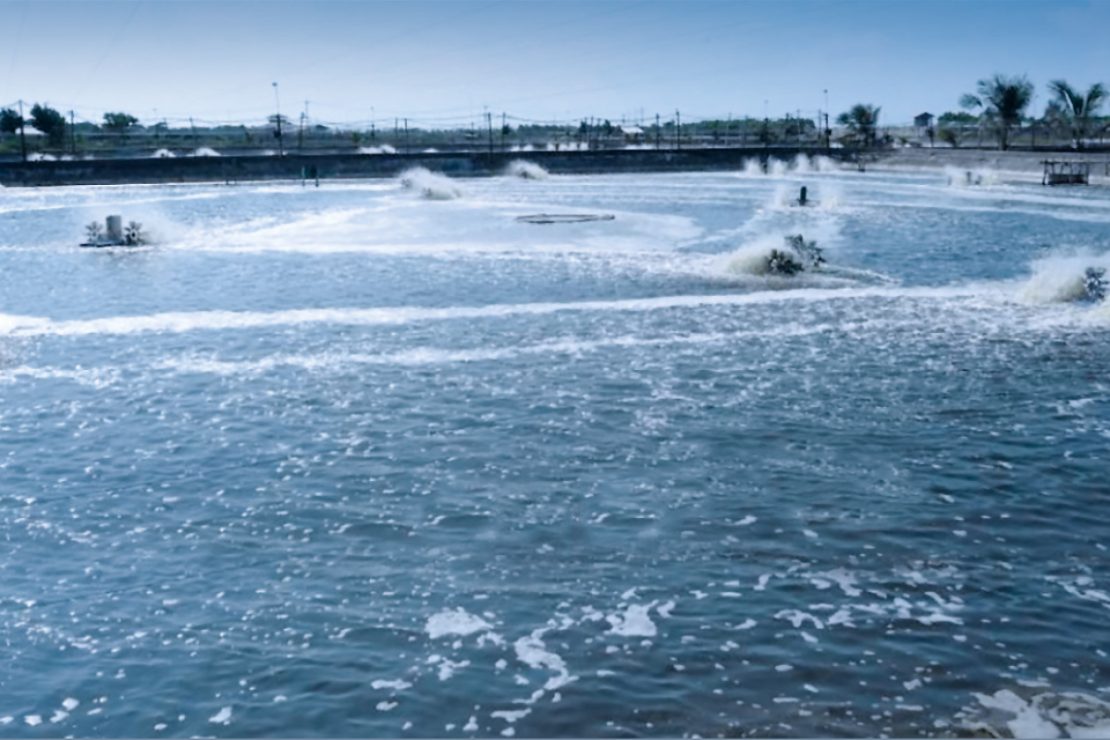 The cables from LAPP have an important task: the water reservoirs must be continuously supplied with oxygen for the shrimps. Hundreds of blade wheel fans are used for this. LAPP Panama has already supplied more than 230 kilometres of halogen-free H07RN-F rubber cables to connect these pumps. This cable is very robust. It can withstand temperatures from -40°C to +90°C, is UV and ozone resistant and even permanent submersion down to a depth of 100 metres has no effect on it. In short, although the cable has not been developed for this specific application area, it is ideally suited for salt shrimp ponds.
The performance of LAPP also impressed the IPSP engineers, as a follow-up contract for equipping other shrimp cultivation plants has been concluded – 270 kilometres of cable are already in production.
"Even if the cables used here haven't been explicitly designed for underwater use, this application shows us how versatile our solutions can be used in a wide range of industries," said Schulte. "At LAPP, it's our declared goal to be able to offer customers robust, reliable and resistant products that they can use – and we've achieved this here."