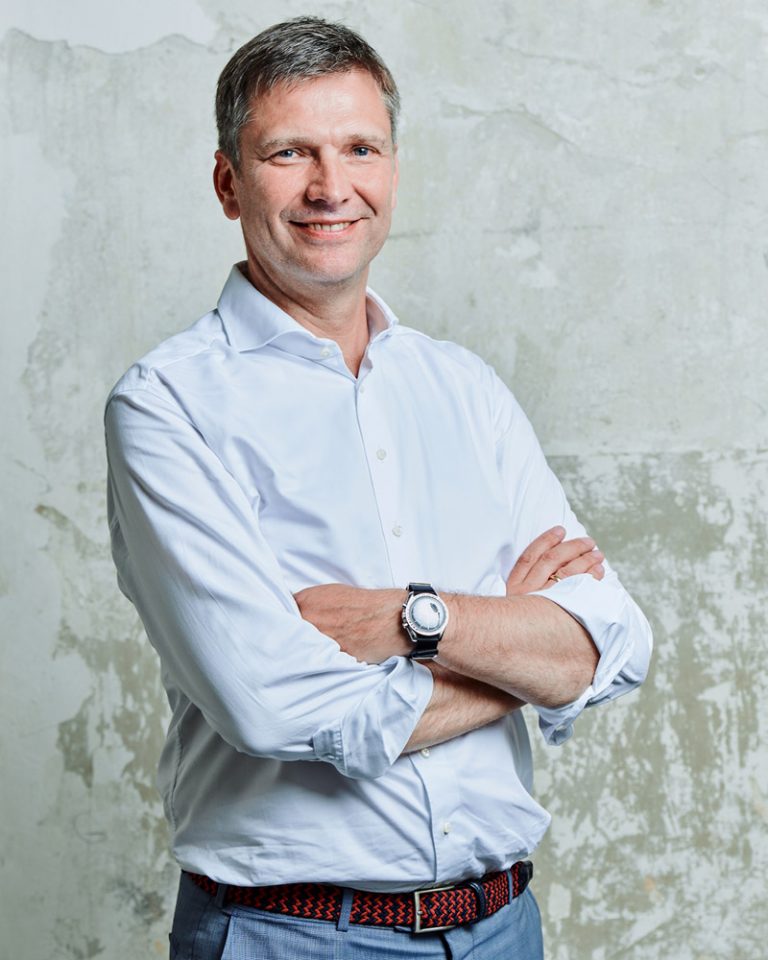 Basically, it's the managers' task to nurture their employees' spirit of inventiveness. They need to be encouraged to think outside the box and be creative. Is it even possible, though, to drive this innovation boost forward to the usual extent during the pandemic, given that a lot of employees are still only working from home?
I would say yes. The fact that LAPP initiated a digitalisation offensive long before the pandemic was very helpful in this regard. However, numerous projects have now been launched even faster than originally planned. After all, we are an international company. We've been working on strengthening international cooperation for years. There are numerous initiatives under the banner of ONE LAPP. The pandemic was and is a good litmus test, where we needed to sharpen up in the organisation. And we have done that.
In whatever position and wherever they are in the world, our employees always have the topic of innovation on their minds. Every employee can contribute their ideas. People say that necessity is the mother of invention. And so, in the first weeks of the pandemic, we have had the interesting experience that the restrictions of the previous working methods have spurred creativity. Our employees have really organised themselves, transforming ideas into opportunities during the crisis using digital collaboration tools. These related to combating the pandemic, process improvements, as well as products and market opportunities.
In both of our innovation processes, we work with international teams of employees. Exchanges can therefore only take place digitally anyway. In addition to the common communication tools from the well-known providers, we have now successfully introduced digital Kanban boards and a renowned collaboration tool that enables the distributed teams to work together for brainstorming. This works better than we would ever have thought. Having said that, these meetings have to be prepared differently and we have to learn to accept opportunities and limitations.
We track the success of the Stage-Gate process with tangible KPIs such as the new product ratio and the scope of projects in the "funnel". We've even gained increased freedom and stronger international cooperation here during the pandemic. Unfortunately, this doesn't work as well with the more disruptive innovation projects in the "Innovation for Future" process. It's difficult to estimate revenue potential well here, and the level of innovation is crucial. Here, we work in a process-oriented manner and check whether the agreed sprint targets are being achieved. Customer participation in the innovation process during the pandemic is understandably limited here as well, though. Nevertheless, we noticed that customers also have a very high level of interest in driving forward innovations and that our employees find creative ways to involve customers digitally in these processes.
Innovation is deeply rooted within LAPP's DNA. The pandemic can't hold us back.