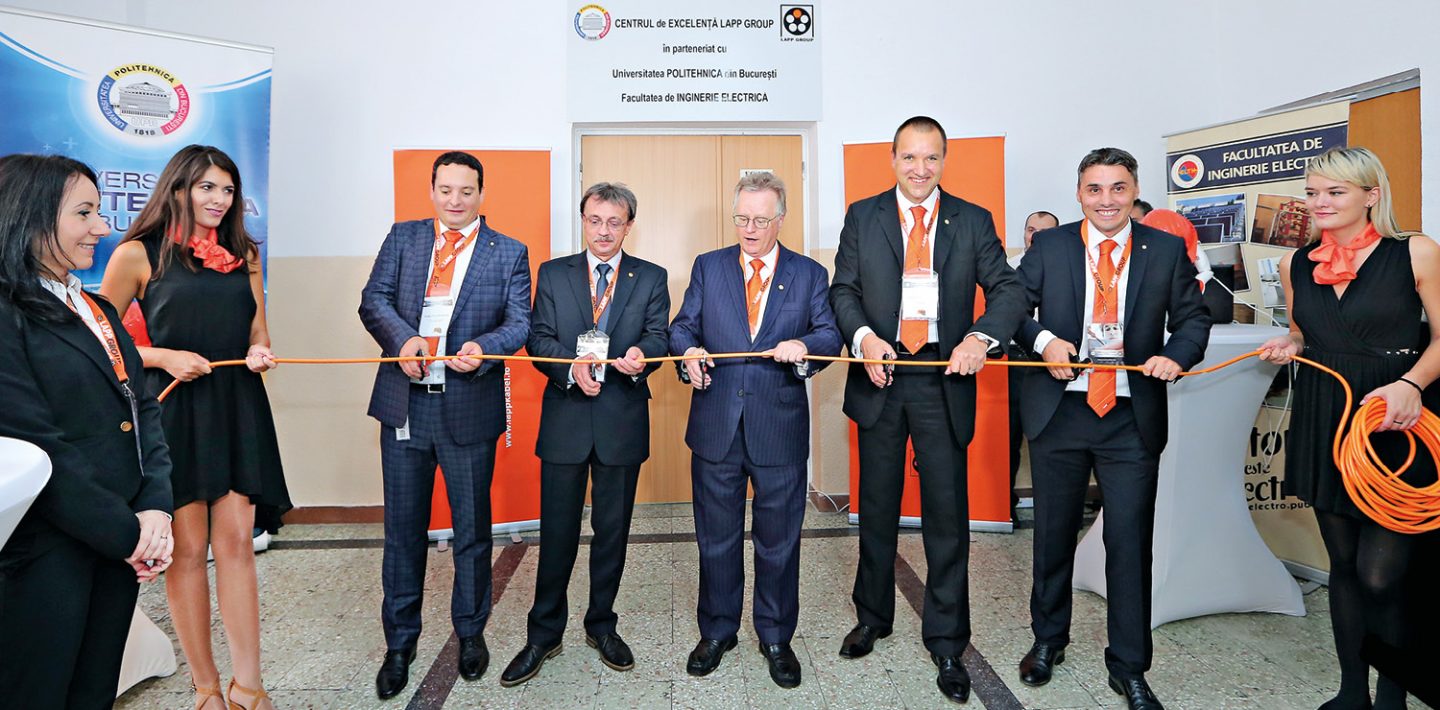 Following a rocky start, LAPP Romania is now clearly on course for growth. In the last financial year, around 6000 orders were processed and turnover grew from EUR 5.3 million (fiscal year 2019/20) to EUR 7.8 million (fiscal year 2020/21). LAPP Romania is even planning an increase in turnover of around 20 percent for the current fiscal year.
LAPP Romania is headquartered near Bucharest, in the Dragomiresti Deal business park. It is located directly by the A1 motorway. The offices and warehouse are combined at the site, from which customers in Romania and Moldova are supplied. The company currently employs 26 people.
Romania is a country of assemblers and control cabinet builders. As a result, the majority of turnover comes from the sale of single cores and, above all, ÖLFLEX® CLASSIC. However, project business, the rail industry and infrastructure projects are also important markets. LAPP's global strategy is always adapted to local conditions.
Customers benefit from the fact that the team at LAPP Romania not only sells cables and connectors, but also offers technical support and suitable solutions for their applications. Alina Istrate, Head of Marketing at LAPP Romania, knows: "The key is to listen to the customer and adapt our offerings to their needs. We constantly monitor what is happening on the market and seek out new opportunities."
There is currently a lot of pressure relating to prices and longer payment terms. "As the Romanian industry is still very young following decades of communism, we are still in the phase of establishing relationships and need to show to the market that a strong relationship is not based on prices, but on long-term benefits: we offer the best solutions and are always there to support our customers," explains Alina Istrate.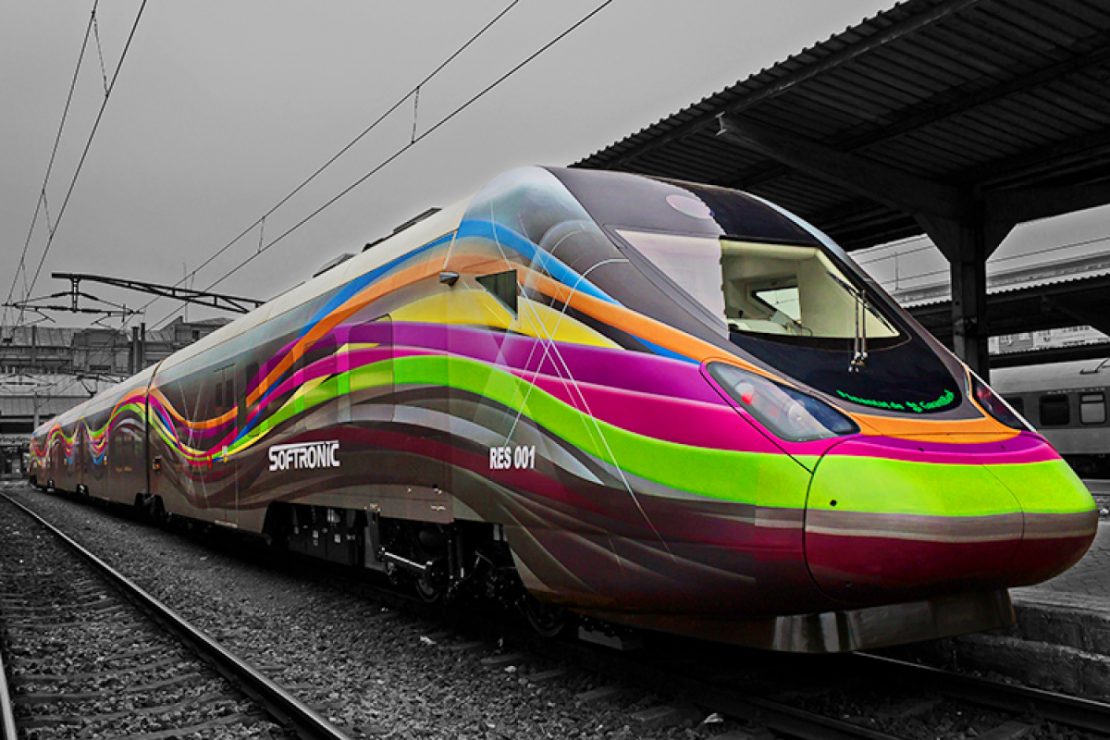 We're heading in the right direction: LAPP Romania's most important customers include the locomotive manufacturer Softronic and Romania's biggest control cabinet manufacturer, Electroalfa. LAPP solutions are also used in Therme Romania, Europe's largest wellness centre, and in the Automatica project, an offshore gas production plant in the Black Sea.
The Center of Excellence, which opened in September 2016 at the Faculty of Electrical Engineering at the Polytechnica University of Bucharest, is bringing about greater awareness of LAPP. Here, students learn how to use LAPP solutions and workshops are offered for LAPP customers.
"Our team is highly motivated. We want to serve our customers in the best possible way and impress them with our best employees, the best products and solutions, and our best processes. This is our recipe for success," says Alina Istrate. This is why the 10th birthday is celebrated with plenty of self-promotion: "We want to celebrate all year round – with our customers and employees."