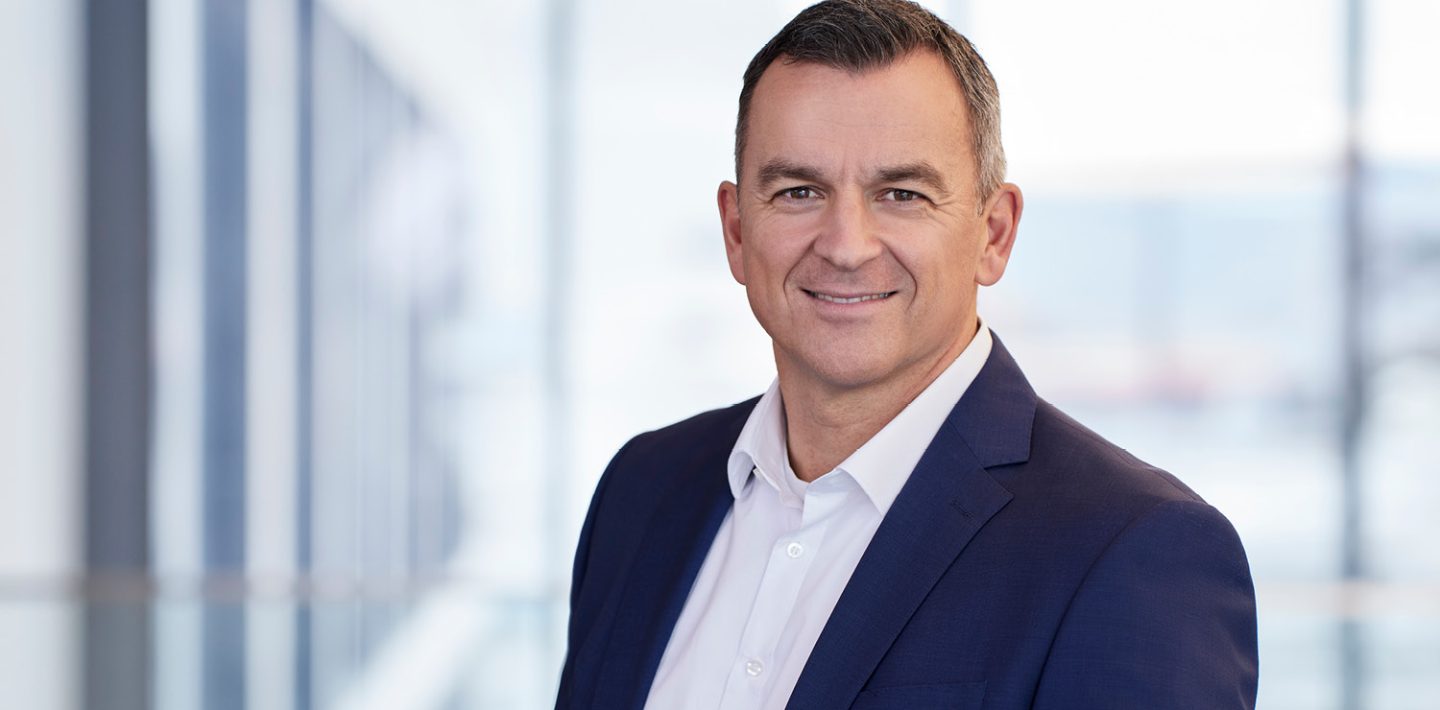 "I have never faced so many Force majeure events in my career. The global economy has been experiencing an enormous upturn since summer 2020 in parallel to the countless disruptions to international supply routes. The result is an extreme shortage of almost all raw materials and products: purchase prices are exploding, and suppliers send us adjusted price lists almost daily," says Boris Katic, COO LA EMEA at U.I. Lapp GmbH, of the daily challenges.
One example is the plastics needed by LAPP for the sheathing of cables. Compared to October 2020, the prices of different plastics are now between 30% and 70% higher. This is due to a significant shortage of the corresponding materials. As a result, the availability of silicone has recently been almost completely eliminated for LAPP. Large production sites have been temporarily closed due to CO2 reduction efforts in China. However, scarcity is also driven by fierce competition. Alongside LAPP, many different industries – from cosmetics to textiles – use the same raw materials. For polyurethane (PUR), for example, there are only very few producers worldwide. This results in extreme price increases.
Boris Katic: "The supply situation is incredibly strained. That being said, the Supply Chain Management has prepared well for successful procurement even within a difficult market environment." Well-maintained supplier relationships and extremely flexible, in-house plants are the key.
LAPP has long-term framework contracts for many materials, so availability has been better than for many competitors. The global market leader for integrated solutions in the field of cable and connection technology has already taken risk management very seriously a few years ago and identified partner suppliers with whom appropriate contractual agreements could be concluded. This helped. During the initial phase of the 2020 crisis, LAPP continuously worked very closely with its suppliers. Boris Katic: "We held numerous calls every day – some of our contacts sat in the glass-fronted executive office while others sat around a shared kitchen table – and we went through all product groups to find solutions."
LAPP's partner suppliers also benefited from this, as these partnerships hold during the good and the bad days. At the start of 2020, LAPP ensured that supplier capacities were utilised as much as possible and that they would not suffer any more than LAPP itself. They now return the favour by supplying LAPP as a priority client when issues arise. The combination of own plants and partner suppliers results in an extremely flexible supply network.
Personal commitment & close cooperation
LAPP is willing to compromise when negotiating with suppliers: it will even accept larger quantities or collect goods itself. If necessary, LAPP even goes on a shopping spree with its partner suppliers, if necessary: "Of course, we sometimes still lose out to the massive players, such as major manufacturers of sporting goods, but overall, we have been able to make it clear to our suppliers that we are on an exciting growth trajectory," summarises Boris Katic. Supply Chain Management is supported by the "Sensors in the Market" team, which enables LAPP to respond quickly to market changes.
Diversification for a resilient supply chain
However, LAPP also focuses strategically on diversification. The company's goal is to get at least two suppliers on board for each product group so that every site can be flexibly supplied all over the world. These efforts are already generating success. For example, LAPP has qualified four new suppliers in the field of industrial communication over the past 12 months, thereby doubling the previous number.
An international chemical company was a particularly important partner to cope with the increased demand for connection solutions. It is the most important global supplier. The company is represented on every continent and can supply each LAPP plant with PVC from at least two sites.
Software scans suppliers
When searching for new suppliers, LAPP relies on an artificial intelligence solution: this software can search the Internet at high speed to find and evaluate suppliers all over the world. For example, it can identify 5,000 potential cable suppliers in China within hours and then generate a list of the most promising 30 possible suppliers. The purchasing team can then approach these in a targeted manner.
The potential that lies here for LAPP is incredible: most recently, LAPP had a total of around 240 qualified suppliers in the LA EMEA region for all 25 product groups. With the aid of the artificial intelligence solution, LAPP was able to identify over 60 new potential suppliers just within Europe for a single product group. The aim is to significantly increase the supplier base for all product groups.
LAPP expects international competition for raw materials to remain a major challenge in the future. LAPP believes that an optimised product design could be a solution. In many applications, cables often last longer than the machines in which they are used. For connection solutions, the question raises whether the same functionality can be ensured with 20 percent less material, despite the existing standards. "We must ask ourselves whether we can still afford to produce such over-sized products in the future," says Boris Katic.