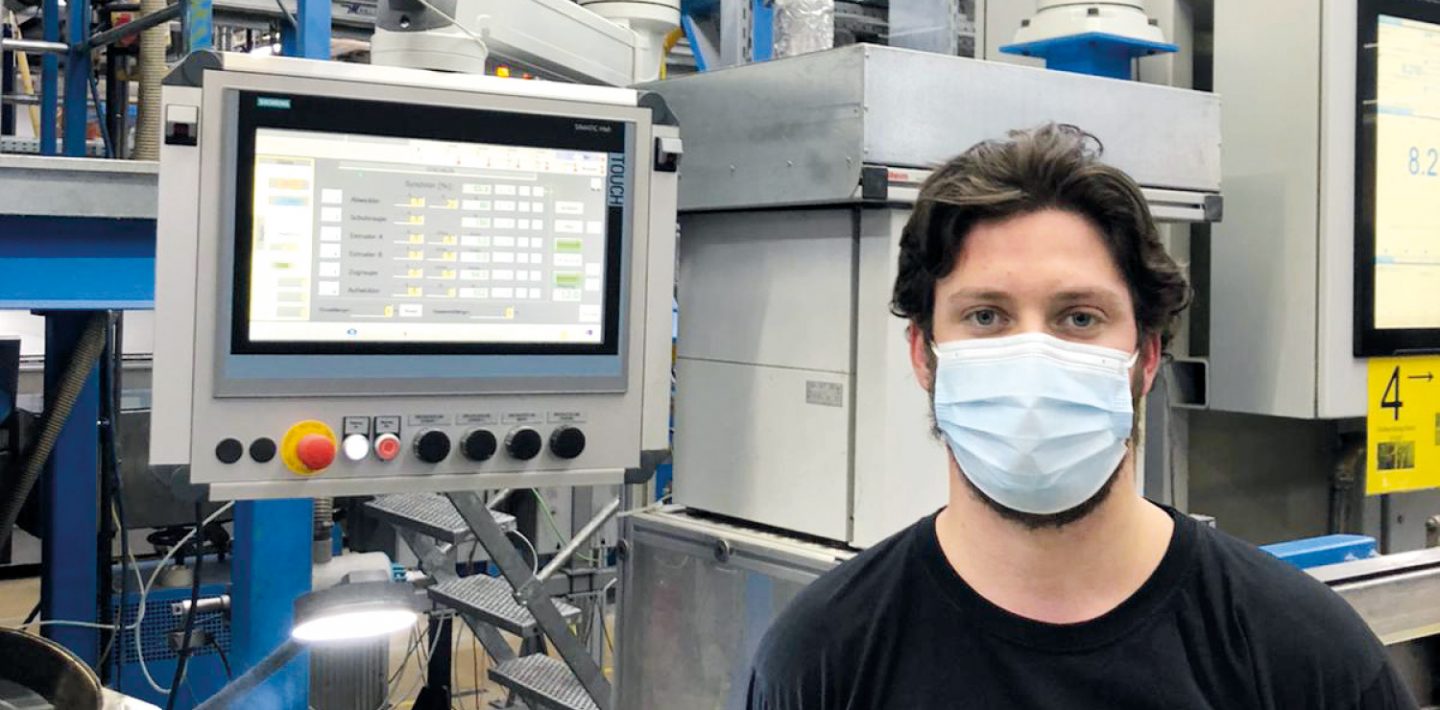 Indeed, since the middle of April, LAPP has been able to conduct rapid tests on a daily basis for employees who are not working from home. Anyone can carry out the tests at home in the morning before setting off for work. This applies to all national subsidiaries in LA EMEA. The LAPP Coronavirus rules are also much stricter than government requirements. Anyone who has had only very brief contact with an infected person must quarantine at LAPP for 14 days.
Employees really appreciate this special care from LAPP. "Consistent and transparent communication, free masks and quick tests, tools and systems for remote working and flexible working hours – for me as a father, these measures have been a great help in balancing my work and family life during these exceptional times. I am very grateful to LAPP and I am happy to be part of this value-based family company", says Bekim Pepaj from Marketing Communications at LAPP.
LAPP facilitated mobile working for office employees back in the spring of 2020. LAPP provided them with office packages consisting of a laptop, mouse, keyboard and headset. For those who remained on site, free masks were provided and increased hygiene measures were put in place. Logistics and production work is carried out by alternating teams, so that the entire team does not have to quarantine in the event of infection. One-way walking routes have been set out in the canteen. Food is only available for collection. A mask must be worn across the entire company site, except at you own desk if you can observe a minimum distance of 4.50 metres to the next person. Business trips and visits to customers are currently only very limited. The rules will not be relaxed until the number of incidences is below 50 again.
Employees' safety comes a price. Around 200,000 euros have been invested in additional cleaning and disinfection in Stuttgart since 25 February 2020. A further 600,000 euros have been spent on masks and self-tests. "The protective measures have resulted in 67,000 euros of additional costs per month at the Stuttgart site alone", says Jan Bakic, a member of the LAPP Coronavirus task force, which meets twice a week.
They coordinate communications with other national subsidiaries. "Based on an assessment of infection levels and the local legal situation, every site decides what action is currently required, but we help where necessary," says Jan Bakic. A pandemic management plan has also been made available to the companies, setting out proposed actions and packages of measures. And if the situation gets tough somewhere, masks and tests have been sent from Stuttgart to international colleagues.
Andreas and Matthias Lapp are currently working hard on ensuring that employees at LAPP can also get their vaccinations from the company doctor. They are supported by the foundation for family companies and along with other German family companies are planning to make a combined order for a vaccine. Matthias Lapp: "The vaccination concept is in place – everything is prepared. We are in the starting blocks to be able to offer our employees vaccination through an external partner as well as our company doctors from mid-June." That is reason for hope.
COVID-19 & LAPP – what employees say
Alexander Kraus, Material Management employee at Lapp GmbH Kabelwerke
When the Coronavirus pandemic broke out, the LAPP Group took immediate action and set up a task force. We were provided with mouth protection immediately and they created a plan to keep the infection rate at the site as low as possible. We are kept informed about important information relating to Covid-19. Now, a year after the outbreak of the pandemic, you are provided with self tests and surgical masks on site. Do I feel protected by LAPP in the time of Coronavirus? Yes, 100%.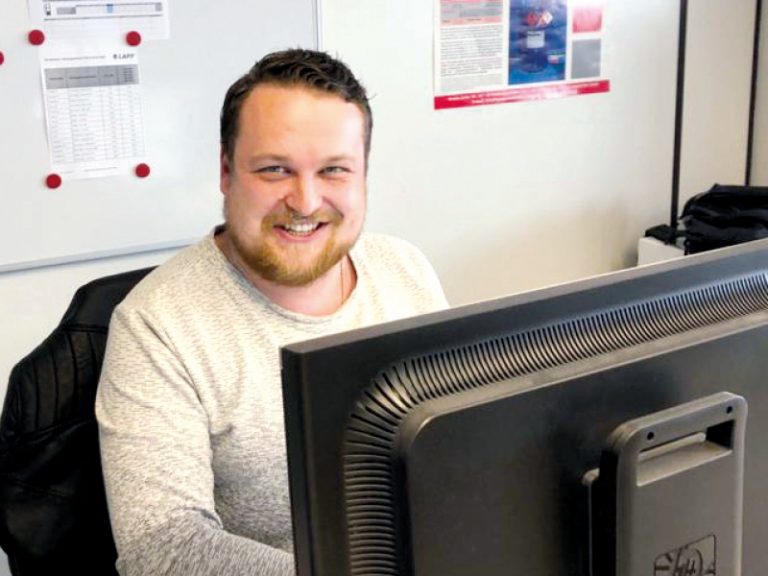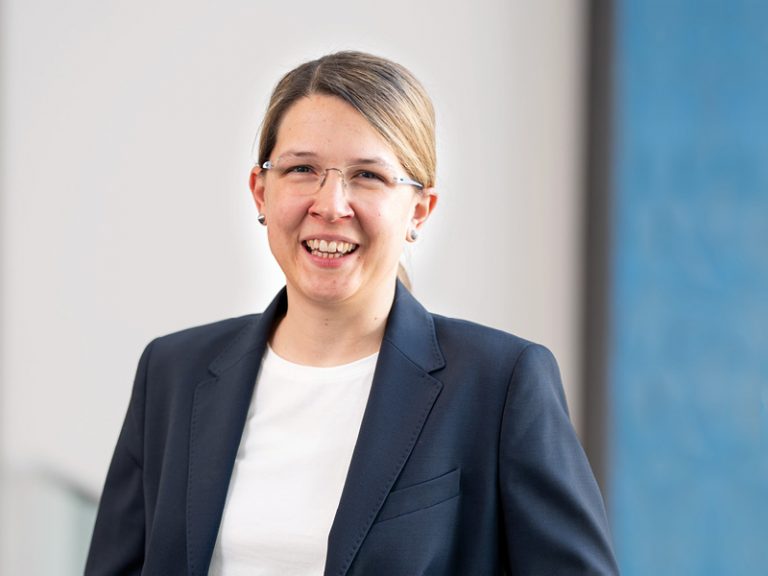 Susanne Krichel, Senior Manager Business Development IoT
From the very beginning, the management at LAPP has taken responsible measures to protect me as an employee – even before many people were fully aware of the seriousness of the situation. Clear distance rules, masks, rapid tests and an efficient office plan have given me the feeling that LAPP has a consistent concept that can be used and does not have to come up with a new response for each lockdown. I am pleased that I have the opportunity to come into the office to deal with important issues and can work in a safe environment. LAPP has also carefully evaluated possible economic consequences, but fortunately the industry has come through the pandemic quite well.
Fabio Carrozza, production employee at Lapp GmbH Kabelwerke
I think it's great that the company has done everything possible to ensure the necessary on-site safety. For example, they made sure disinfectants are available everywhere. Despite the strict restrictions, alternative arrangements like additional benches meant that even in production it was possible to take breaks with appropriate social distancing. It's important to obey the rules from an employee perspective too.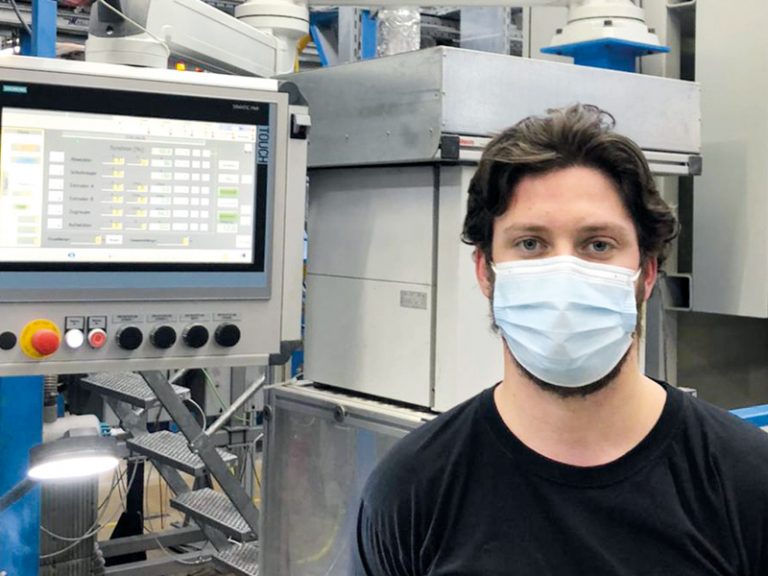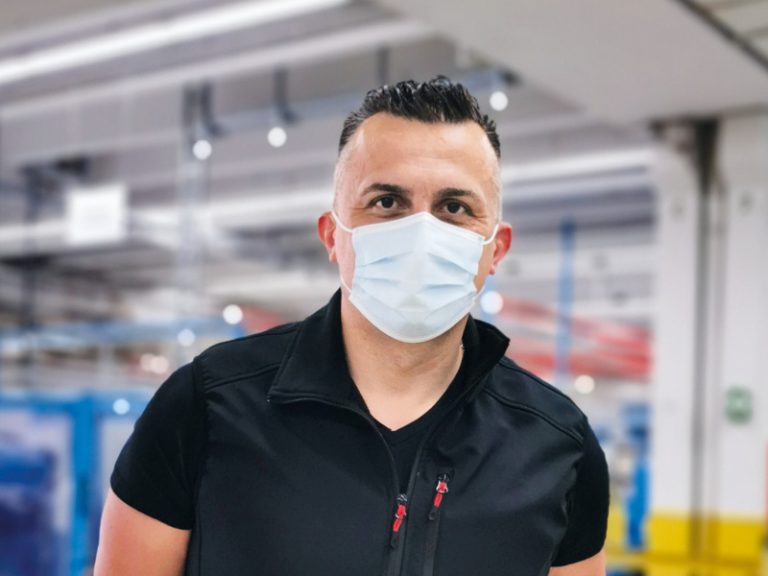 Dalibor Delisimunovic, Production Team Leader at Lapp GmbH Kabelwerke
Although we don't have any prior experience with a situation like the pandemic, we were able to set up production very quickly to provide the maximum possible protection to safeguard our employees' health while simultaneously maintaining production. So far we have been so successful that no employees have been infected within the Lapp Kabel plant. However, as we can't currently predict how long the situation will persist, it is important that we remain focused and are able to react more robustly to similar situations.