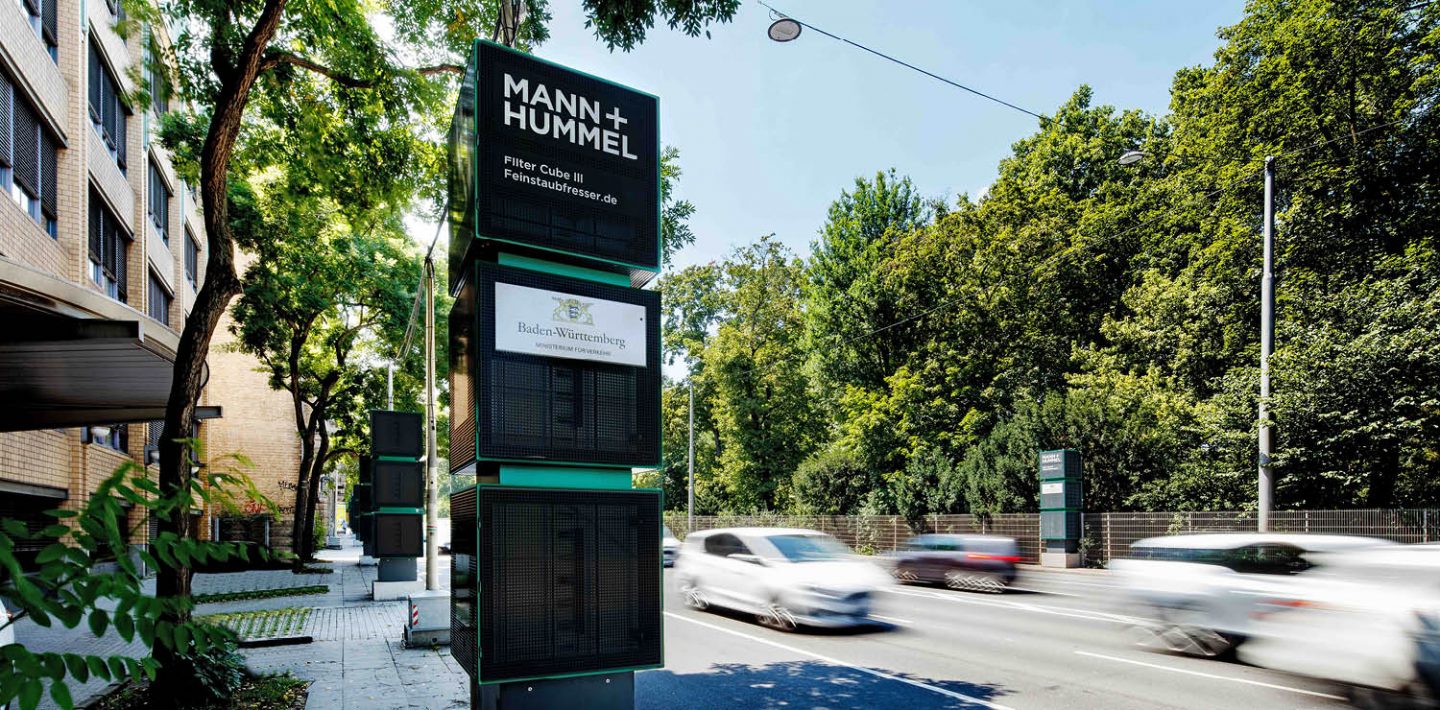 Energy production, industry and transport are harmful not only to the climate but also to human health. Worldwide, major cities are choking under the burden of fine dust and nitrogen dioxide that can cause respiratory and cardiac diseases and fuel allergies. This has become a particularly pressing issue during the Covid-19 pandemic, as people with respiratory tract disorders are more susceptible to viruses.
MANN+HUMMEL, a well-known supplier of filter systems for the automotive industry, has developed a solution for this: "Filter Cubes". At Neckartor in Stuttgart, Germany's road with the highest fine dust concentration, in 2018 the established high-tech company used air filter technology for the first time in a project supported by the Baden-Württemberg transport ministry and the state capital. The family-run company is now exporting Filter Cubes to France, Brazil and Asia. In order to meet all the relevant standards and guidelines, MANN+HUMMEL relies on connection solutions from LAPP for the power supply and signal transmission in the Filter Cubes.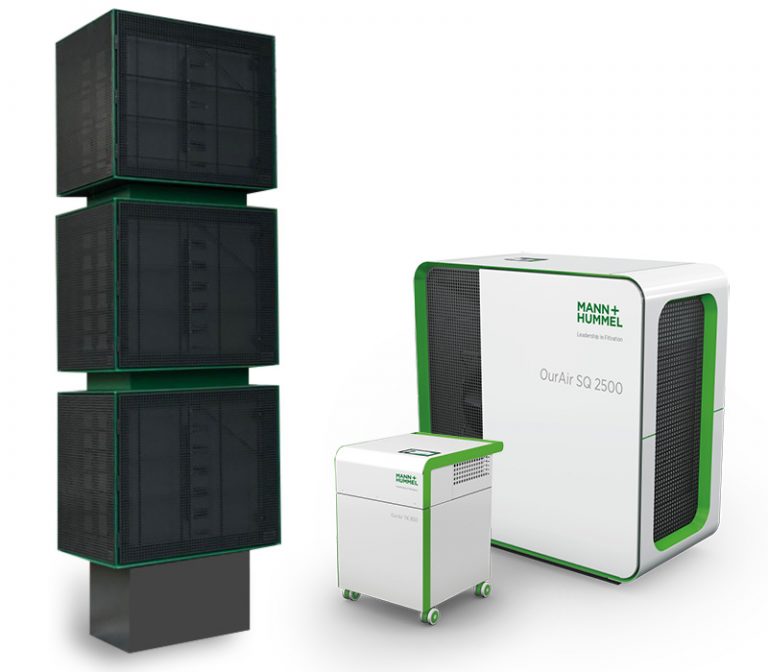 Combined filter removes 80 percent of pollutants from the air
Three cubes on top of each other, one by one metre in size and green/black in colour – this is what the Filter Cubes look like on the outside. Inside, a large fan generates an air flow that draws contaminated air into the filter media. A coarse filter retains larger particles and behind it is a combined filter with an ultra-fine filter layer for fine dust particles as well as activated carbon layers that bind gases such as nitrogen dioxide. Clean air containing 80 percent less pollutants is released at the other end, with a filter output of up to 14,500 m3 of air per hour from each three cube filter column.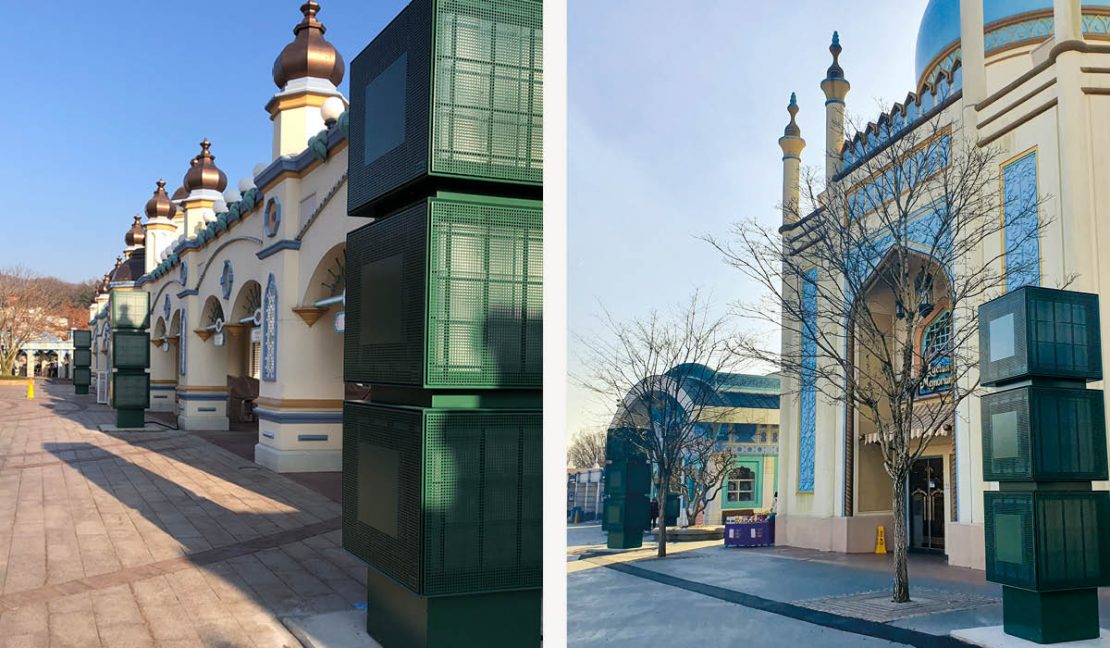 LAPP connection solutions facilitate international export
Since MANN+HUMMEL's filtration technology is sold all over the world, the company has stringent requirements in terms of fire protection and installed materials. "Electrical equipment guidelines, CE and RoHS – there is a lot to consider nationally and internationally", says Dr Christoph Schulz, Product Expert for Industrial Air Solutions. "With many suppliers you have to do so much extra work to document compliance with the guidelines. We wanted to avoid that." This is why MANN+HUMMEL relies on the halogen-free ÖLFLEX® CLASSIC 130 H control cable from LAPP for the power supply and signal transmission in the Filter Cubes. "Thanks to their reliability and the comprehensive documentation provided by LAPP, we're really on the safe side", says the experienced engineer.
The responsible mechatronics engineer immediately suggested LAPP as a partner for connection components. Schulz says: "Trust is important to us – and a renowned brand like LAPP speaks for itself. As well as objective quality and reliability, this is an important image factor." Other issues such as regional proximity, short delivery times, reliable project planning and convenient cable selection using an online configuration tool were also key arguments. Dr Christoph Schulz sums everything up: "With LAPP, we are delighted to have a reliable partner that makes it easy for us to sell our products worldwide."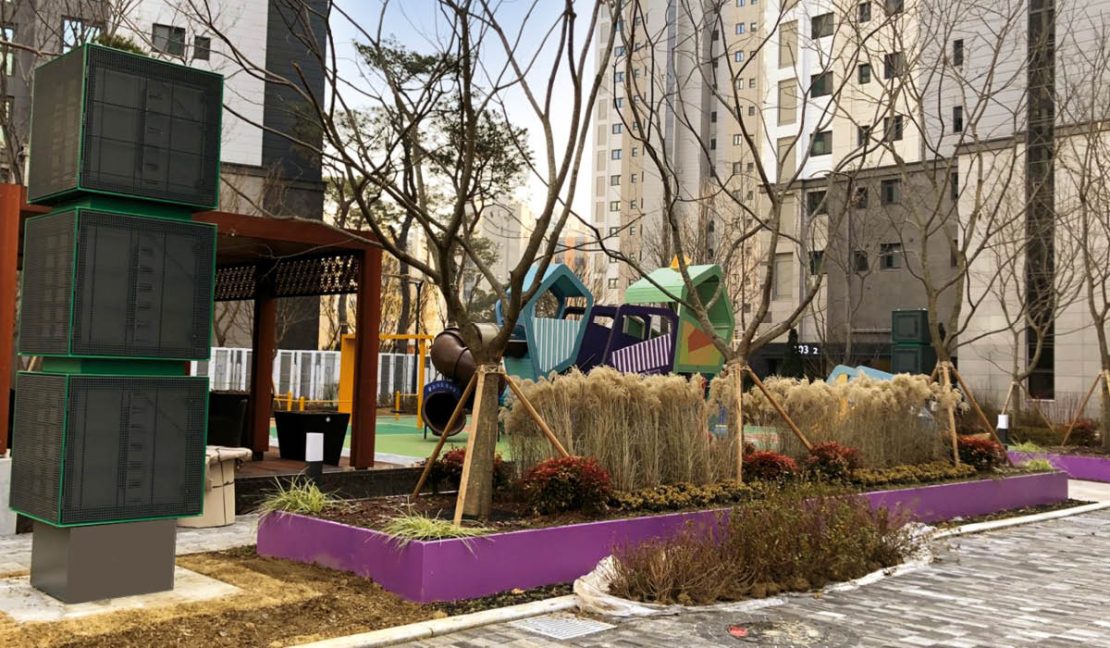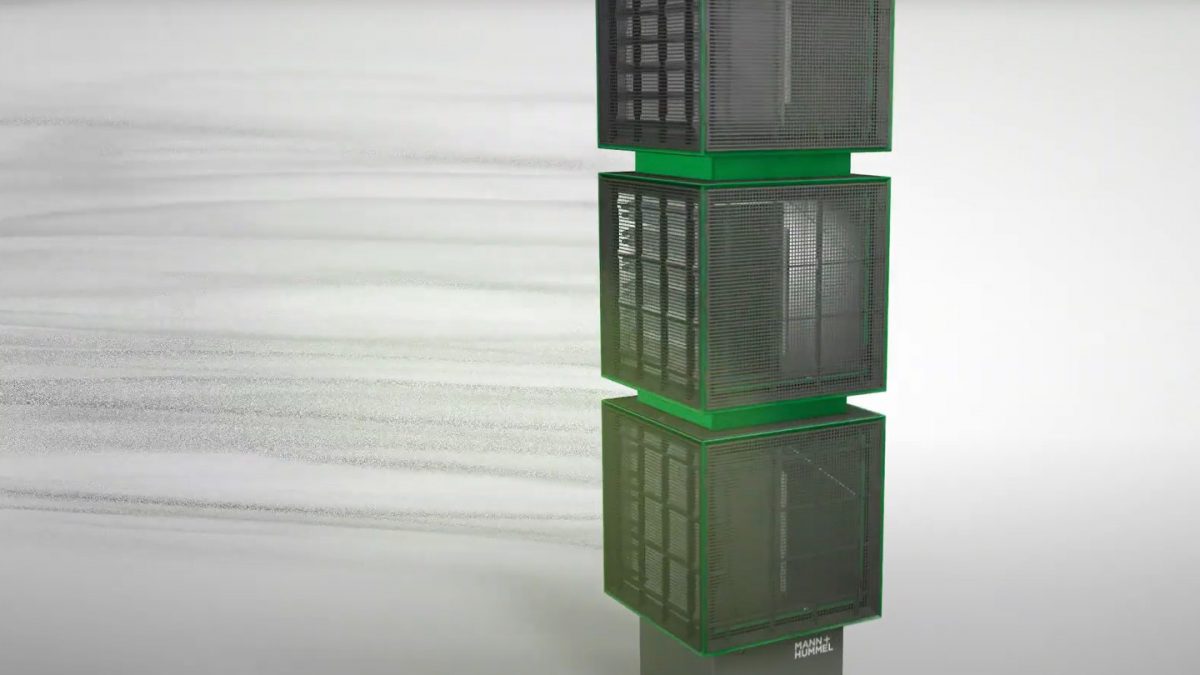 Video: © MANN+HUMMEL Public Air Solutions – Filter Cube