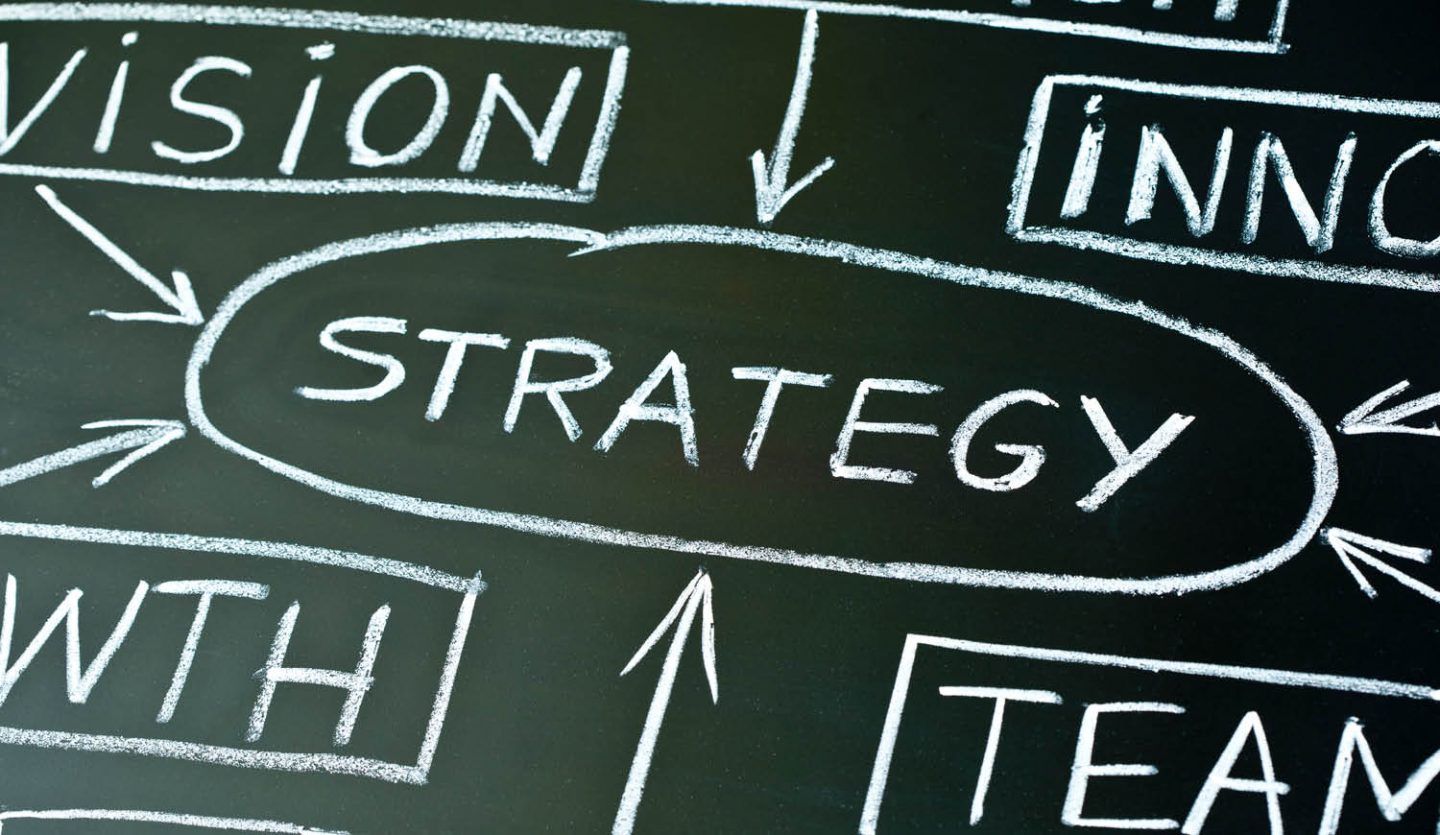 Digitalisation has been given a further boost by the Coronavirus crisis – and not just because so many of us had to or were allowed to work at home. In industry, 5G and the Internet of Things have been a hot topic for a while now. This market offers great potential for LAPP, which is why the company launched an Industrial Communications strategic initiative a few years ago. It is a good example of how innovation works at LAPP and how the company opens up new business segments.
Portfolio not well known
The initiative officially started two years ago. However, the foundation was laid in 2016 with the acquisition of CEAM, the well-known Italian manufacturer of data cables. Since then, LAPP has been completely competitive in the core business of data cables, although not yet as renowned as, for example, for its ÖLFLEX® products. This applies not only to customers, but also to employees at LAPP, especially regional sales staff who previously knew next to nothing about the data communication portfolio.
According to Dr Patrick Olivan, that has all changed now. "Our employees no longer have to be convinced about industrial communication, they see it as an established part of our company portfolio", says the industrial communication project manager. This means that the initiative now lies with the three regional market managers, a role that has been specially created to organise the transition from strategic initiative to day-to-day business. "They can see what they need to develop their business and approach the project team, our product management, HR development and marketing", says Olivan. "A push method has been turned into a pull". The focus is now on sales development. The team has created a cockpit to relate sales to marketing activities, learn from best practices and identify where support is still needed. The project is still in a transition phase.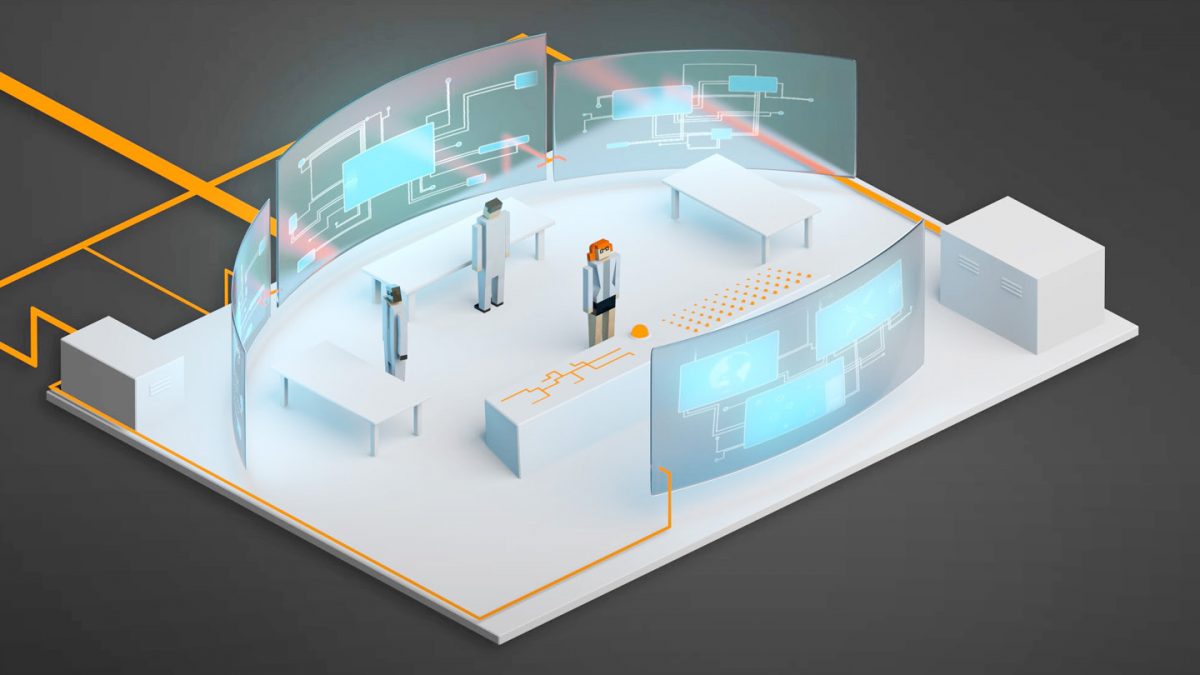 Video: Industrial Communication by LAPP – Your network from a single source
Radical customer centricity
The process described sounds might sound a bit like navel gazing. But LAPP would not be LAPP if it didn't put the focus on customers. The same is true for the strategic initiative on industrial communication. From day one and increasingly over the last year, the initiators of the project asked themselves what benefits and advantages a customer gets, for example when they buy an Ethernet cable from LAPP. And above all: Who is the customer actually? Initial experience has revealed that the procurement process for an ÖLFLEX® control cable is different to that for an ETHERLINE® data cable. The control cable is a commodity product that customers have often been familiar with and buying for decades. In this case, the customer's purchaser is responsible for procurement. It is different with data cables. Here it is the engineers who not only plan a machine but also order the necessary parts. That makes sense because the engineer knows the technical specifications precisely and is best placed to decide which components are needed.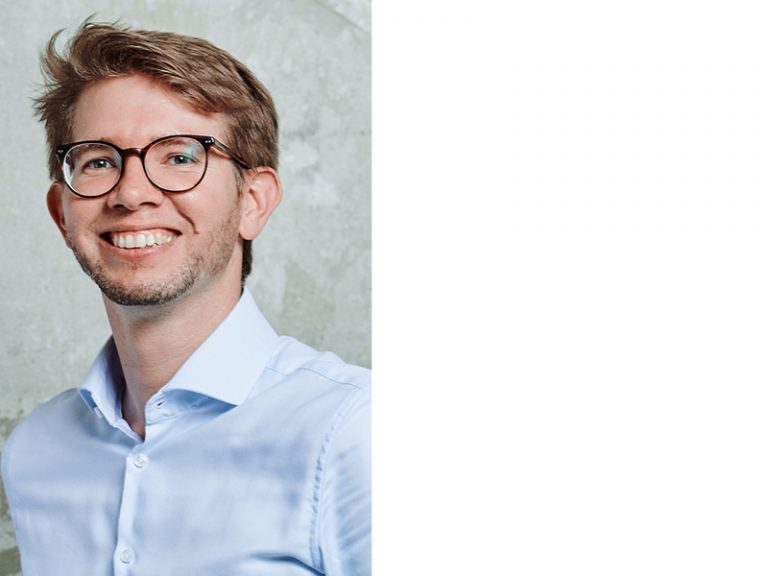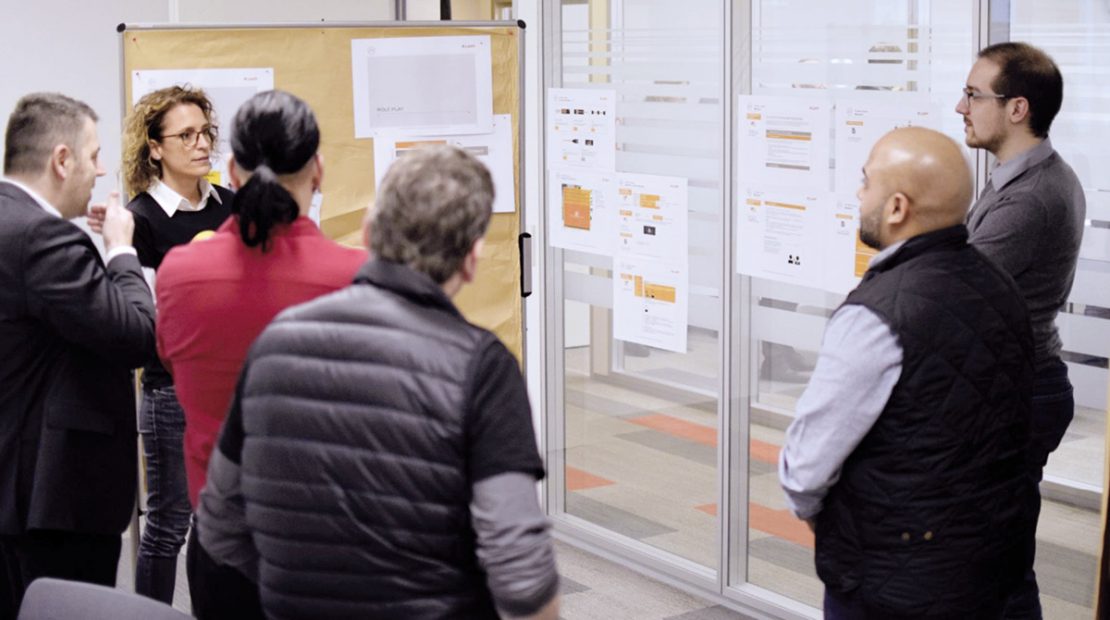 Customer engineers surveyed
To find out exactly where the problems and issues lie, Christian Fuchs, Head of Product Marketing, and Patrick Olivan spoke to several engineers from customers of different sized companies. In small and medium-sized companies, engineers generally have little time and demand tried-and-tested products and fast processing from a single source – from selection through to delivery. By contrast, engineers in larger companies are subject to higher cost pressure but still expect innovative branded products. LAPP has been incorporating these findings into the marketing of the products. "Our aim is to give the engineer the appropriate knowledge and tools at every stage of their purchasing decision, so that they come to view us as a reliable partner", says Christian Fuchs.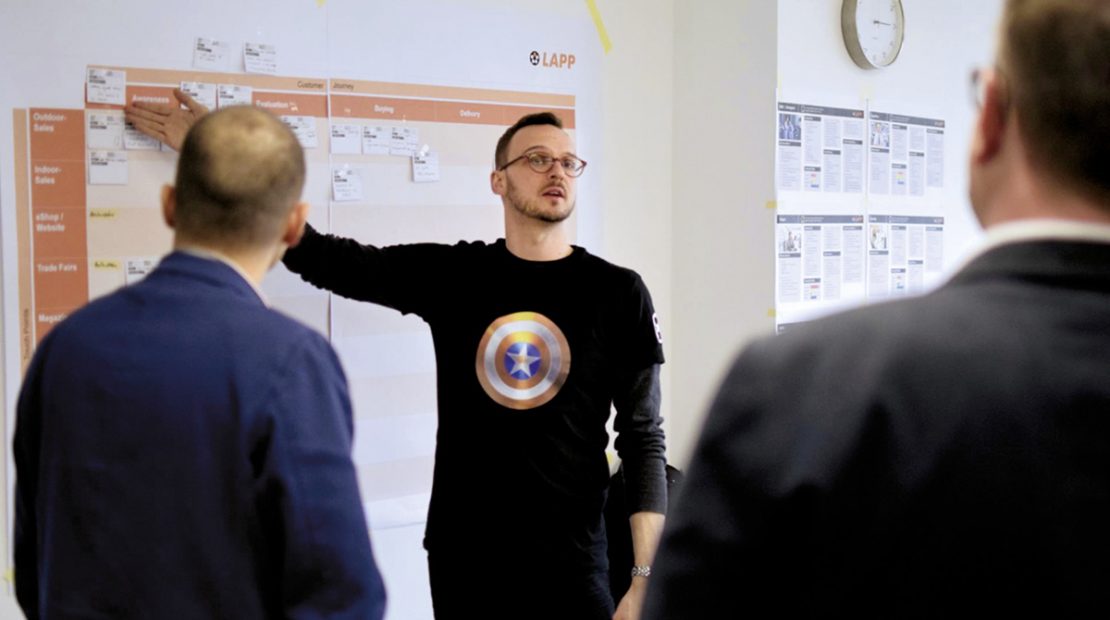 Lots of additional services
Products that make the engineer's work easier are the basis of everything. Examples include single-pair Ethernet cables that only have one pair of cores instead of four. They save space and costs. Or preconfigured patch cables for a wide range of industrial requirements. LAPP has just launched a communication campaign to increase the recognition level of these products. One of the findings from the survey is that although LAPP is well known for its power and control cables, it is less known for industrial data cables, with some of the engineers questioned not being aware of the products at all. LAPP also offers a wide range of additional services, from a selection tool for cables to an analysis tool for correct design of connections through to online seminars and training for LAPP employees and for customers.
LAPP did not invent this approach specifically for its industrial data communication portfolio. Innovations in the company have followed this same pattern for some years. An internal project team kick-starts a programme and then passes it on to marketing and sales. "This process has proven itself," emphasises Patrick Olivan, "most recently with our ÖLFLEX® CONNECT range of ready-made products."
Experience our industrial communication e-trainings and keep track of all topics around automation, ethernet and fieldbus!