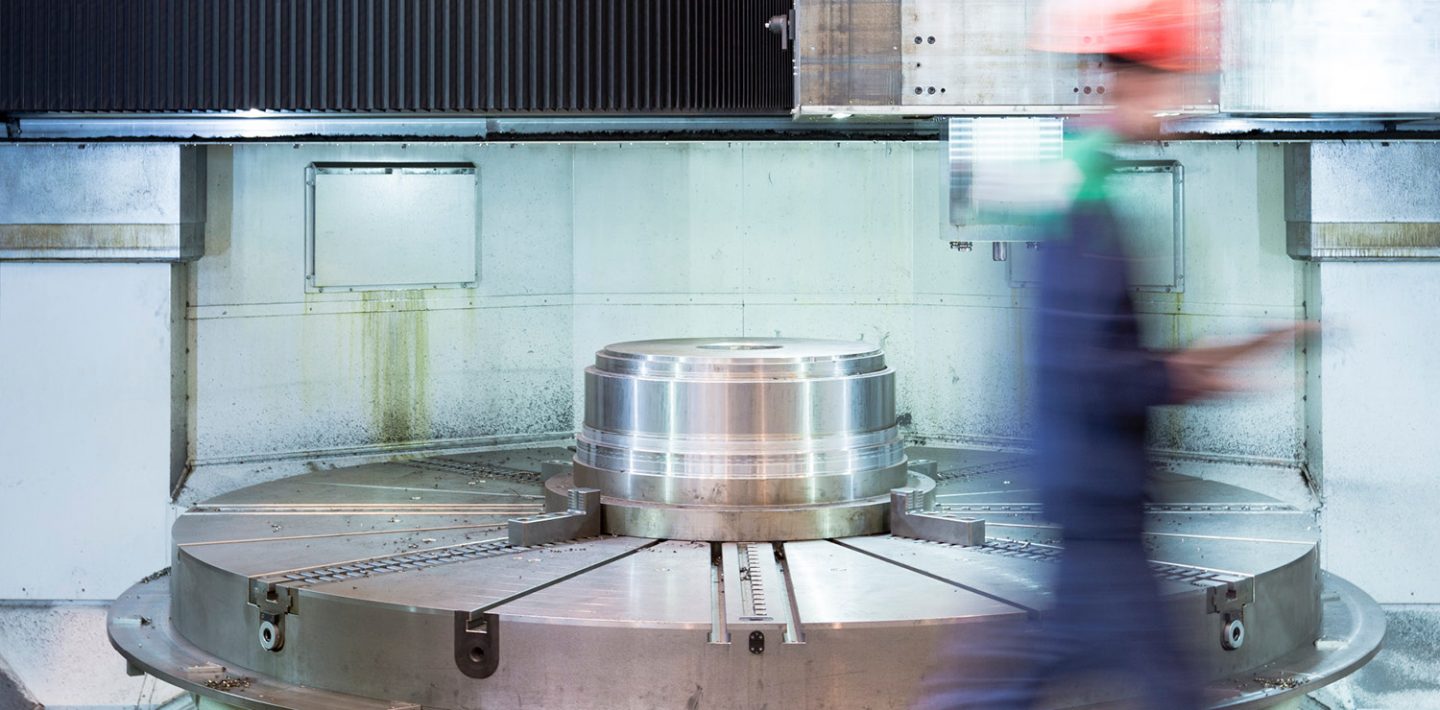 TOSHULIN machines can be found in many industries, including aviation, where they are used by engine manufacturers General Electric and Rolls Royce. Siemens uses them to produce gas turbines, SEW for Eurodrive gearboxes for wind turbines. LAPP Czech Republic supplies the company with cable chains that are fully assembled with cables and connectors.
TOSHULIN has been using LAPP cables since 1993. The machine manufacturer was actually the first LAPP customer in the Czech Republic at the time. The first parts sold were seals. Cable and cable bushing systems were added soon after. However, the cable chains were ordered from other suppliers for a long time. The opportunity to deliver pre-assembled cable chains came about 10 years ago. LAPP received design documents from TOSHULIN for a cable chain for which it was to supply the cables. The experts at LAPP discovered a design error and made an alternative suggestion that saved space and increased the chain's durability. The engineers at TOSHULIN were delighted, as the cable chains proposed by LAPP promised higher performance and significant time savings for TOSHULIN.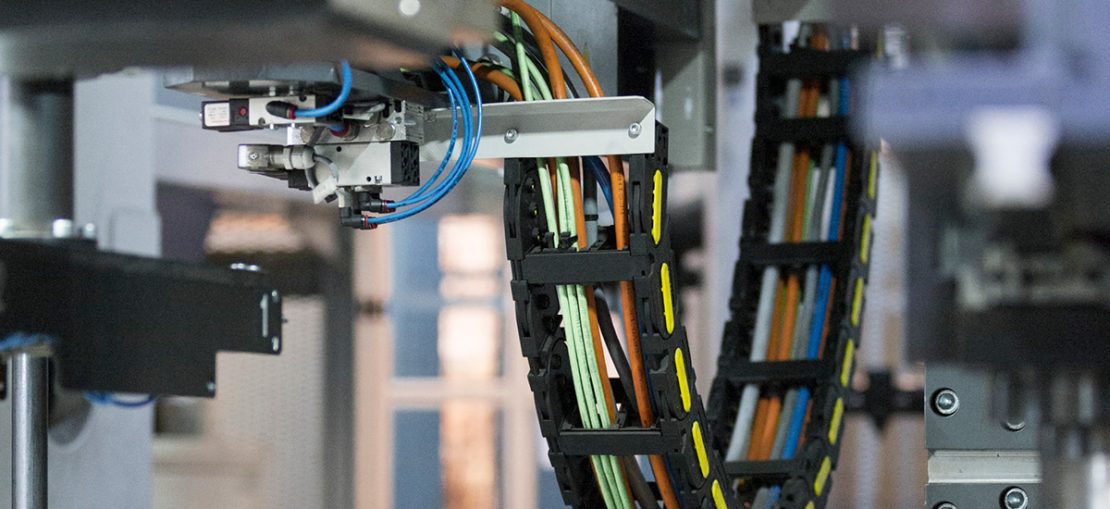 Since then, the company has been purchasing the cable chains for its BASIC-Turn and FORCE-Turn machine types from LAPP, including chains made of both nylon and steel, as well as hybrid constructions made of both materials. Steel chains were a novelty for TOSHULIN as its previous supplier did not have them in his range. But in places where a lot of heat is generated, such as on hot microchips, good heat dissipation is essential and that is where steel chains are advantageous. TOSHULIN now purchases the cable chains from LAPP ready for installation. This significantly accelerates the production process. Frantisek Omasta, Sales and Engineering Manager at LAPP in the Czech Republic says: "The procurement process is easier as the entire chain only has one part number." What's really important is that the special know-how is in the selection of suitable cables and connectors as well as in perfect interaction of the components.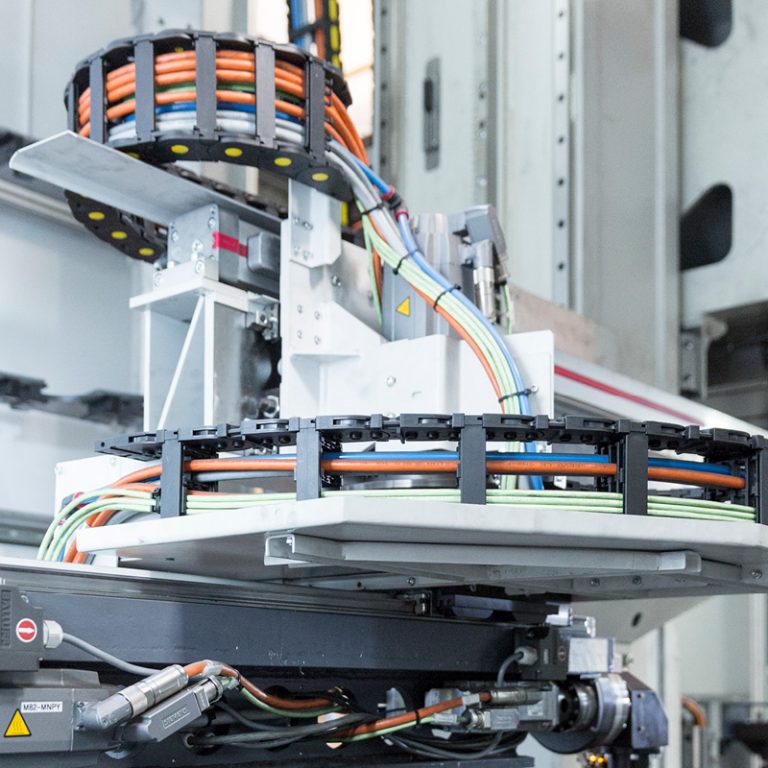 LAPP markets its fully assembled cable chains under the name ÖLFLEX® CONNECT CHAIN. LAPP pooled all its global cable assembly activities for customers under the ÖLFLEX® CONNECT name four years ago and created engineering, production and assembly capacities in America, Europe and Asia. Customers benefit from customised premium quality solutions thanks to the optimum interaction of all components and expert on-site consultation from LAPP engineers. "Nobody knows LAPP products as well as we do – this ensures optimum operational reliability for the entire system. We offer our services globally through local contacts with an understanding of local markets," explains Georg Stawowy, Member of the Board for Innovation and Technology at Lapp Holding AG.
Download brochure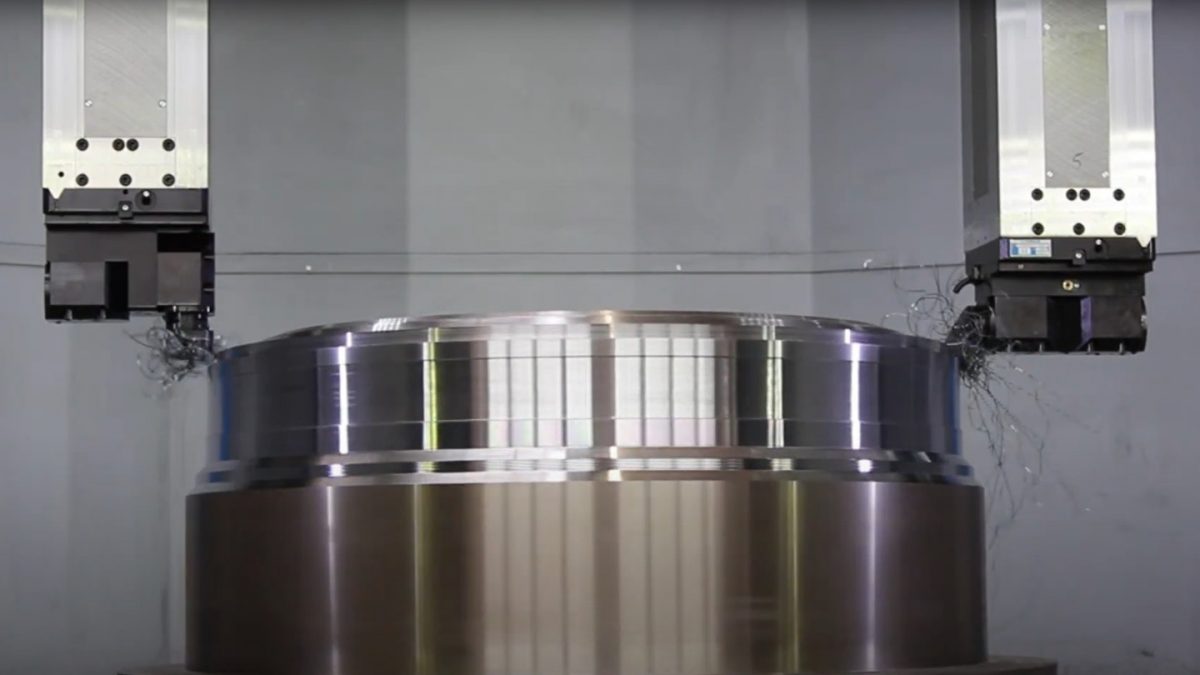 Video: © TOSHULIN: TOSHULIN'S DUAL RAM