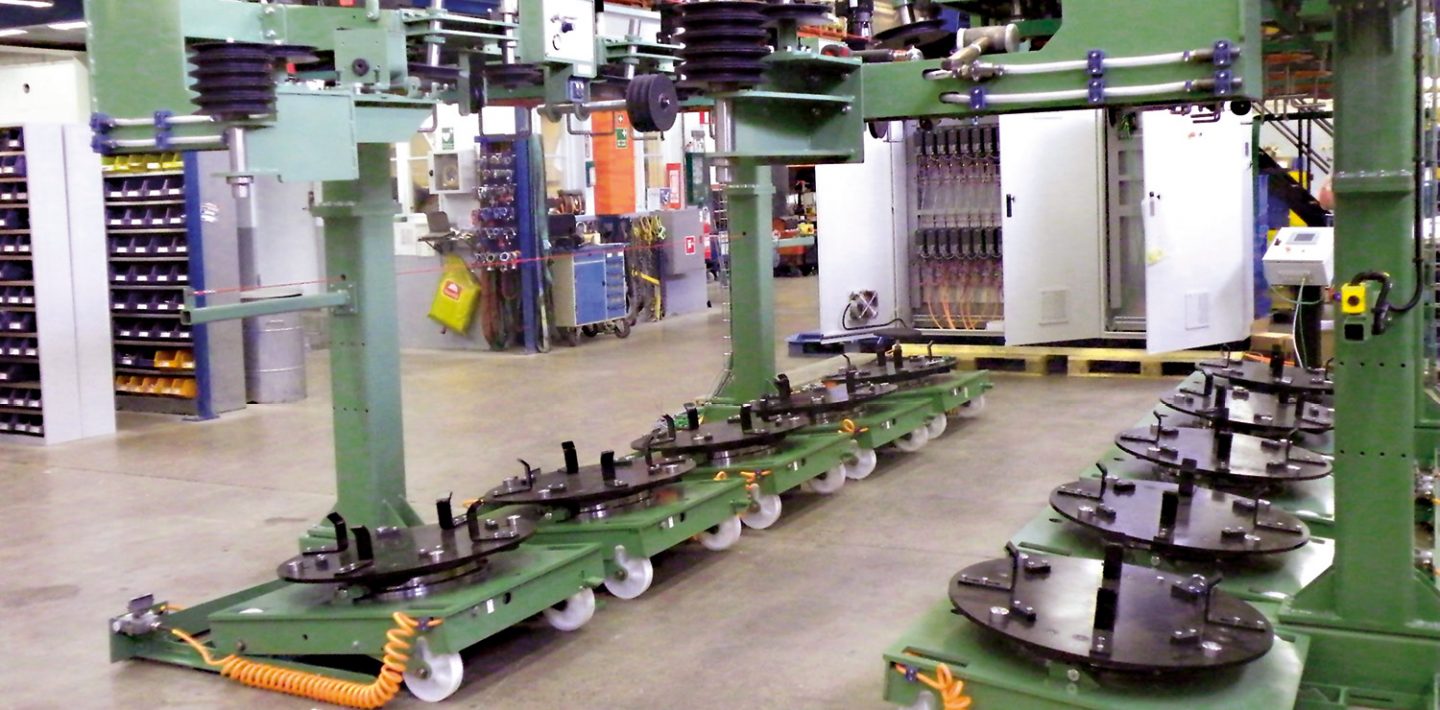 Lämneå Bruk AB in Ljusfallshammar, a little over 30 kilometres from Norrköping, is one of those many small companies in Sweden that deliver all over the world with a lot of know-how and quality. The beginnings date back to 1727, and at the beginning of the 20th century the company concentrated on wire drawing. The machines go to the USA, Canada, China and South Korea, among others. The machines from Ljusfallshammar pull welding wire, welding electrodes, springs, pipe wire, nails and screws. There are no off-the-peg machines at Lämneå Bruk, "every customer has special requirements and every machine is unique," emphasises Andreas Wennström, buyer at Lämneå Bruk. It takes between two and six months from order to finished machine. The machine is then shipped to the customer, followed by a technical expert from Lämneå Bruk who commissions the machine and trains the personnel at the customer's site.

Ready for North America
Lämneå Bruk orders its cables from LAPP Miltronic AB, LAPP's Swedish subsidiary in Nyköping. Frequently on the order list are control cables, glands and various types of cable ducts in PVC, including UNITRONIC® LiYCY, ÖLFLEX® CLASSIC 100 CY, ÖLFLEX® CLASSIC 110, SKINTOP® MS-M and SKINTOP® MS-SC-M. Because many machines are destined for the North American market, Wennström attaches great importance to components that are already approved for this market. For him, it is also important to be able to get hold of materials quickly. Then it's an added bonus that LAPP Miltronic AB is only an hour away. If it's urgent, they'll even send a taxi to Ljusfallshammar.
The experts at LAPP Miltronic AB are also there for ready-made special solutions from the ÖLFLEX® CONNECT range. Just recently again, when Lämneå Bruk needed to connect a moving machine part to a rotating frame. This required a mechanically strong and tailor-made spiral cable including cable glands, resistant enough in the harsh environment. Lämneå Bruk chose LAPP for this task as well. "The quick feedback, the fast delivery, the well-known quality of LAPP products and of course the trust that has grown over many years have convinced us," says Andreas Wennström.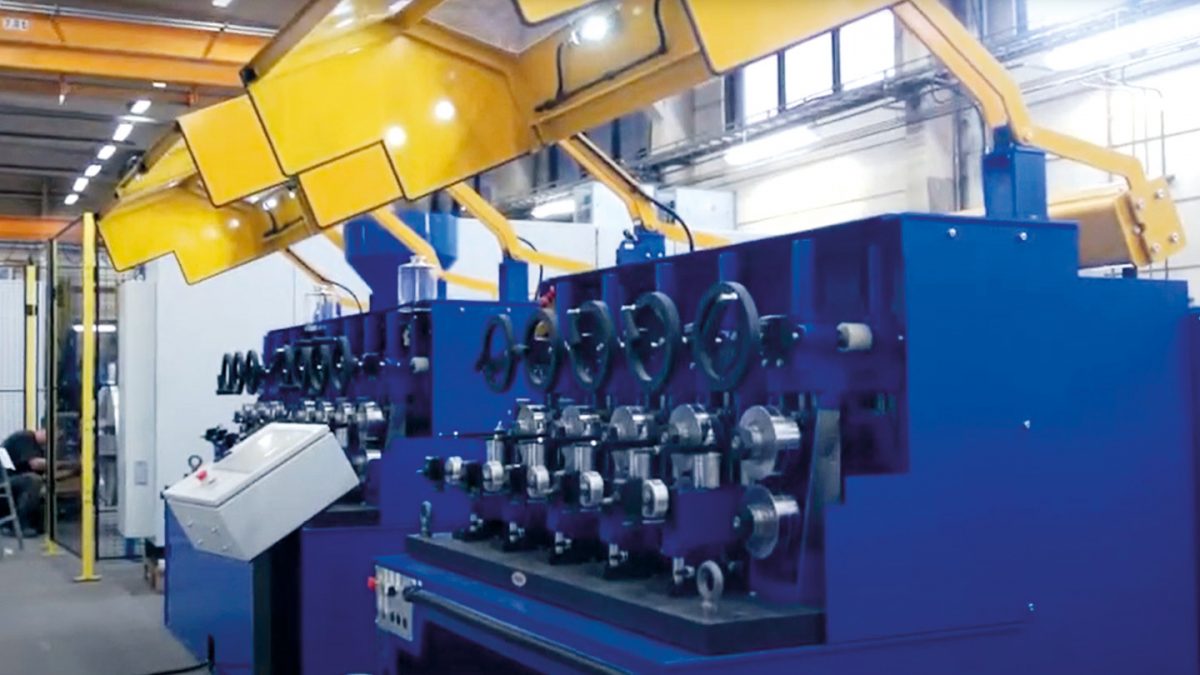 Video: © Lämneå Bruk: This is Lamnea Bruk