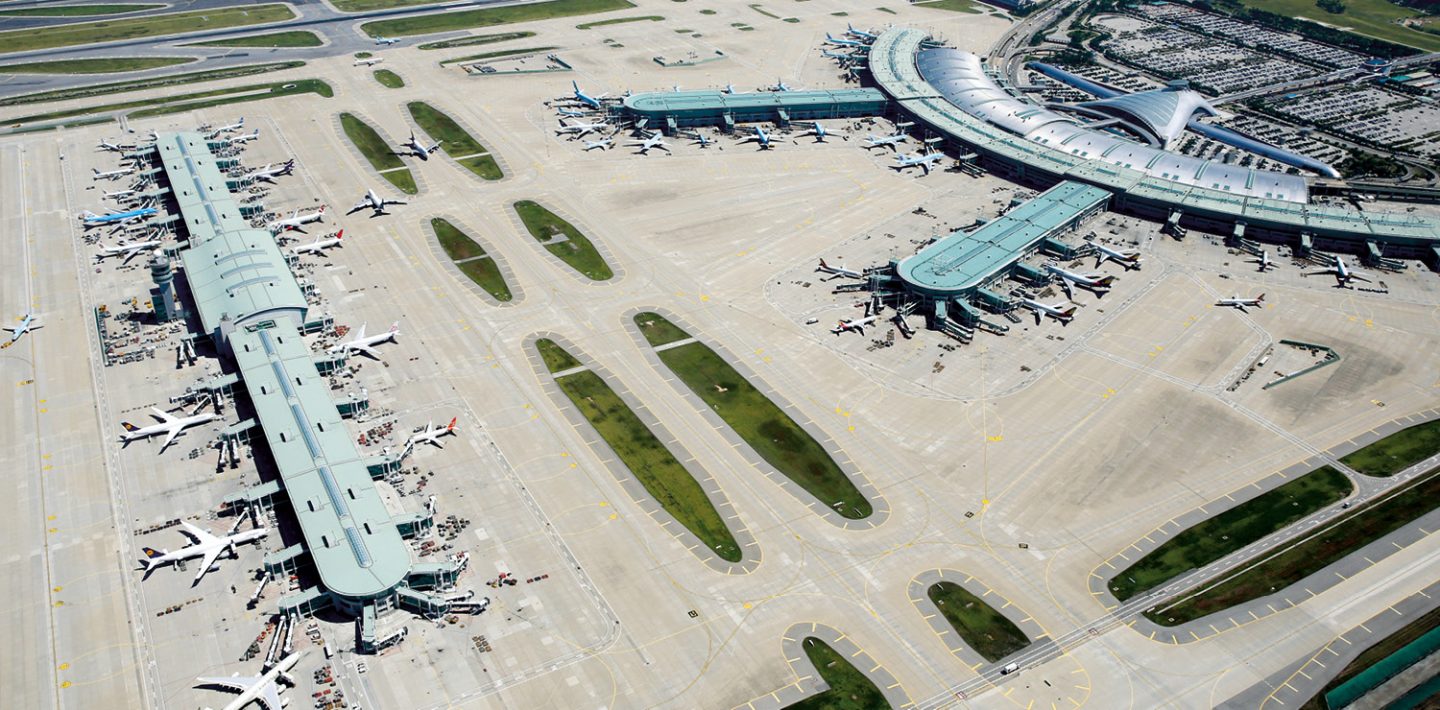 The construction project is very ambitious. Overall, the Incheon International Airport is to be expanded to cost around 3.5 billion euros. This 4th expansion phase involves a comprehensive modernisation of the airport infrastructure, the construction of a new runway, the expansion of Terminal 2 and the construction of a new car park and additional connecting routes within the airport. "We are almost done with the steel scaffolding on the west side of Terminal 2. The construction work to expand this terminal will be completed in October 2024, so that it can be put into operation in November 2024. The area that will be expanded is 90 per cent of the area of the current Terminal 2", said Joo Ken, Deputy Vice President of the airport's construction department. The Korean airport will also be the first airport in the world to have two terminals, each of which can handle more than 50 million passengers. At the same time, the aim is to make the airport as intelligent and innovative as possible. For example, the introduction of a "smart pass" system is planned, which uses the biometric data of passengers to allow them to quickly navigate through the boarding process and thus reduce traffic. Geothermal and solar energy are to be increasingly used for the power supply.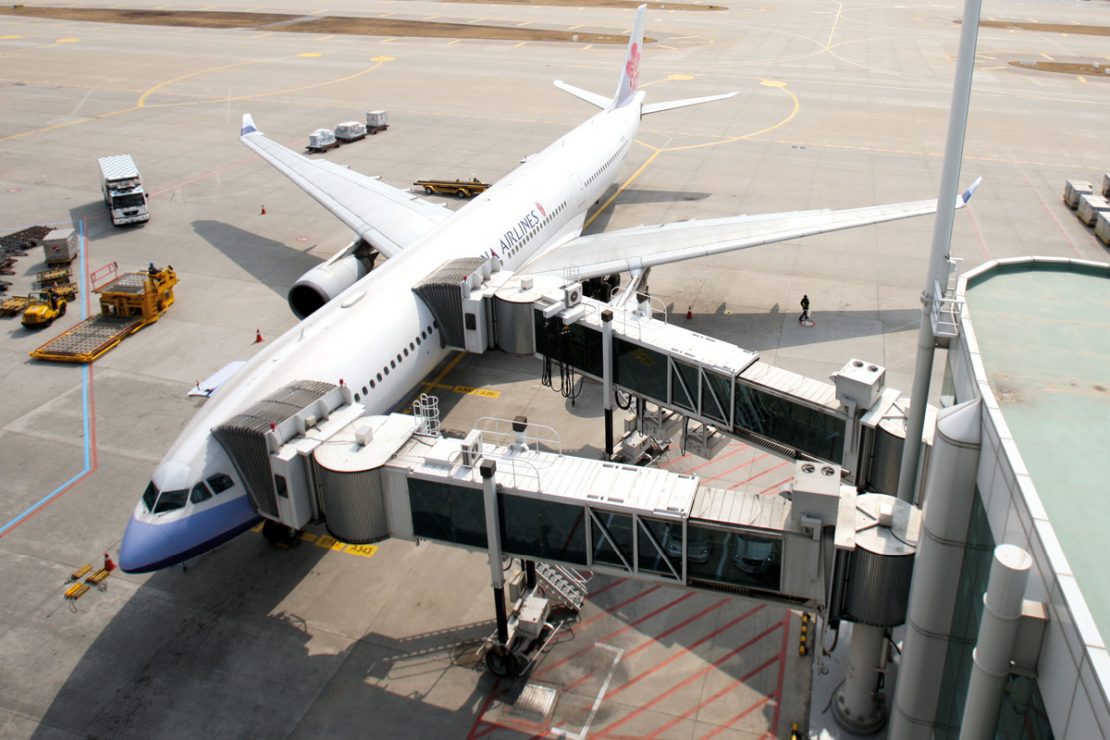 Reliable connectivity solutions are required for the ambitious prestigious project. After intensive negotiations over 1.5 years, LAPP Korea was awarded the contract for the connectivity solutions for the construction of 60 new passenger bridges and the expansion of the baggage handling system. Seunghoon Woo, Sales employee at LAPP Korea: "We won the contract despite tough competition. The decisive factors were our tailored connectivity solutions for this project and our guaranteed reliability of delivery, which we were able to demonstrate in previous expansion stages".
The baggage transport system alone is impressive. A further 43 kilometres are needed for expansion. When the 4th phase is completed, the transport route will cover a total length of 184 kilometres. The UNITRONIC® BUS ASI (G) 2X1.5 YE FRNC data cables are primarily used by LAPP, the global market leader for integrated solutions in the field of cable and connection technology, with its head office in Germany. They ensure communication at the sensor/actuator level and are suitable for fixed installation as well as occasional flexible use without tensile strain.
At the passenger decks, highly flexible ÖLFLEX® CLASSIC FD 810 connecting and control cables with PVC core insulation and PVC sheath ensure reliable operation in the cable chains. The connectivity solutions from LAPP are flame retardant. This is an important aspect when used in airports where the highest level of fire protection is required. The team at LAPP Korea has already delivered a total of 700 kilometres of cable.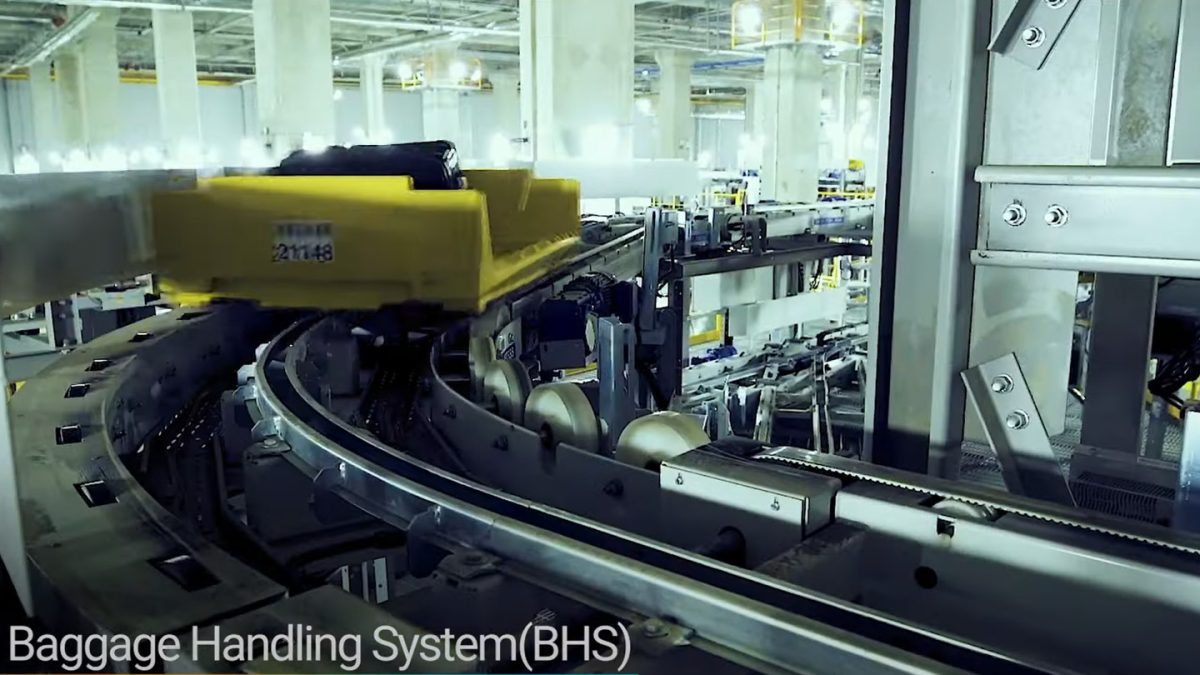 Video: © Incheon Airport: Incheon Airport's 20th Anniversary