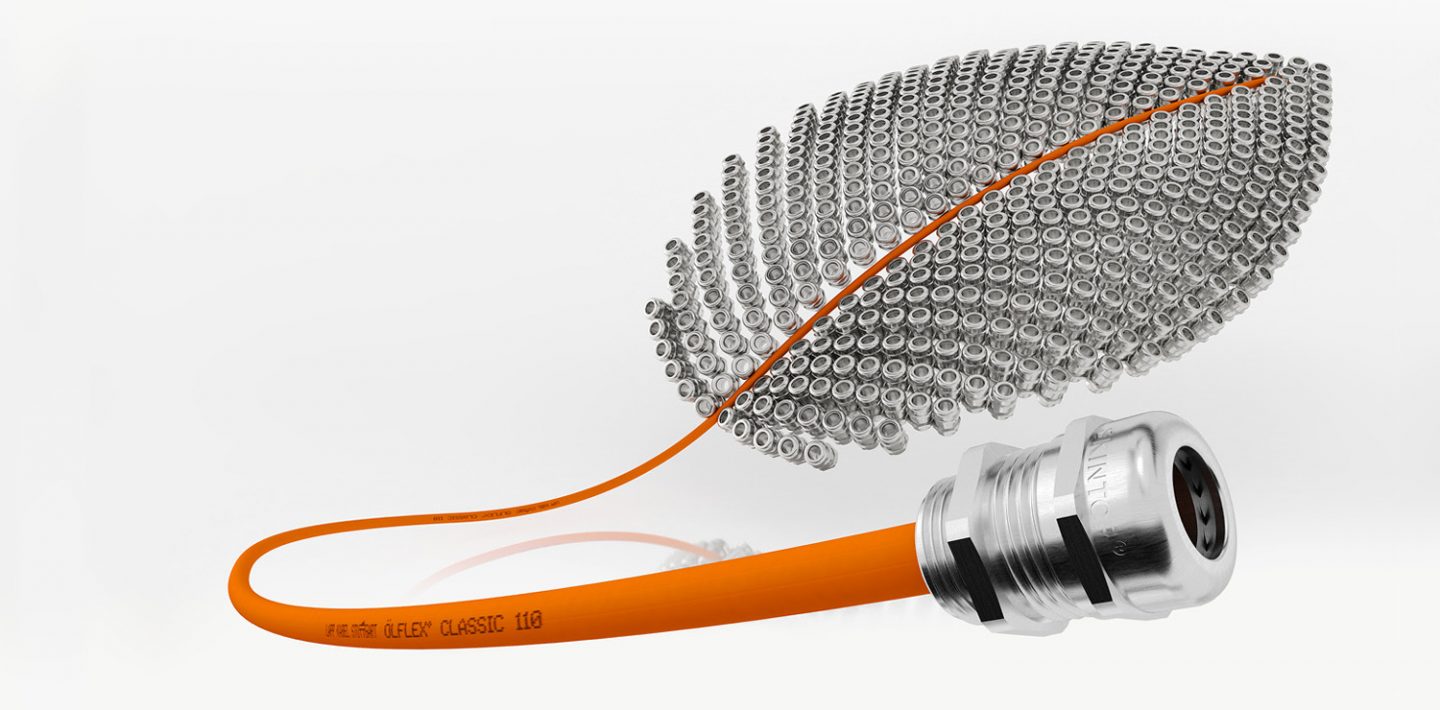 That's what it's all about: Brass cable glands usually also contain a small amount of lead, as this makes machining easier. However, lead is considered a substance of concern and could well be prohibited sooner or later. This is set out in the European RoHS (Restriction of Hazardous Substances) Directive. In the REACH chemical regulation, lead is also on the candidate list for "Substances of very high concern", which could soon be prohibited.
What is ROHS?
This is Directive 2011/65/EU of the European Parliament and the Council of 8 June 2011 on the restriction of the use of certain hazardous substances in electrical and electronic equipment. Particular restrictions apply to copper alloys containing up to 4 per cent lead by mass (current exemption 6c in Annex III of the RoHS Directive).
A project team was set up to look at what a prohibition would mean. Developing a lead-free version posed major challenges for LAPP. In the past, between two and four percent lead was added to brass products to make machining of brass alloys easier. For example, lead in copper alloys acts as a chip breaker and lubricant. The lower material hardness enables the screw connection to be produced more quickly and easily.
What is REACH?
REACH is the European Chemicals Regulation for the Registration, Evaluation, Authorisation and Restriction of Chemicals. It stipulates that manufacturers, importers, and users must take responsibility for their chemicals. They must guarantee that chemicals they produce and place on the market are used safely. There is a detailed set of rules for the use of chemicals. Among other things, lead is on the Candidate List for classification as a substance of very high concern (SVHC).

An alternative was required. So LAPP investigated various lead-free alloys to assess their suitability. This included tests in production to ensure the reliability of the processes and the suitability of the tools. LAPP ultimately found a material that delivers very satisfactory results in production of the couplers and domed cap nuts for the cable glands. Nevertheless, complex process adaptations were necessary, with new tools having to be purchased in some cases. Material management and chip management in particular are also very complex, as LAPP currently has both versions – with lead and lead-free – in its portfolio.
But success is a big motivating factor. Both the LAPP laboratory and external testing institutions have confirmed that the properties of the new products are comparable with the current versions. This applies to the mechanical properties, corrosion resistance and EMC properties. The lead-free versions also comply with protection class IP 68.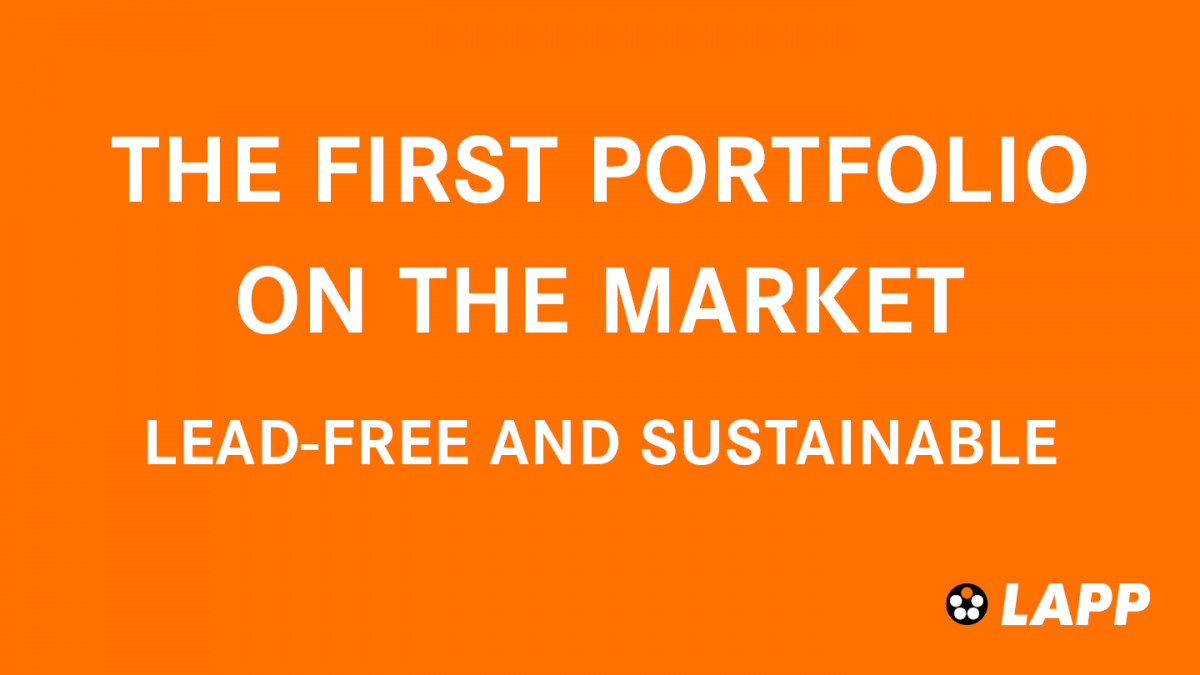 Video: Lead-free cable glands by SKINTOP®
For a start, the most common cable glands from LAPP are also available in a lead-free version. The first products include the SKINTOP® MS-M and MS-SC-M models as well as the SKINDICHT® SM-M counter nut. All of these versions are available now in metric sizes M12 to M63. Additional product groups are gradually being supplemented with lead-free versions.
Users who still use the cable glands containing lead do not have to worry. LAPP's standard brass glands are nickel-plated. This means that users do not come into contact with the brass alloy themselves. The screw connections do not come into contact with drinking water either. "Our cable glands themselves, which contain a small amount of lead, pose no danger to the user. Nevertheless, it is important to us to influence the entire material cycle and to work towards the elimination of lead from the entire value chain in the future," explained Lisa Schlingmann.
The move has been popular with users. "In the first few weeks, we saw on many occasions that this was important for our customers and that they had been waiting for someone to take the first step and finally offer a lead-free version," explained Lisa Schlingmann.