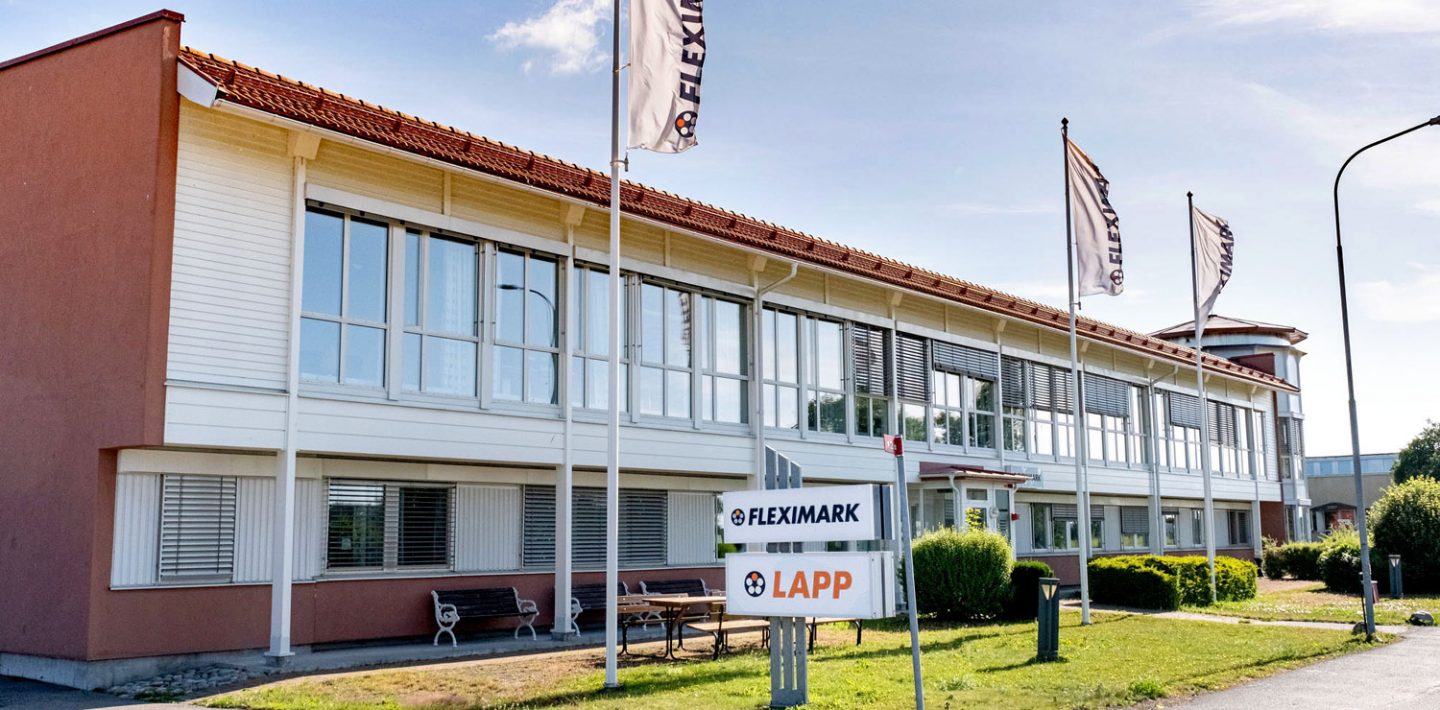 Administration, sales, production and the warehouse are located in Nyköping, around 100 kilometres south of Stockholm. The location is ideal: directly on the Baltic Sea and next to the beautiful port area in the centre of Nyköping, it is easy for visitors and carriers to get to. Another advantage is that Fleximark AB is directly connected with the Swedish LAPP subsidiary, Miltronic AB.
The business model is split. Swedish customers can buy the marking products they need directly from Fleximark AB or LAPP Miltronic AB. Exports are limited exclusively to supplying LAPP sales companies all over the world. "Demand for customer-specific markings and kitting is currently increasing steadily", explains Johan Olofsson, Managing Director of Fleximark AB. He adds: "We are constantly working on responding to the needs of the market. This includes the right product portfolio, support, high quality and fast deliveries." Fleximark AB is currently working on the development of the LAPP Cloud and the company's own marking system software, known as FLEXIMARK® software.
"This follows a clear strategy to become the leader within Digital Marking Management, marking has been a very traditional market but Fleximark is now rapidly transforming this into a new business model", explains Johan Olofsson.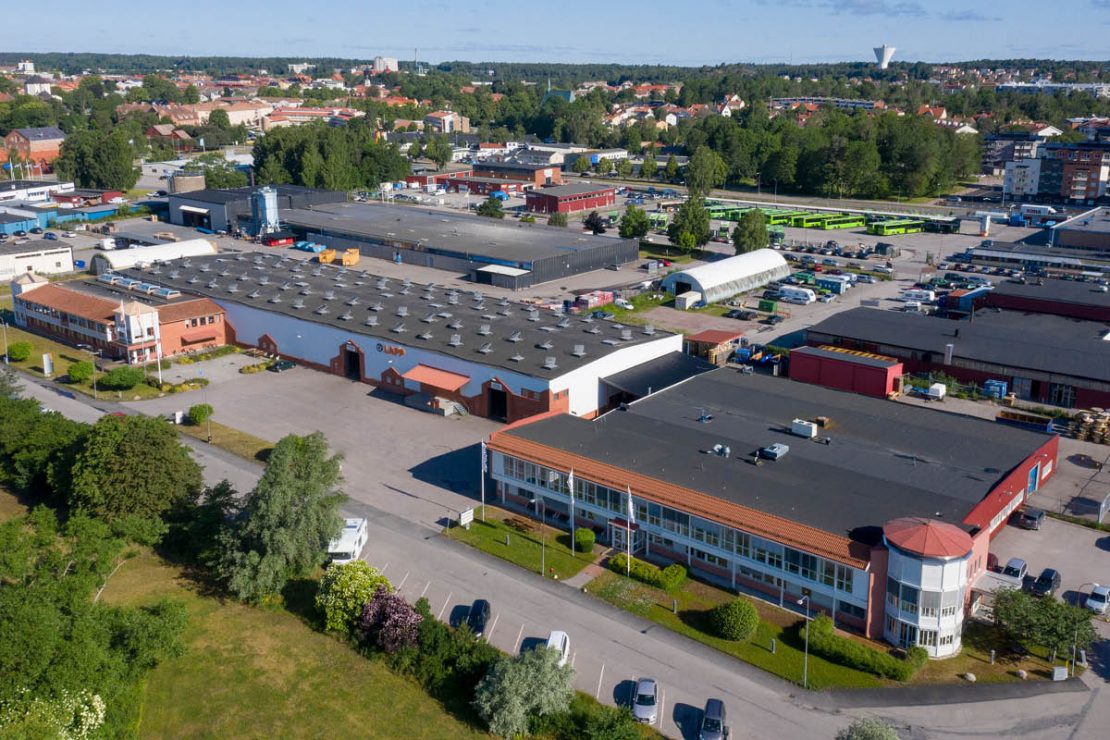 The most important customers in Sweden are installers, as well as control cabinet and machine manufacturers. There is also high demand in the telecommunications sector. Fleximark AB and LAPP Miltronic AB developed a solution for the two largest telecommunications companies in Sweden that enabled the installers to work with complete labelling kits. They received a lot of positive feedback from end customers and the installers who now know that the label is already included in the materials supplied. This saves time and shipping costs.
Further examples: As part of the modernisation of a production line for the Swedish steel company SSAB Borlänge, FLEXIMARK AB marked all the signal cables with FLEXIMARK® PUR 60×10 cable labels.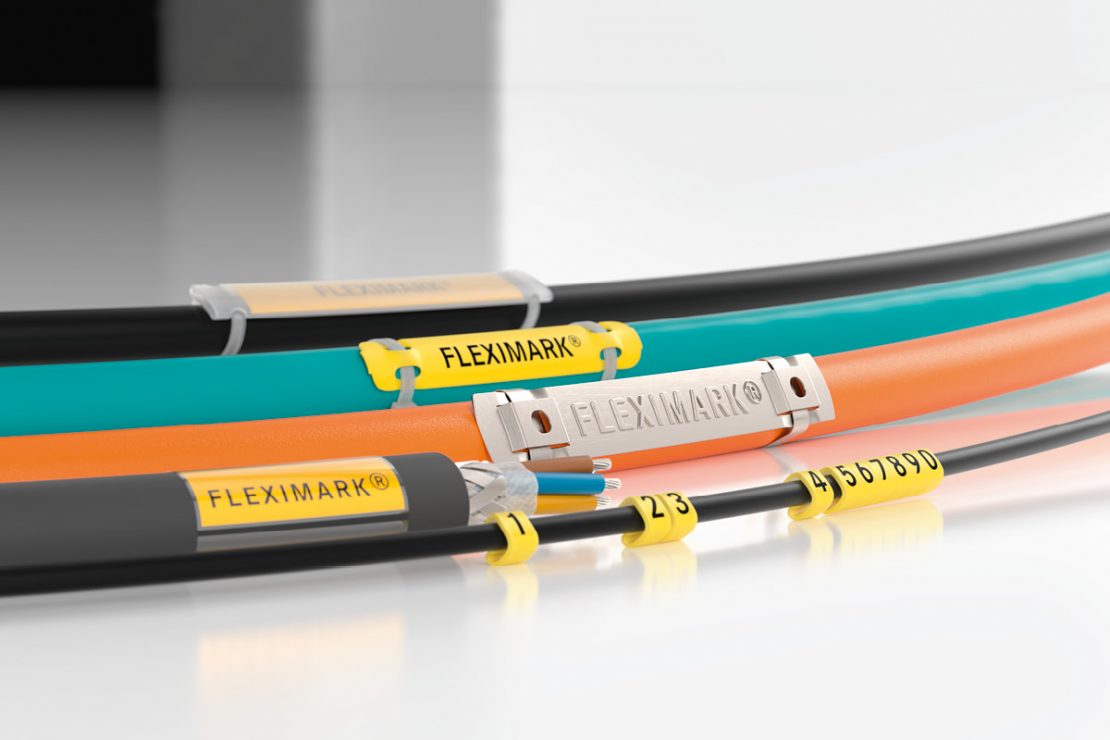 Assemblin also decided to mark its entire installation with FLEXIMARK® PUR cable labels. Why? The FLEXIMARK® software makes handling easy and Fleximark AB also supplied the required Cab EOS5 thermal transfer printer. Johan Olofsson says: "We are working on becoming an overall supplier for larger companies in Sweden in the field of product marking."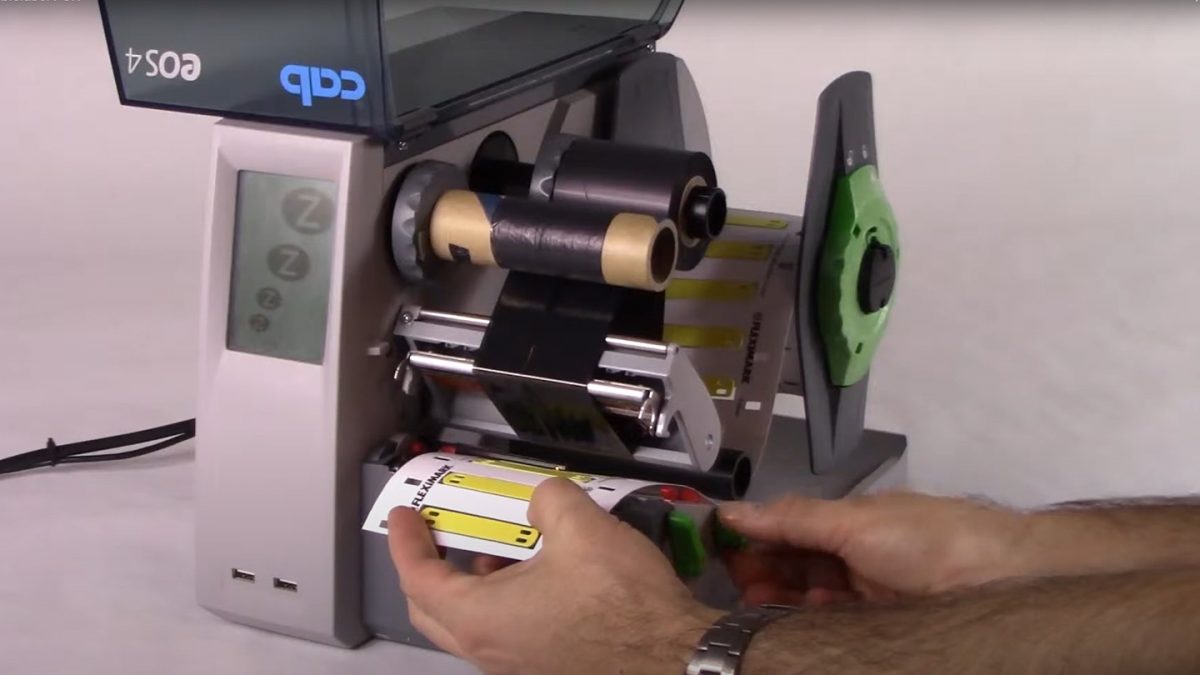 Video: © Fleximark AB: FLEXIMARK® Cablelabel PUR