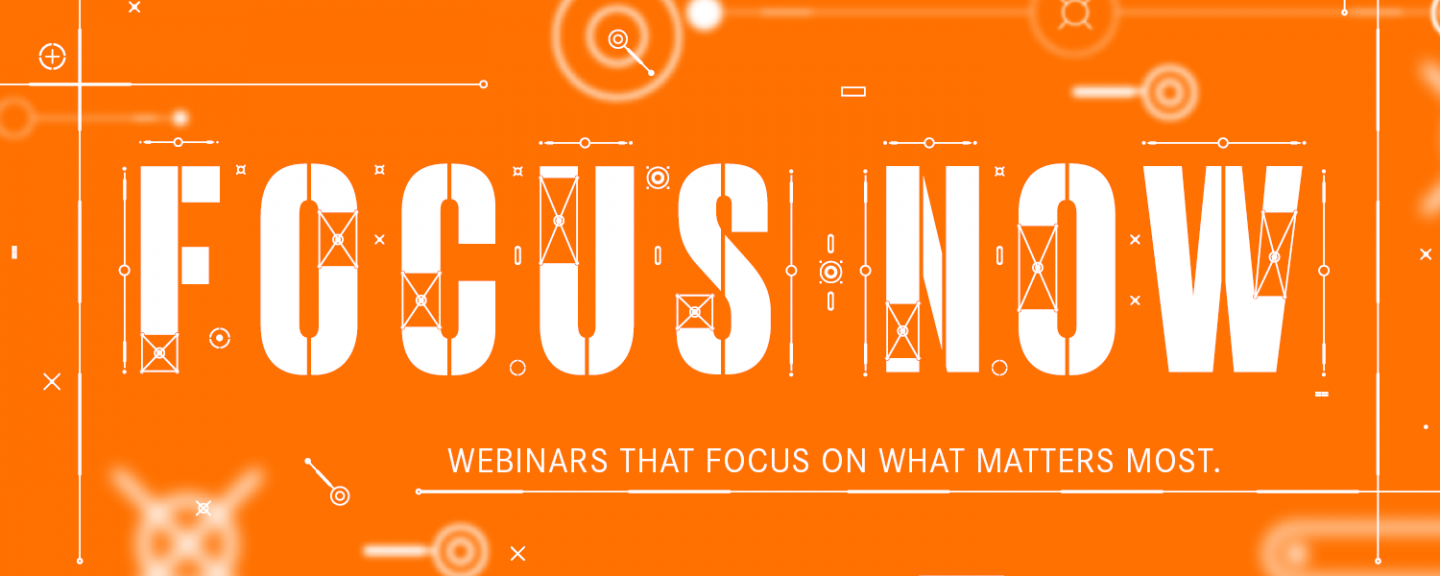 Our format at a glance
In 45-minute free webinars, we will focus on current issues in the field of cable and connection technology and new developments. We present innovation in a digital format, giving you an overview of what is and what is to come.

We are looking ahead – are you with us?
Delve into key trending topics with us and benefit from the expertise of our experts. Connect with pooled knowledge – informative and interactive, live and compact.


Upcoming Webinars
Here you will find an overview of the upcoming webinars, register now for free.
The upcoming webinar dates for spring / summer 2023 will be announced soon.


Missed the webinar? No problem.
Our media library offers access to all webinars that have already taken place. Travel back to the future and conveniently pick up knowledge in a replay – 24 hours a day, seven days a week, no matter where you are.
Register now for free
More information on the available On-Demand-Webinars



FAQ – Frequently asked questions
What are webinars?
Webinars are online seminars that allow you to conveniently take part in training sessions and specialist talks virtually at a particular time. You can follow the live presentation via the screen and your speakers or a headset. You can also ask our experts your own technical questions in a live chat.
For whom is the offer targeted?
The webinars are a free offer by LAPP for anyone interested.
The focus and target group focus of each webinar can be seen at a glance by our simple scoring on the relevant registration page.
How can I participate?
Anyone who registers for a webinar on our website can take part. After you register, you will receive a confirmation email with your access data and additional information about participating in the webinar.
What technical requirements are required for participation?
There are several options for participating in our webinars. As a participant, all you need is stable Internet access and an up-to-date browser. The sound can be heard via your speakers or headphones. You can access the link to the webinar using various web browsers. No additional software is required to participate in the webinar. Access is also possible for mobile devices.
Do I need a webcam or a microphone?
No, you do not need microphone or webcam. Participants are automatically muted during the webinar. You can ask your questions to the speakers via the chat.
Can I also participate on a mobile basis?
It is also possible to take part with mobile devices. It is not necessary to download software or an app.
Can I also view the webinar at a later time?
In our webinar library, you will find all the records of our webinars after they occur. You can find all of the information from past webinars there and can view the recording after the webinar has occurred – 24 hours a day, seven days a week, no matter where you are.