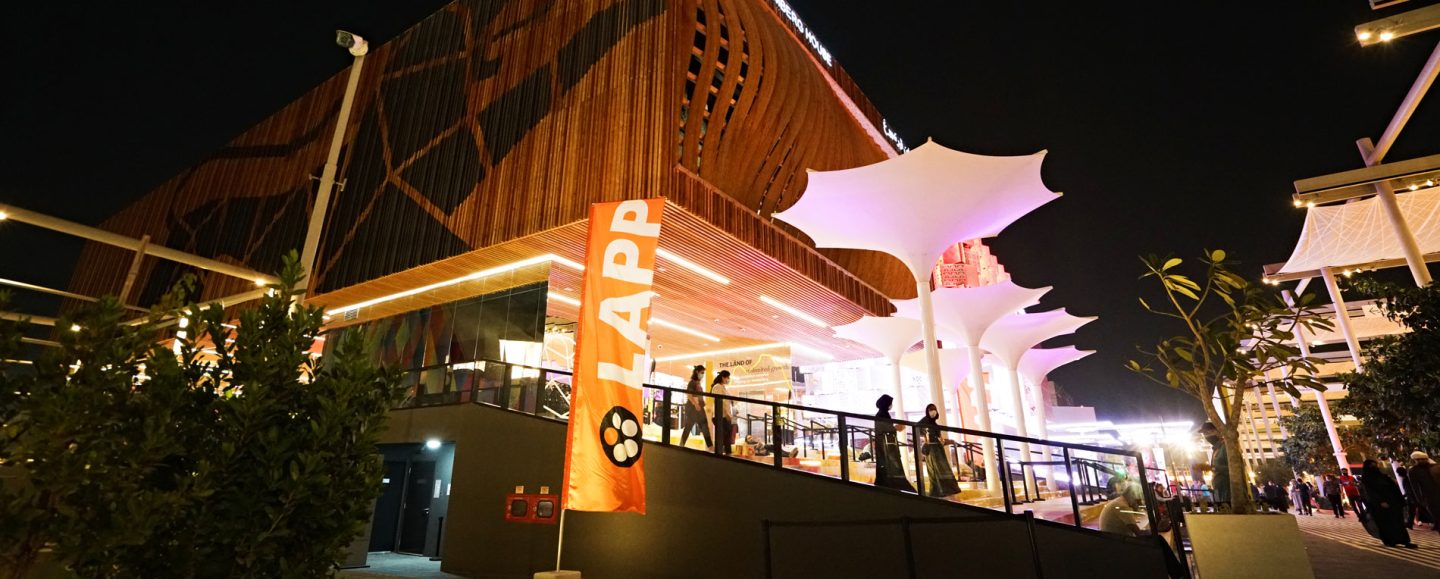 To achieve this, the LAPP team in Dubai first cooperated closely with the customer's engineers and the machine supplier to specify tailor-made connectivity solutions for the new production facility. Besides current material bottlenecks in the industry, the challenges of this task also included longer delivery times, since Lapp Cables Middle East does not have its own warehouse. "In close coordination with our colleagues from Lapp India and Policabos in Portugal, as well as local partner suppliers, we organised a just-in-time solution and warehousing for our customer. Our presence locally and the technical support provided to the staff on the construction site were also important factors", Ala Shehadeh, Managing Director of Lapp Cables Middle East enthusiastically explains.
A hub for the Middle East
Lapp Cables Middle East FZE was founded on 16 January 2006. Prior to this, partner companies handled the distribution of our products in the region. Since its foundation, the national subsidiary's headquarters have been located in Dubai's Silicon Oasis, a free trade zone with an integrated technology park. From there, it serves customers in the United Arab Emirates, Bahrain, Oman, Qatar, Saudi Arabia, Egypt, Jordan, Syria, Lebanon, Iraq, Yemen and Pakistan. At present the company has 13 employees. The fact that turnover has increased by more than 50 percent over the past three years is particularly pleasing.
Today, Lapp Cables Middle East caters for a wide range of markets and industries, including automation of production plants, water treatment plants, the steel, aluminium and food industry, as well as the development of critical infrastructure such as airports, underground stations, metro, sports stadiums and mosques. Renewable energies and the oil and gas industry constitute new areas of focus. Our ÖLFLEX® 110 in particular is one of the best-selling products. As Ala Shehadeh explains, "More than anything, we have become the key link between the LAPP Group and the GCC Gulf states."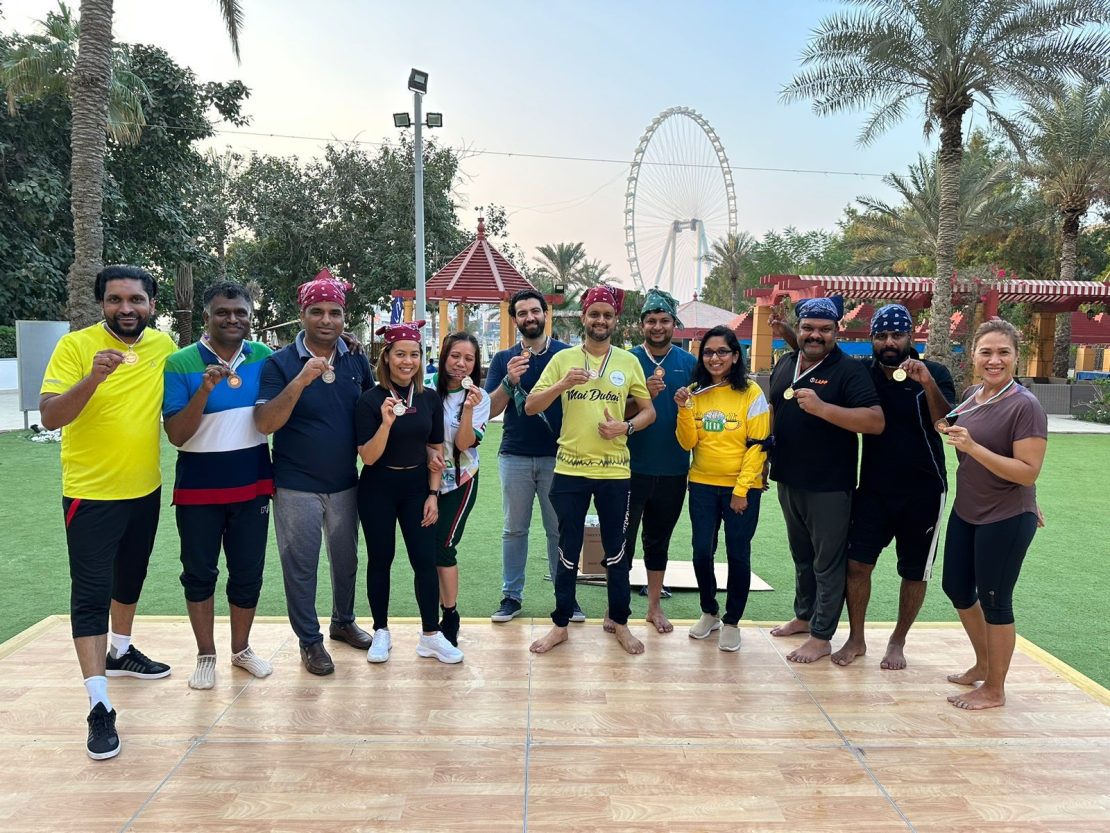 Collaboration with the entire LAPP world for smooth-running processes
Our team in Dubai is responsible for sales and marketing for the entire region and also organises the logistics. And that's no mean feat at present: the required products are mainly imported from U.I. Lapp GmbH and other LAPP national subsidiaries such as Camuna Cavi in Italy, Lapp India or Policabos in Portugal. Some special products may have a delivery time of seven to twelve weeks. All orders are delivered directly by air or sea as required by the customer. This requires trouble-free coordination and organisation with the entire LAPP world, including a passion for the needs of our customers. "We work as a family and utilise our entire skill set for our customers and colleagues. In doing so, we follow a customer-oriented approach at all times and share a common vision: where there is a will, there is a way," says Ala Shehadeh.
At the world exhibition, the Expo in Dubai two years ago, Lapp Cables Middle East had a particularly strong presence. LAPP exhibited in the Baden-Württemberg House there, where they were able to present the company's capabilities at customer events and to visitors from around the world. The best calling card it left behind was its spectacular Terra sustainability pavilion, which was adorned with 1055 photovoltaic modules. Reliable operation was ensured there by more than 100 kilometres of ÖLFLEX® SOLAR XLR-E cable.