Because of high demand, volumes exploded and the company was struggling to keep up with production. In 2014, the company decided to redesign Logimat, with saving installation time right at the top of the wish list.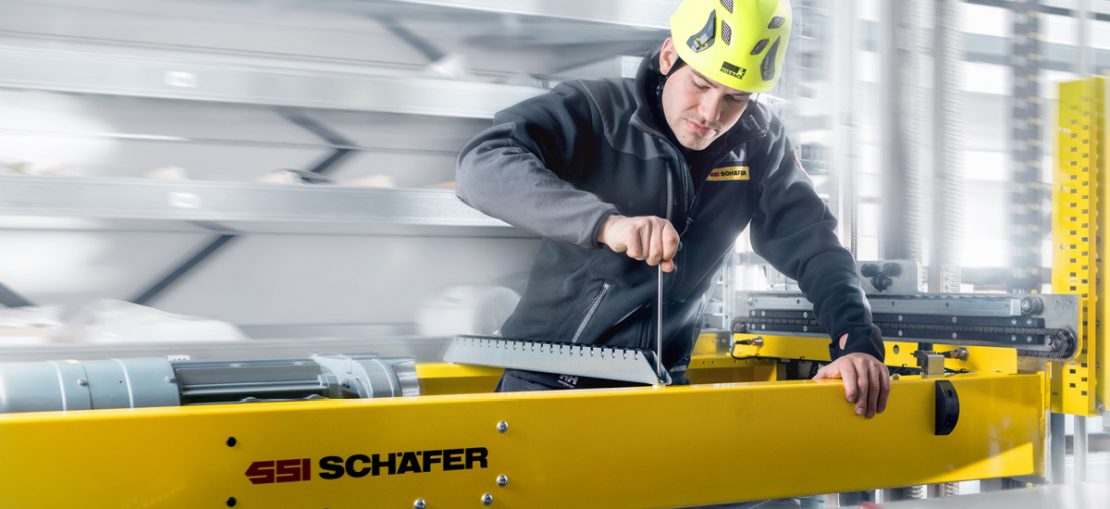 In order to get faster, since 2019 SSI Schäfer has been purchasing complete cable chains manufactured by LAPP at its plant in Otrokovice, Czech Republic. These chains contain all cables in the correct length and all connectors. For SSI Schäfer, all that remains is to install the chains and fit the connectors. The LAPP engineers were guided by the needs of the customer. "We produce the entire electrical installation as a cable assembly and supply a system solution with huge variability for different machine designs. The joint development enabled us to offer a tailored solution that precisely meets the customer's requirements," says René Sedlák, Managing Director of LAPP in the Czech Republic.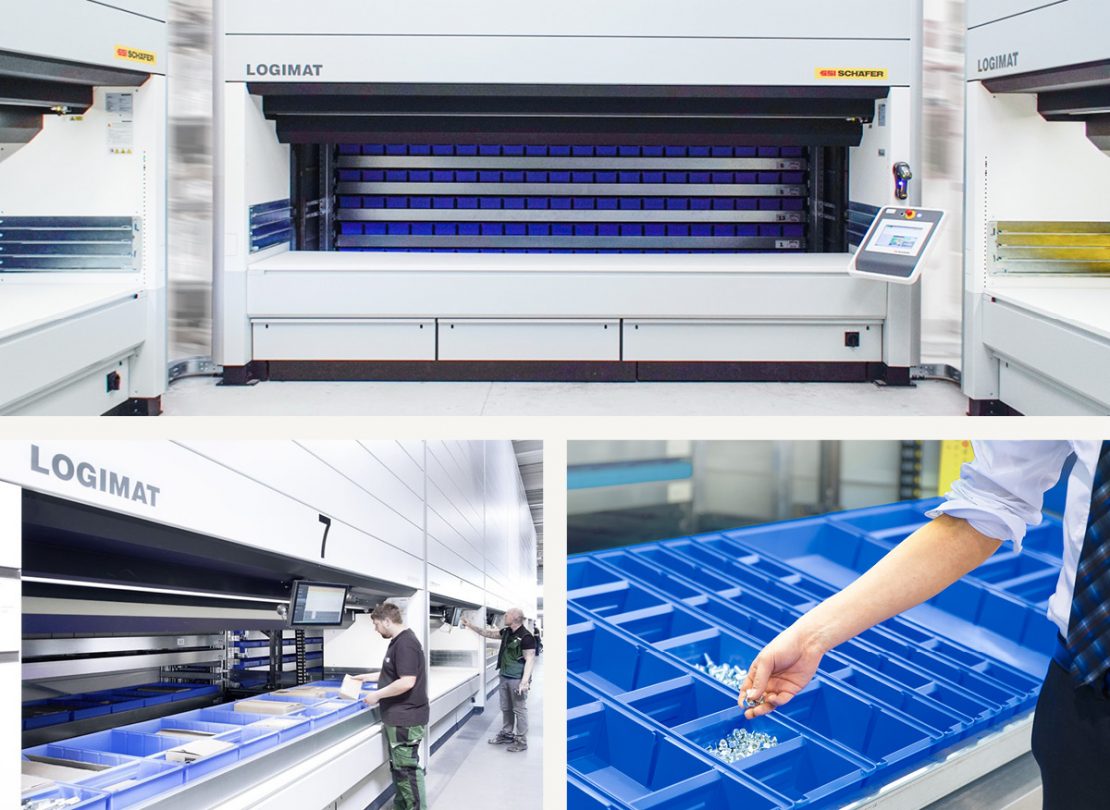 LAPP always has all components in stock. The cable chains for Logimat contain ÖLFLEX® servo cables and UNITRONIC® data cables – a total of five different cable types, all in the highly flexible version for moving applications, designed for millions of alternating bending cycles. The largest Logimat towers measure 24 metres in height and the cable chain covers a distance of around twelve metres. Before delivery, LAPP puts the chain through its paces, thereby ensuring consistently high quality – which customers themselves would not be able to guarantee without special expertise in connection technology.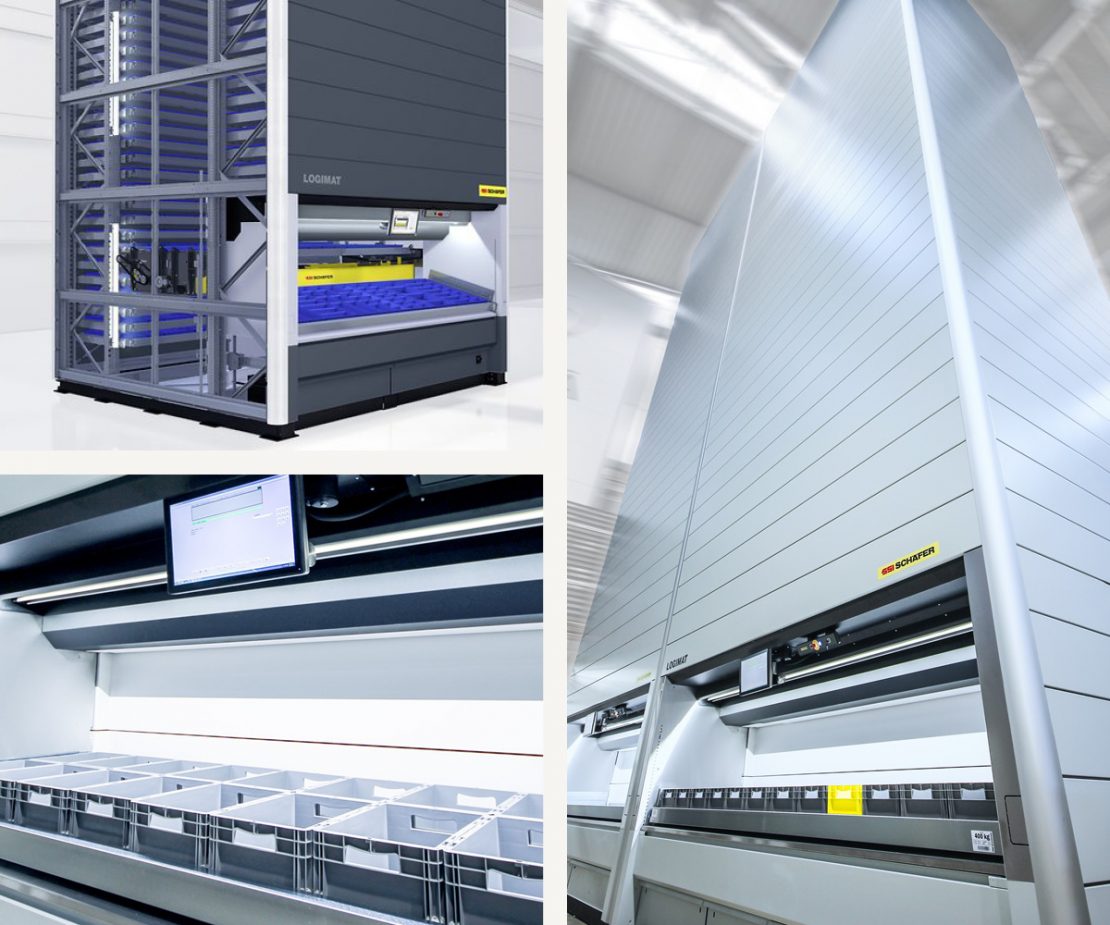 One important customer requirement and a key argument in favour of LAPP is the need for all components to be UL certified. The Logimat towers go all over the world, including North America, where there are different regulations and standards. As a manufacturer of cables and connection solutions, LAPP has set itself the goal of obtaining certification for as many of its components as possible for all markets. For customers, this reduces complexity and the number of parts, as fitting components in a system no longer depends on the country it will be operated in. For cable chains in particular, there are significant differences between Europe and North America. In the North American market, for example, every cable in a cable chain must be enclosed in a separate section. This aims to minimise electrostatic charge and prevent fires.
Download brochure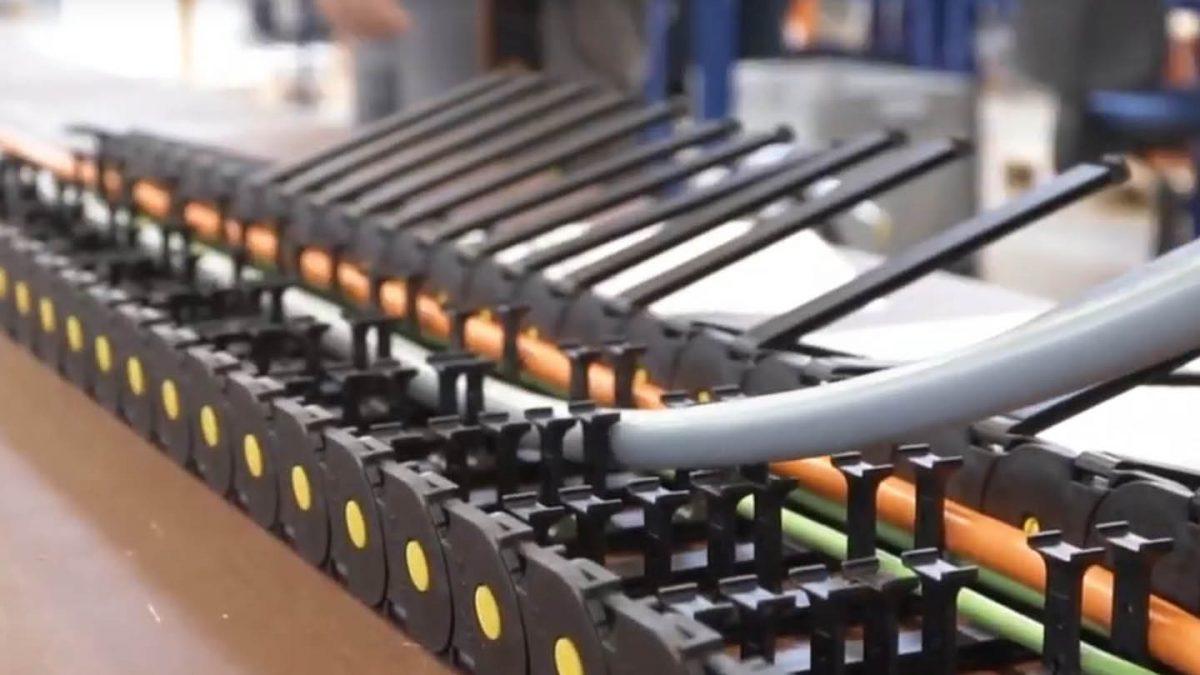 Video: ÖLFLEX® CONNECT CHAIN – cable chain systems from LAPP