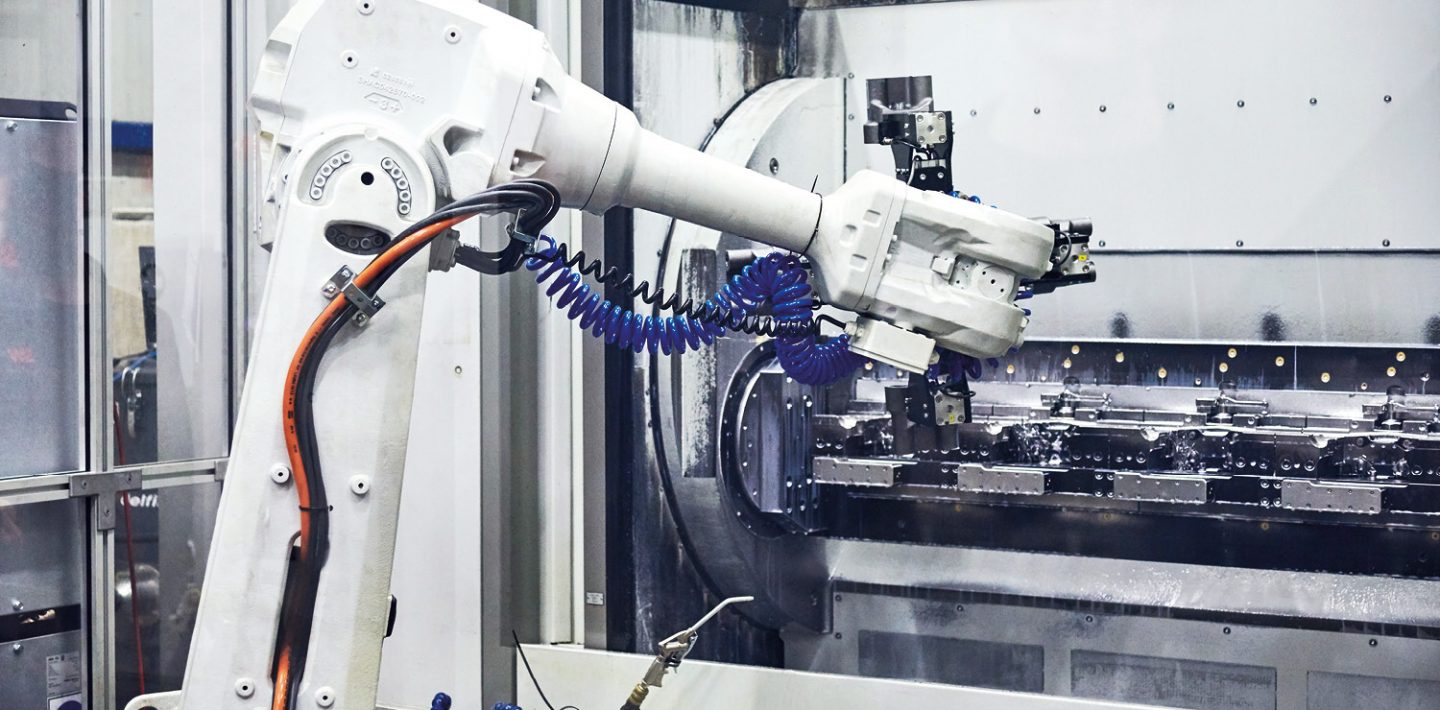 Humans have been shaping hot metal for 5,000 years. But over the last hundred years the hammer and open fire of the forge have been replaced by industrial production, where powerful machines have the power to shape thousands of tons of high-performance steel into components, for example for engines or chassis parts. One of the leading manufacturers of forged components is the VIVA Forging Company from Zlín in the Czech Republic. On twelve forging presses, 500 employees produce steel parts weighing up to 30 kg for cars, trucks, forklift trucks, hydraulic systems, agricultural technology, mechanical engineering, mining, healthcare and much more – a total of over 20,000 tons a year. VIVA has its headquarters on the grounds of the former ZPS Zlín mechanical engineering company, formerly part of the Baťa company. Together with several other companies, VIVA is maintaining industrial production in the Zlín region and upholding the Baťa tradition.
Strict requirements for quality
The forged products are delivered to customers like Bosch, Scania, ZF and Linde, and have to meet stringent quality requirements. As a result, VIVA is very choosy when it comes to equipment used in its production lines, including the cables and cable systems. In the past the company bought them from wholesalers, but since 2011 they have been ordering directly from LAPP. "Our customer chose us primarily because we offer a wide range of industrial cables, short lead times, personal advice and technical support" says Bohumir Hales, Product Manager at LAPP Czech Republic.
LAPP cables are used in the systems for high-precision production of rotating and non-rotating components for the automotive industry and mechanical engineering. They connect the processing centre and the robots on two state of the art robot lines, including the communication and safety channels. The robots perform quality testing on the cast parts.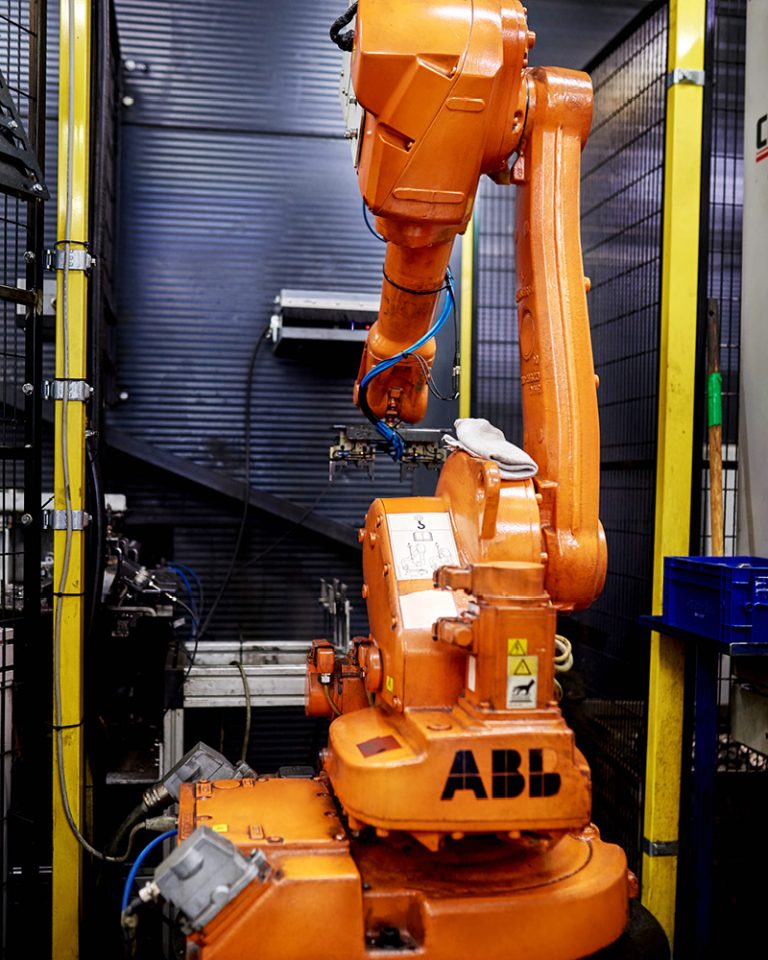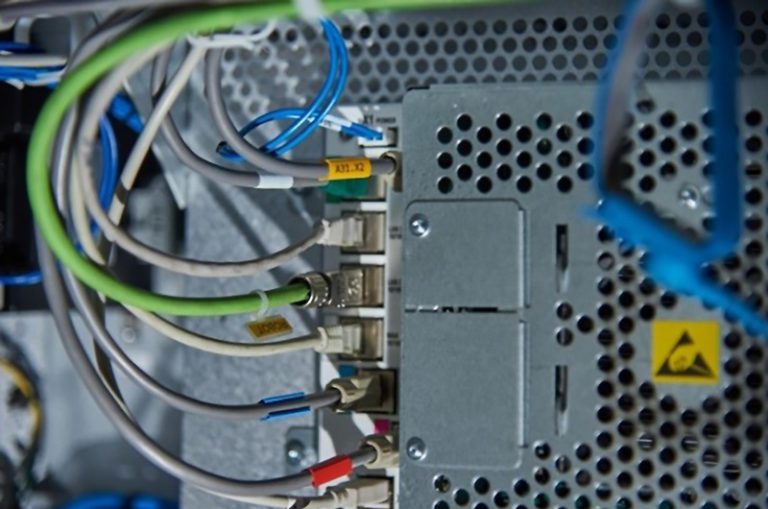 VIVA Forging Company uses various cables from the LAPP range:
ETHERLINE® FD P FC Cat.5 bus cables for PROFINET® for high speed communication
ETHERLINE® ACCESS U08T switches and
EPIC® DATA PN AX RJ45 T-connectors for reliable data transmission even in continuous operation
ÖLFLEX® CLASSIC 415 C and ÖLFLEX® FD 855 CP are screened cables with high resistance to mechanical damage and oils and are used for transmitting sensor data
In addition, cable types designed for moving supply cables are used, such as the ÖLFLEX® FD 855 P, a halogen-free cable designed for power chains in demanding environments. This cable type is used for sensors and control units as well as for supplying power to motors. Another type used in machines is the temperature-resistant ÖLFLEX® HEAT 180 SiHF silicone cable.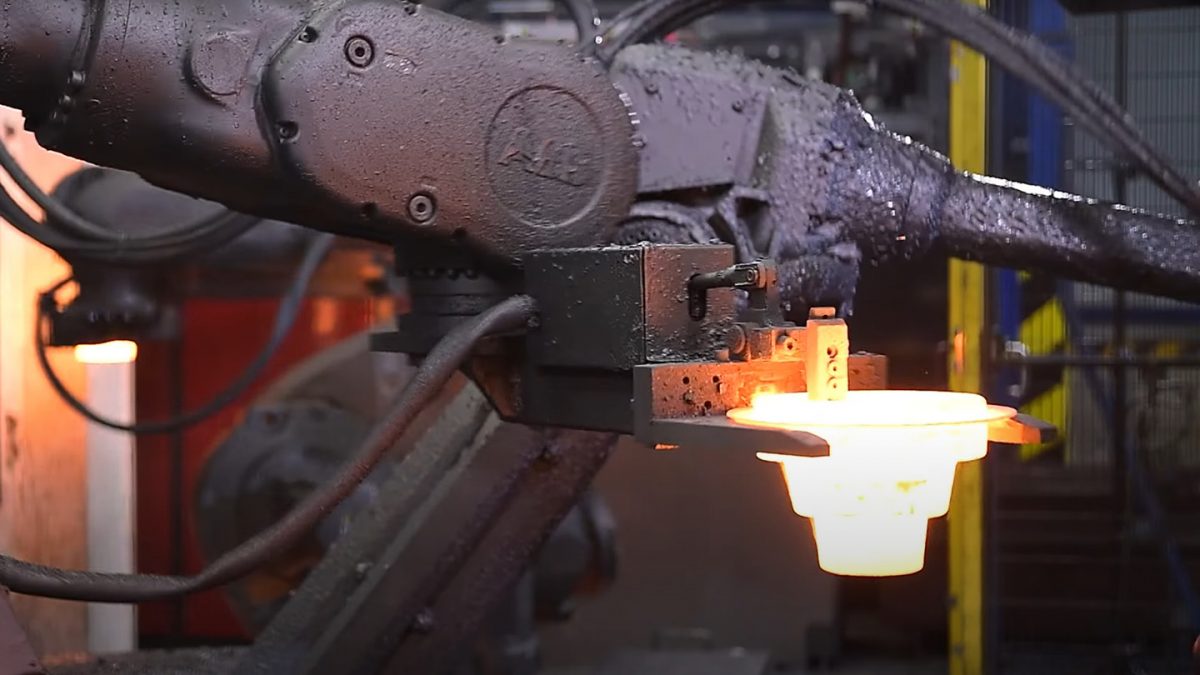 Video: © VIVA Forging Company: Kovárna VIVA promo spot
Short distances
All the materials used have selected to ensure a long service life. Even though working conditions in industry have improved considerably today, forging work still involves a lot of dust, high temperatures and increased risk of fire. The LAPP range includes numerous products suitable for these demanding operating conditions. As a result, 80% of the cables used in VIVA are now LAPP cables – and this figure is rising.
Another reason why VIVA relies on LAPP cables is the short distance to LAPP Czech Republic s.r.o. in Otrokovice, which is just ten kilometres away. The competence and production centre for ÖLFLEX® CONNECT is located there. Under this brand name, LAPP supplies ready-made products, from simple assembly of cables and connectors to fully assembled cable chains to meet customer requirements, which the customer can use directly in their plant with minimal additional effort.