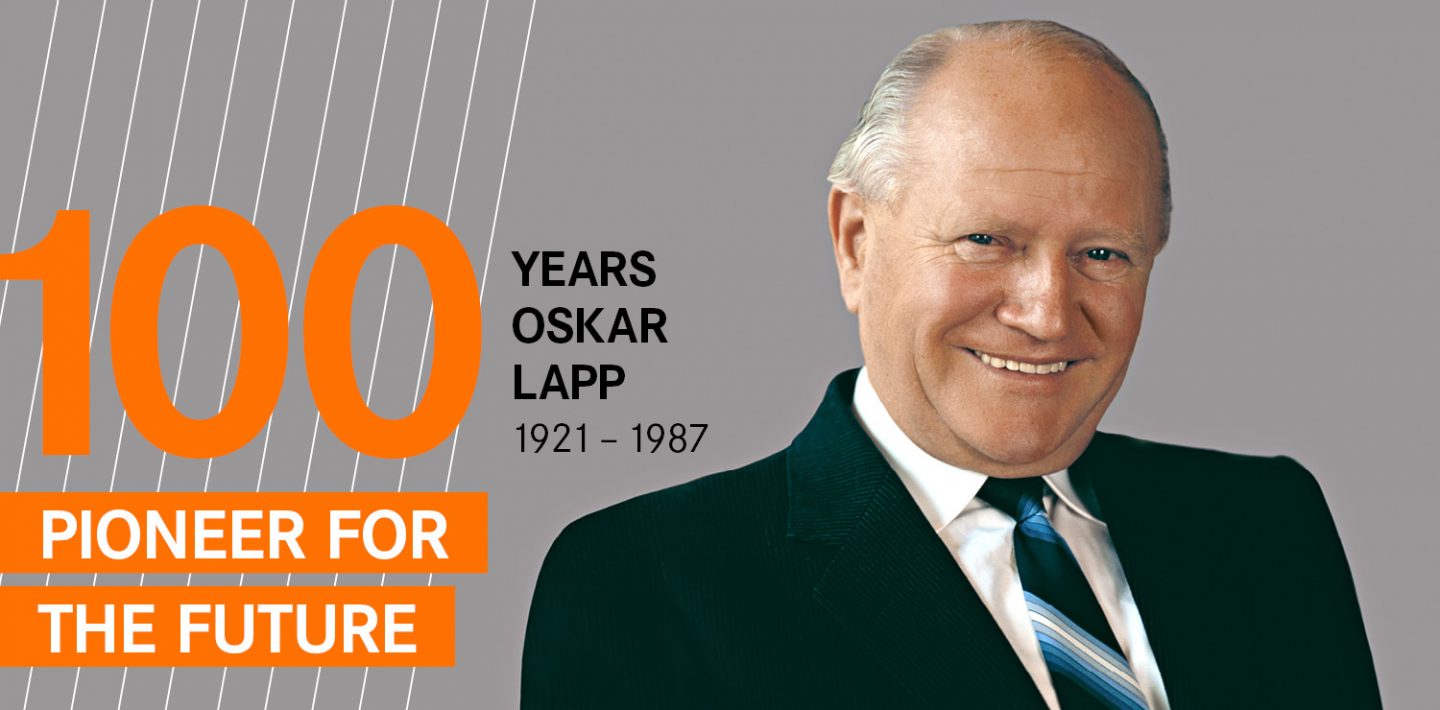 Born in Bensheim/Thuringia, Oskar discovers his passion for technology in his father's small tool factory. After training as a tool lathe operator, he joined his parents' company in 1940. Shortly before the end of the war, he is called up for military service, ends up in captivity and returns in 1949. By studying mechanical engineering, Oskar Lapp fulfils his dream of becoming an engineer. At Christmas 1950 he meets Ursula Ida Emmelmann at an operetta evening, and five months later they celebrate their wedding.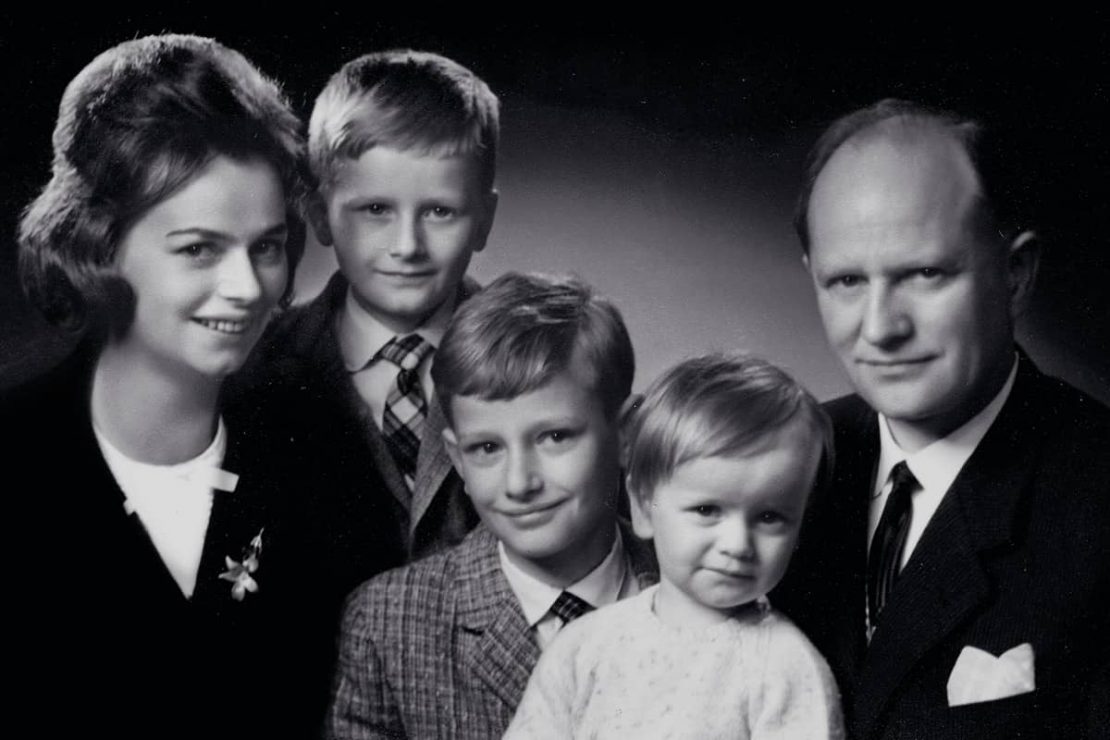 In 1955, he and his wife leave the former GDR and start a new life in Stuttgart-Vaihingen. Thanks to his customer orientation, strong communication skills and warm personality, he is a born salesman. As a good observer, he recognises customers' problems. In 1957, he makes a groundbreaking invention: ÖLFLEX®, the first industrially manufactured oil-resistant and flexible control cable with colour coding. Without this invention, automation in industry would have been unthinkable. Two years later, he and his wife founded the U.I. Lapp KG.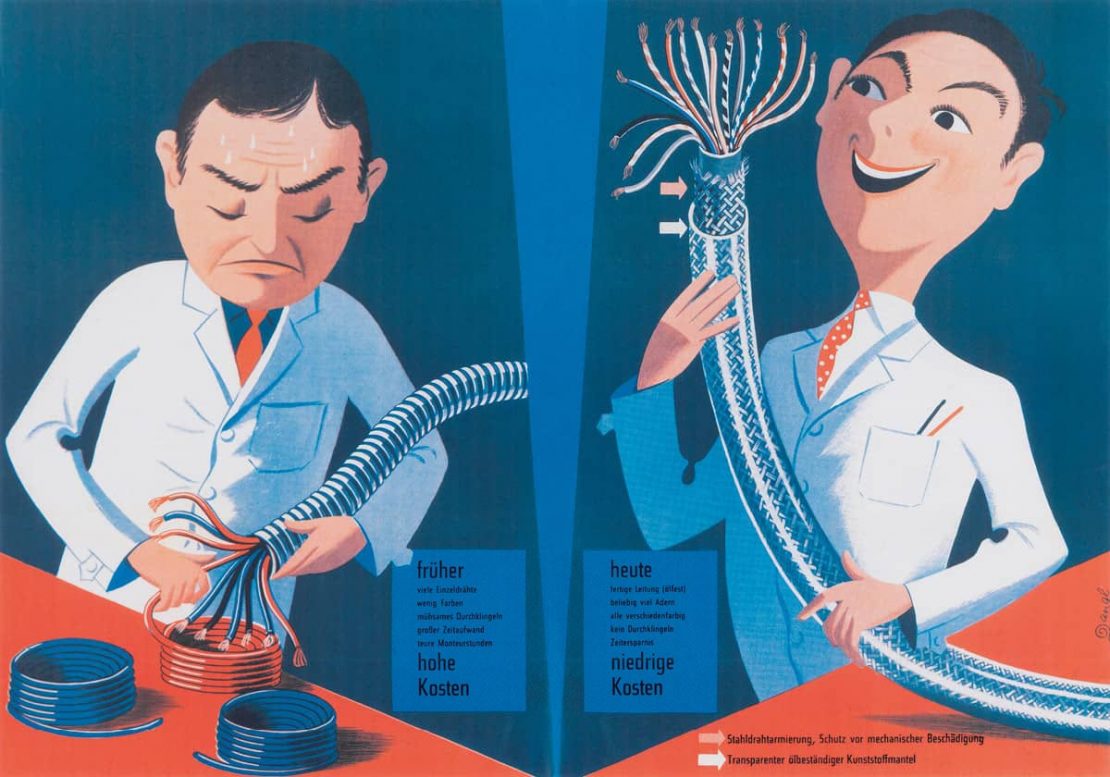 Not only the invention of ÖLFLEX® is ingenious – but also the idea of offering an industrial product as a brand, with a catchy name, a recognition effect and customer benefits. The product range grows rapidly and with it the company. With the first foreign subsidiaries in the USA in 1976 and in Asia in 1981, LAPP lays the foundation for the success story of a world market leader. Today, 4,575 employees around the world develop, manufacture and sell more than 40,000 products – with 20 production sites, 43 sales companies and more than 100 international representatives. Oskar Lapp would be proud.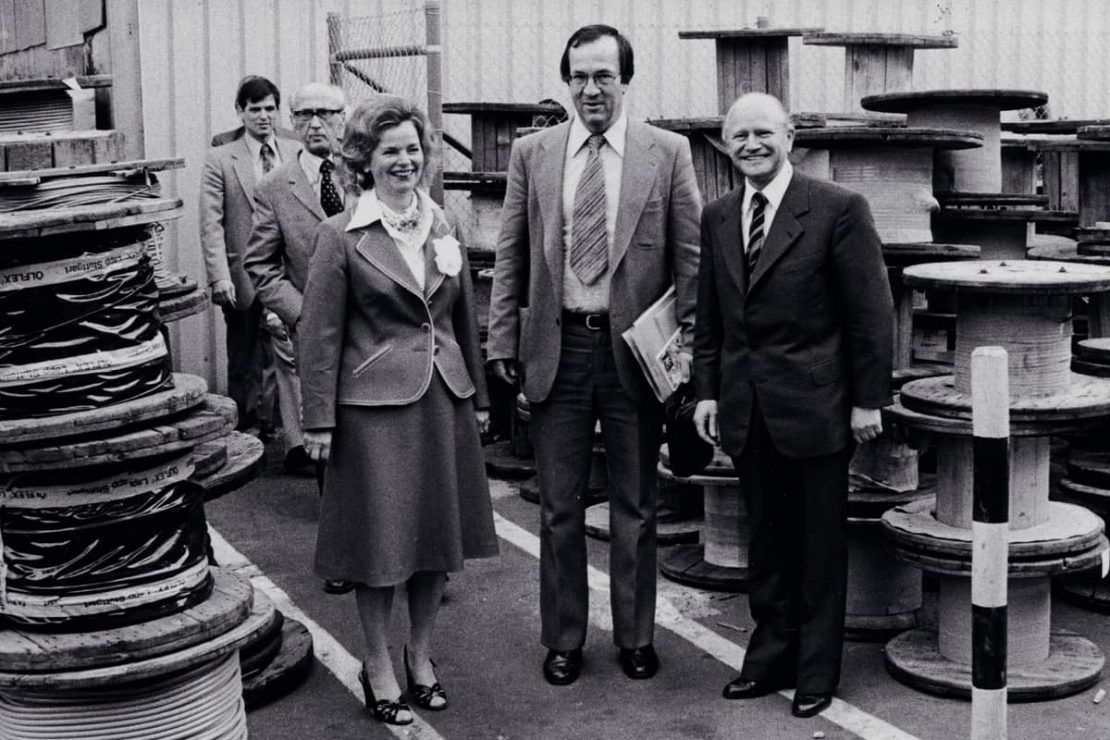 Despite this size, the LAPP Group has remained a family company. Because in spite of all the work, his family was the most important thing in Oskar's life. When Oskar Lapp suddenly died of a heart attack in 1987, he left behind a group of world-renowned companies with four fundamental values – being customer-oriented, innovative, success-oriented and family-oriented – that are still the reliable compass for the company's corporate culture to this day.
His sons and grandchildren continue to run the company just like Oskar Lapp would have wanted them to. "With the invention of the ÖLFLEX®, my father Oskar Lapp laid the foundation for our globally successful company more than 60 years ago," says Andreas Lapp. His brother Siegbert adds: "Who would have thought that our branded products would keep the whole world moving today."
Anniversary magazine
To get deeper insights into the life of the man, the inventor and the company founder Oskar Lapp you can download the anniversary magazine on the occasion of his 100th birthday.
Download brochure