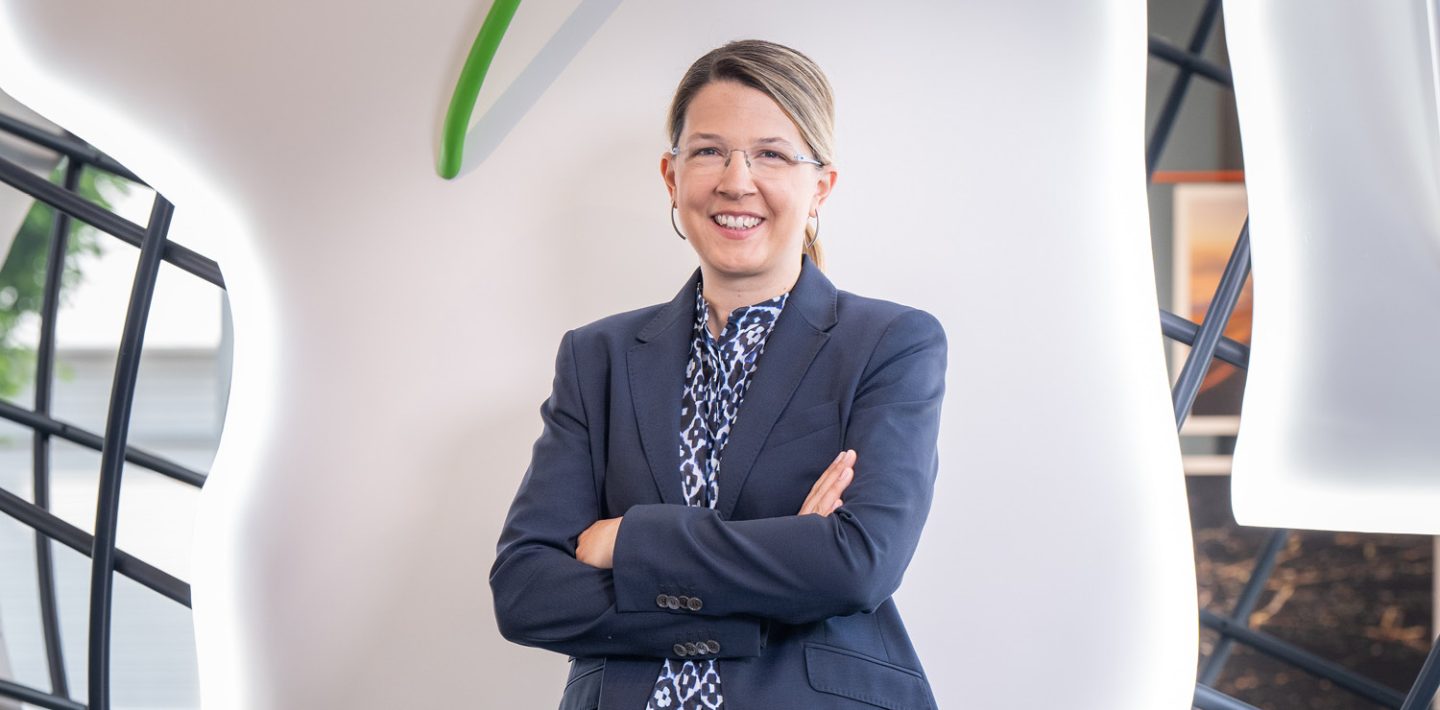 How does an industrial company become and remain innovative? And how do you find the next product and service innovation to offer customers added value? This question is not easy to answer – an entire branch of science, known as TIM (Technology and Innovation Management), deals with it. Creative and competent employees are certainly a plus. Adequate resources in terms of time and money also support the successful implementation of ideas that lead to new products. But "new" alone is not enough – only those who are successful on the market and meet customer requirements are innovative. Sometimes customers don't even know what they really need. This leads to the next question: how do you know today which products and services will be successful tomorrow? Reading the tea leaves will not get you any further here. Measures are needed to assess which technologies are developing and what customers will probably need.
Trends scouting with visual judgement
Over the years, LAPP has established a pragmatic yet comprehensive technology foresight process called Tech Radar to answer these questions. Thanks to this process and the associated formats for generating ideas, the company is now the global market leader for integrated cable and connection solutions and impresses with high-quality and technically innovative products, holistic solutions and services. "With the Tech Radar, we are very well positioned in our industry for our company size", sais Dr. Susanne Krichel, Head of Innovation and Advanced Technology. "Our Tech Radar and the associated supporting formats such as tech councils are an important tool for LAPP to identify potentially relevant technology fields and trends for our markets, applications and products. We regularly exchange ideas with our partners in the market to provide further impulses".
Around 20 R&D managers from all three regions meet once a year in spring. They then recap the technological activities of the past twelve months, discuss impetus from new trends, such as the globalisation of industry or superconductivity, and discuss the technological priorities for next year. The participants will take a look at promising focal topics that could become relevant for LAPP in the coming years or even in the distant future. Projects are explicitly launched on topics that have been assessed as relevant by the experts. These can be research projects (internally or externally with partners), bilateral cooperation with scientific experts worldwide or so-called tech councils. Behind this format are global teams of experts who deal intensively with the technological field and technical challenges and clarify questions regarding possible regulations or potential cooperation partners.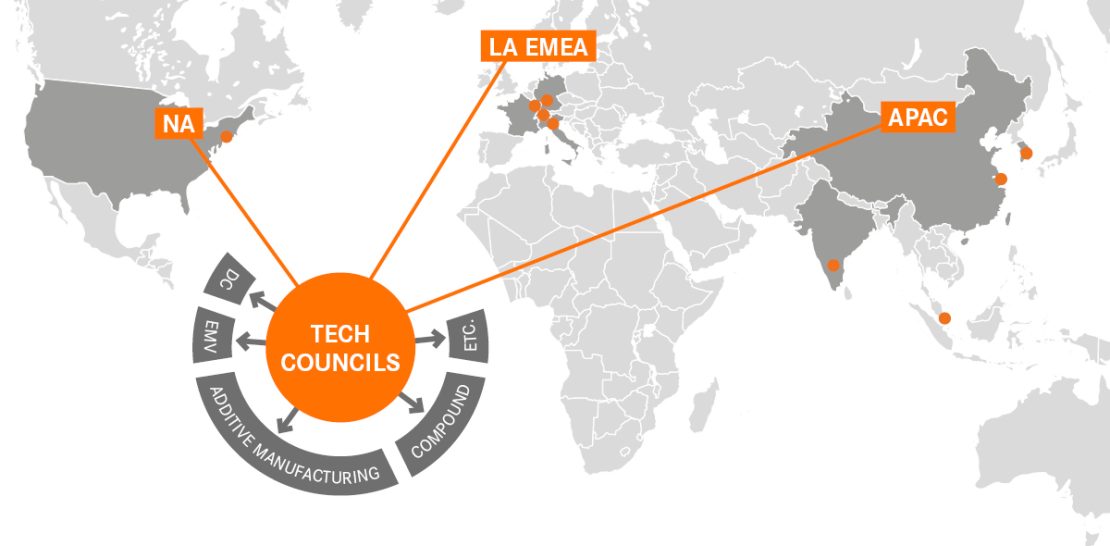 Between the annual Tech Radar meetings, there is absolutely no radio silence when it comes to overarching technology scouting. LAPP has built up a first-class network over the years so as not to miss out on any relevant information about new market and technology trends. Firstly, through the company's in-house technology advisory board. It is made up of four renowned scientists from different disciplines and regularly discusses technology trends with senior management and technical experts. On the other hand, LAPP employees are represented in relevant associations and standardisation committees, where they receive first-hand information about the extent to which technological trends are developing and which technologies are being converted into concrete products. In her role as Chair of the VDMA Wireless Communications for Machines working group, Dr Susanne Krichel is actively involved in monitoring and designing the topic of "Wireless in automation technology".
This will ensure that megatrends such as "All electric society" or sustainability are reliably identified.
From urgent to long-term
The result of the annual Tech Radar Meeting is a clear prioritisation of the relevant technology fields in three categories: ACT, SCREEN and FOLLOW:
ACT ("Act today" | active projects & product development)
SCREEN ("Today's screening for tomorrow" | Active screening & research)
FOLLOW ("Follow for the future" | Forecasting and tracking trends/trend shifts)
Technology topics such as direct current technology(DC) and electromagnetic compatibility (EMC), as well as charging technologies that have been rated with "ACT" and therefore require immediate action by LAPP, are being discussed intensively and new projects are being launched. Technology topics that fall into the "SCREEN" category are topics that could lead to product ideas within a few years. Here, the experts from LAPP determined which options are available. For technology fields with the "FOLLOW" rating, such as printed electronics, it is not yet clear what significance they could have for LAPP in future. All of these technology fields will be worked on in the form of a technology roadmap with the technological milestones. There are three time horizons (one to three years, three to five years and more than five years). It not only includes the relevant technologies for the technology field, but also technologies that are intensively discussed outside of LAPP, e.g. 5G technology for the wireless data technology field. This always helps LAPP to have a presence for developments outside of its own business area.
"Identifying all the topics that are relevant to us is a challenge that we face again every year and which we have successfully mastered so far", says Freya Stonawski, Global Innovation Manager at LAPP. The team also owes the fact that no important topic is lost sight of or fundamentally missed to its internal network of key account managers and sales experts, who are on the front line for LAPP at the customer and observe and know their developments. But also external partners from academia and business.

Keeping pace with the times

Alongside the immediate technical developments and trends that have long been characterised and are already well known in industry's R&D departments, the technology early detection process also ensures that completely new keywords from a wide range of fields are identified time and again.

Freya Stonawski, Global Innovation Manager at LAPP
A current buzzword is the metaverse in which Facebook founder Mark Zuckerberg sees the successor of the Internet. Or technologies related to liquefied gas that suddenly become part of the agenda due to political crisis situations. No one can currently say for sure what these issues mean for LAPP. It is clear, however, that they need to be kept in mind. Susanne Krichel: "That's why I very much expect these topics to come up in the upcoming Tech Radar, as we are already discussing them intensively".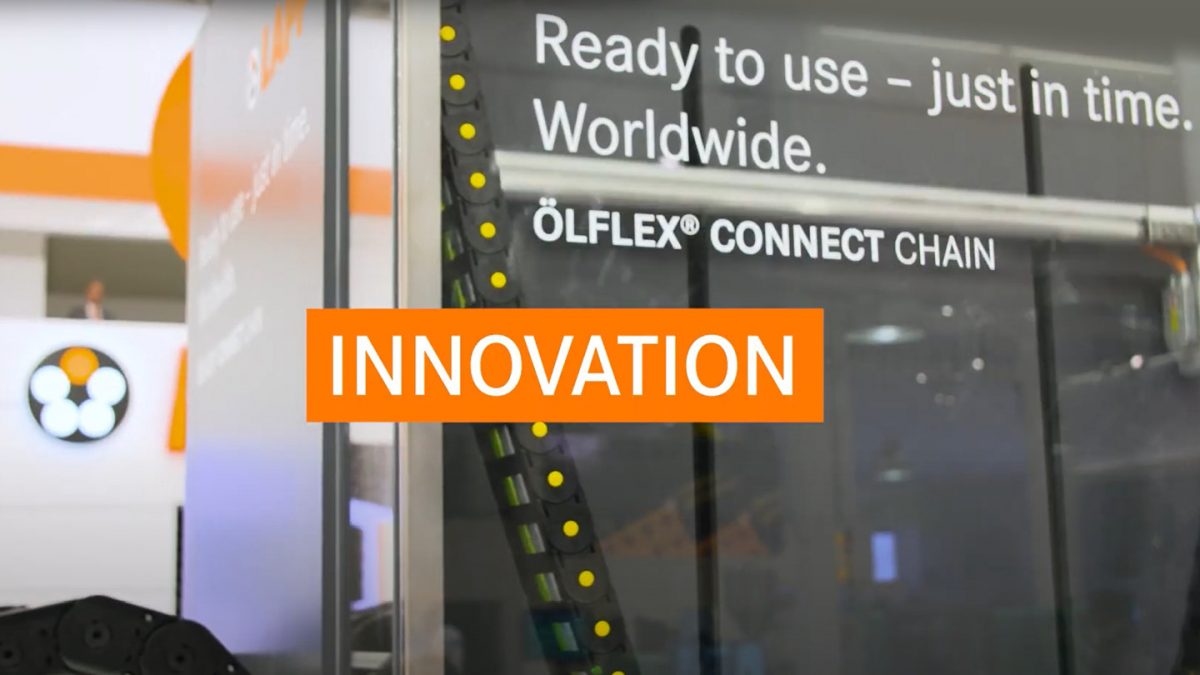 Video: © LAPP: Curious how Innovation at LAPP works?