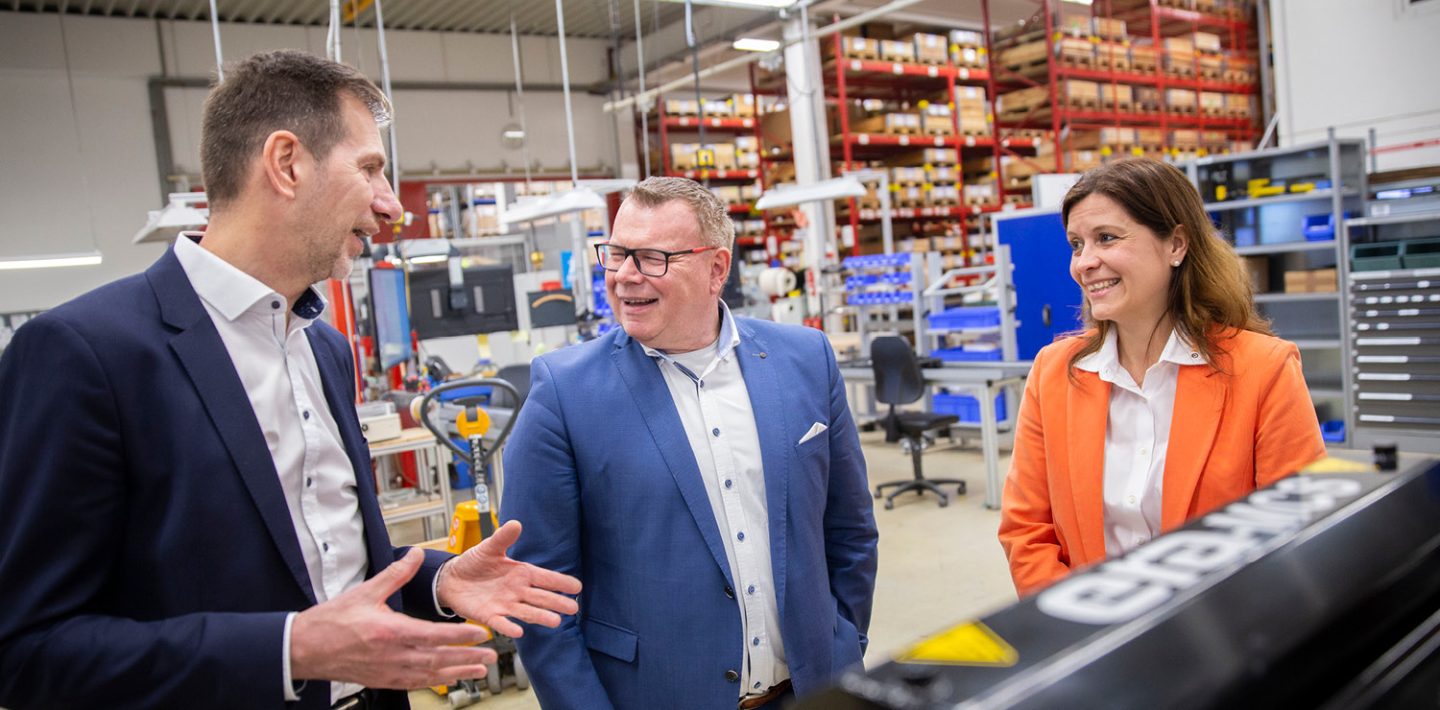 Governments around the world are setting ambitious climate targets. The turning point in transport is an important factor in which rail, as a particularly environmentally friendly mode of transport, plays a central role. The result of this is that the rail industry is on the upswing, with significant increases in turnover and personnel, even under turbulent economic conditions such as current inflation. This is an industry with a future. The German family company era-contact, one of three brands belonging to the holding company aichele GROUP, has clearly established itself as a global market leader. The system supplier produces electrical couplings, UIC connectors, cable assemblies and vehicle cabling designed for a product life cycle of 25 years or more. To ensure solutions from era-contact are always capable of meeting the high demands of the railway industry in terms of quality, robustness and loyalty to deadlines, the company relies on cooperation with strong partners like LAPP. The Stuttgart-based global market leader for integrated solutions in the field of cable and connection technology supplies the cable technology for a highly innovative, modular electrical rail coupling as well as customized cables.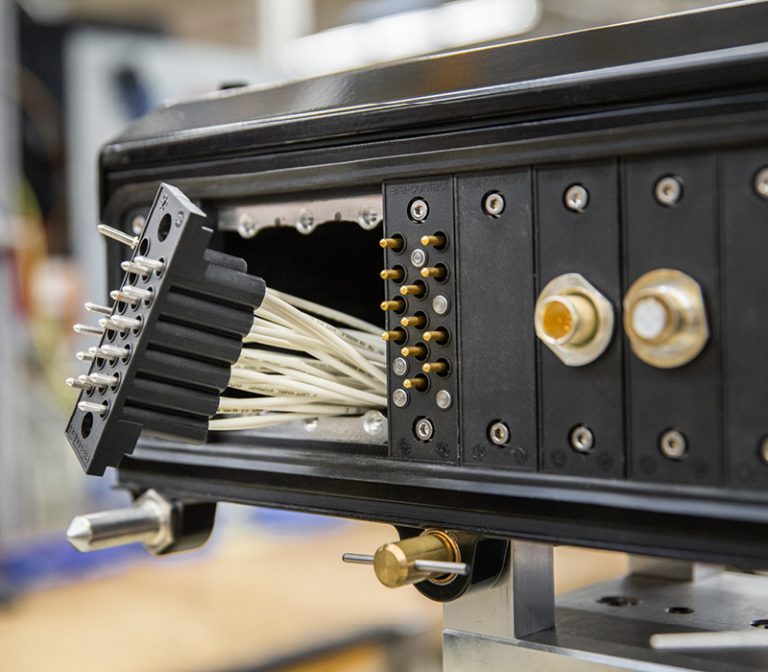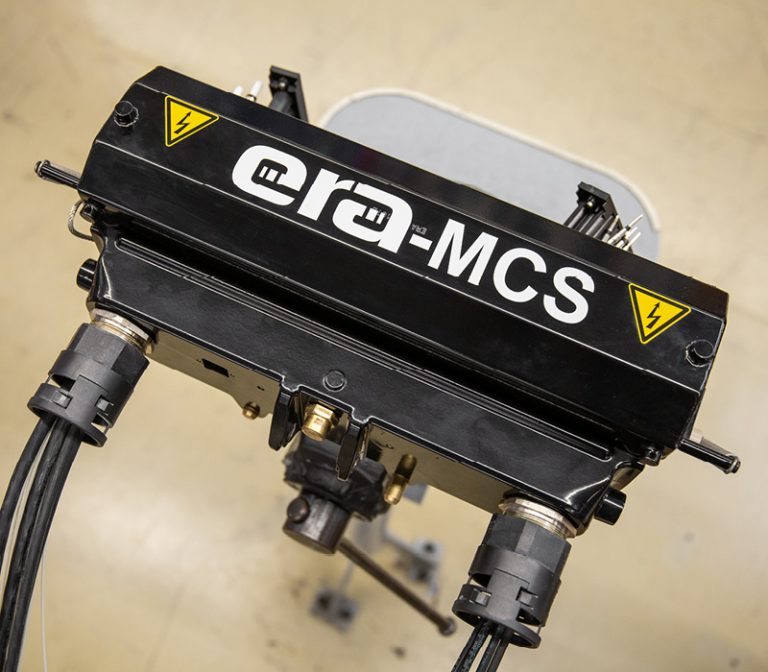 Rail is also becoming more and more closely networked
One of the many advantages of trains is their modularity. With automatic couplings, railway cars can be connected to one another easily and quickly – whether this concerns passenger carriages, food carriages or sleeping carriages. In addition to the classic transfer of electrical energy and control signals, fully automatic connection of data transmission systems throughout the entire train is increasing in importance. This applies to Ethernet cables too, including for Wi-Fi, which is particularly important for business travellers.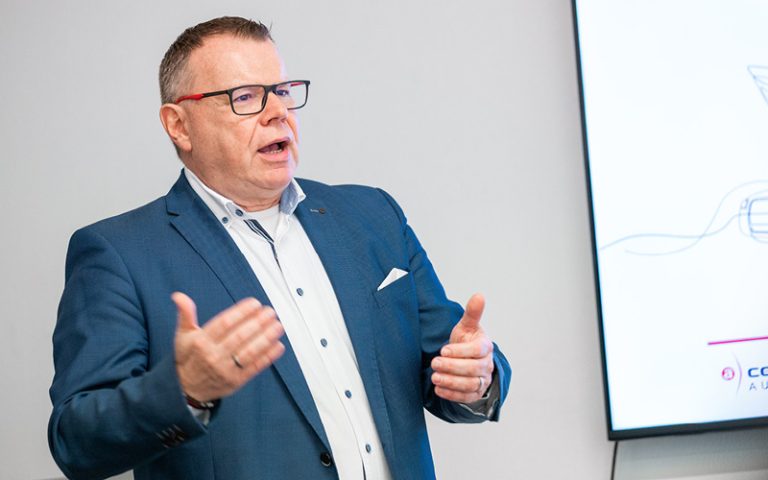 Today's trains are therefore modern networked systems whose digital lifelines must function just like the brakes and mechanical couplings. At its main site in Bretten in Baden-Württemberg and at five other sites in North America, Türkiye, China and Tunisia, era-contact manufactures automatic electrical couplings as well as manual connectors, UIC connectors and other connection solutions. The family company supplies these to various industries but, with 42 percent of the turnover, rail and railway vehicles account for the largest share of sales. "We have a lot of experience in the field, we have been producing coupling systems since 1932, work with our partners to deliver impressive quality and have an international set-up – all of which certainly contributes to our position as the global market leader for electrical rail couplings," explains Ingolf Oßfeld, Global Head of Purchase & Logistics at the aichele GROUP.
Quality, delivery reliability and innovation are in demand
Requirements for electrical couplings, as well as for mechanical parts, are high: carriages are generally used for 25 years or more, and the connection technology ought also to last this long. "In order to achieve the level our customers expect, we rely on high-quality materials and clean processing by ourselves and our partners," Ingolf Oßfeld stresses. "Reliable partnerships are therefore particularly important to us. Firstly because of quality and longevity, and secondly because of safety. After all, human life is at stake in rail transport. Fire protection, for example, must be guaranteed here – especially in connection technology. And thirdly, because of our delivery reliability – we are long-term partners for our customers, so we also need long-term partners."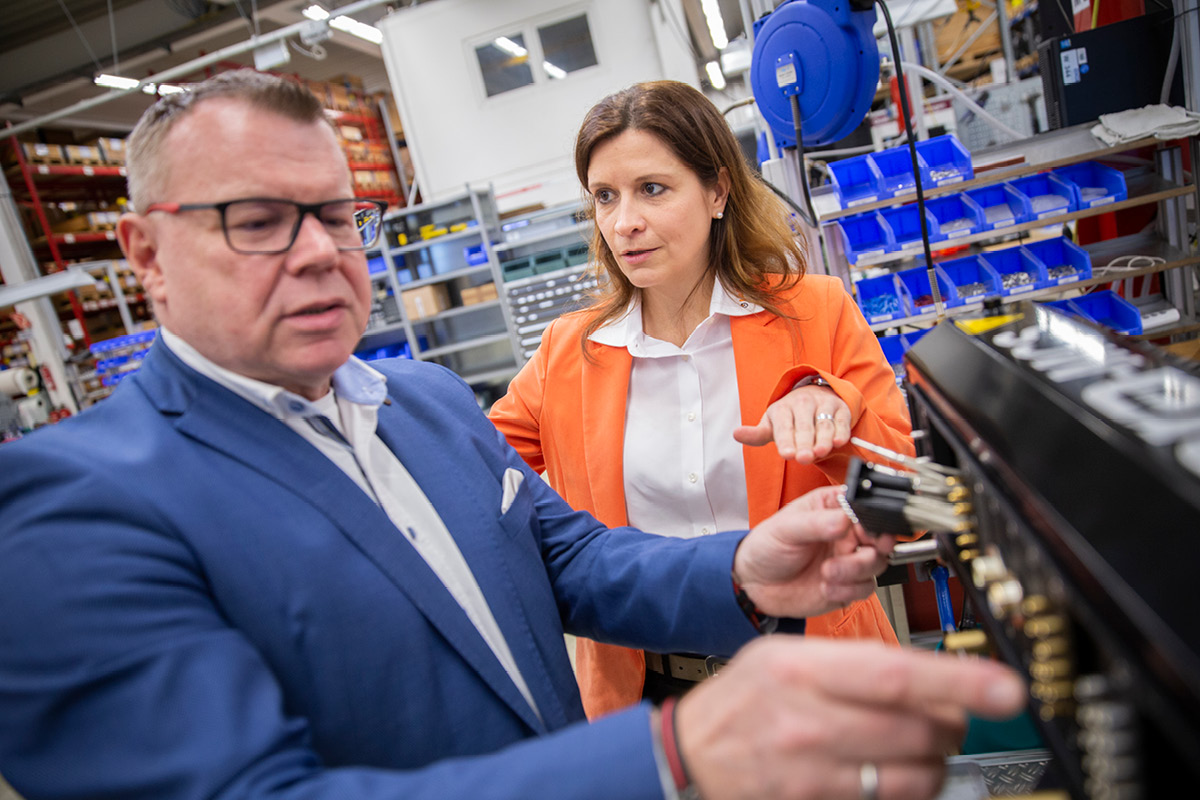 But the fact that couplings and connectors from era-contact are designed for long life cycles in no way means we can rest on existing technology. "We are also constantly working on developing new and optimised solutions for our customers together with our partners – this is another important factor for us to be able to assert ourselves so well in this competitive segment." The latest innovations from era-contact include the fully configurable e-coupling system era-MCS (Modular Coupling System), which can be delivered and repaired very quickly due to its modular design.
Bianca Feistel is Account Manager at LAPP and is responsible for the customer era-contact. She said: "The future industry of railway technology is an exciting field for us where, with our portfolio of connection technology, we can offer optimum solutions and great expertise. Our partnership with era-contact, the global market leader for electrical rail couplings, enables us to be at the cutting edge of technical development."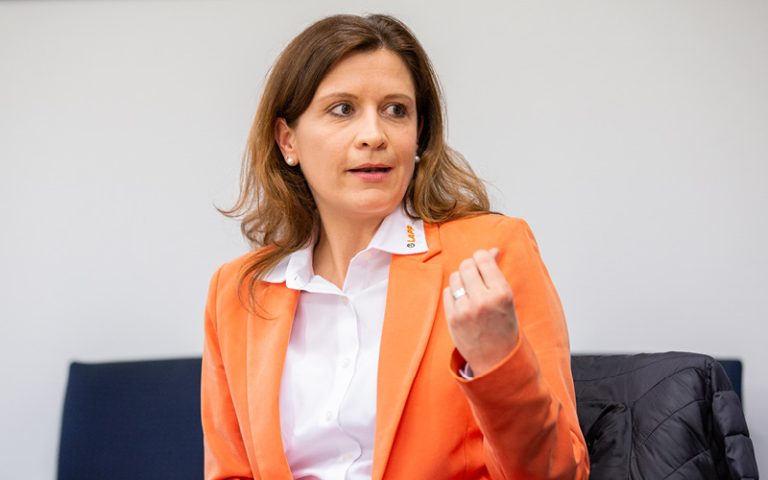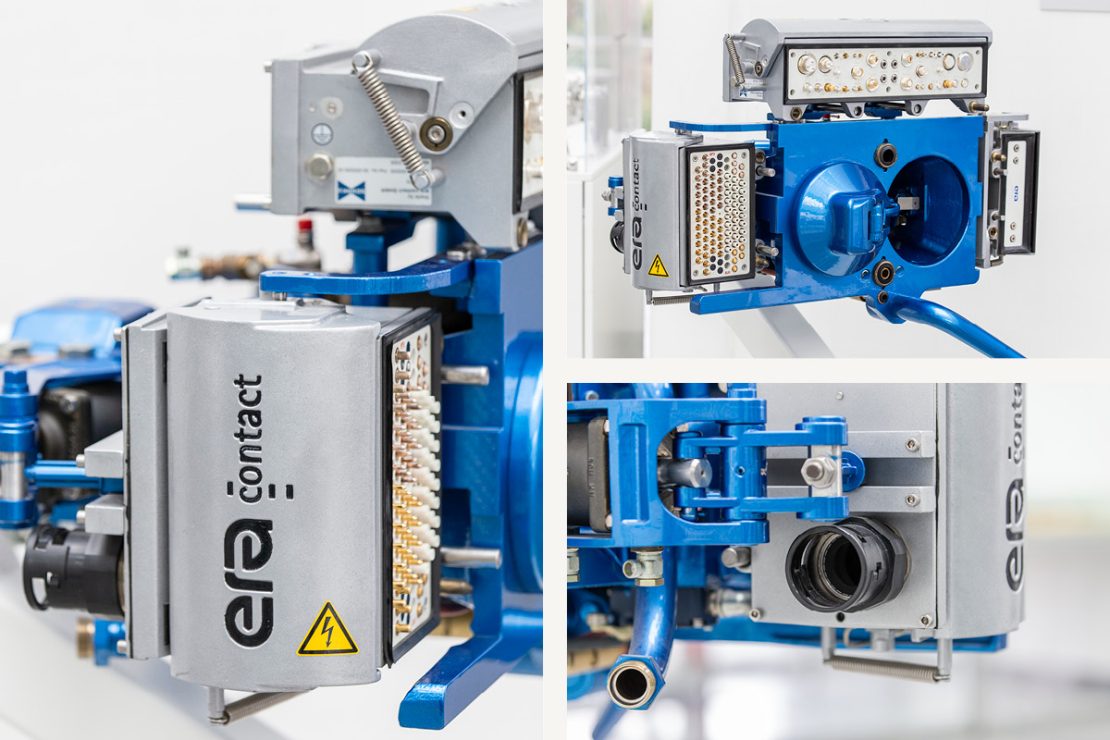 LAPP is the preferred technology partner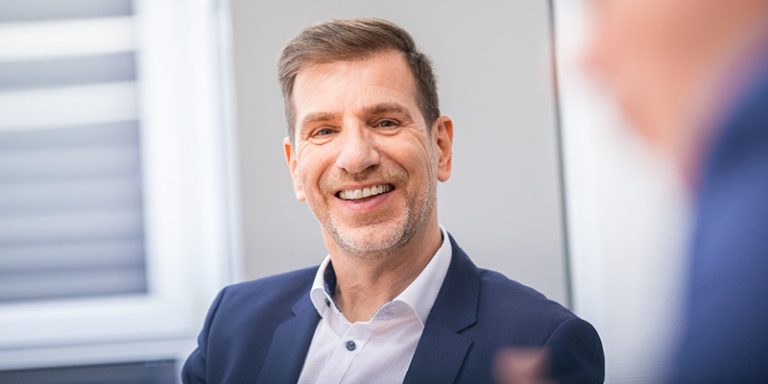 era-contact purchases various cables from LAPP, including ÖLFLEX® TRAIN railway cables and UNITRONIC® TRAIN bus cables for use in its innovative era-MCS coupling. Thorsten Grünberg, Industry Manager Train at LAPP, knows that these connection solutions from the Stuttgart-based company are specifically tailored to the requirements of use in rail vehicles. "Our TRAIN cables are particularly resistant to mechanical and chemical influences, even in harsh environments. They can be used in a wide temperature range and meet the stringent fire protection requirements worldwide."
In addition, LAPP manufactures customized special cables for deployment in UIC connectors for wagon crossover points in passenger trains, which are used, for example, for data transmission to remotely switch lighting and doors or for audio transmission. These connectors are often used to give new life to older rail vehicles. This is because, for example, by using the UIC-IT connection, the connectors turn these cables into state-of-the-art technology for data transmission between passenger cars. Stephan Gerber, Sales Manager for Customized Cables at LAPP, recalls: "In November 2017, the question arose of whether we were going to switch to the UIC standard cable? era-contact was one of the deciding factors here. While the process was challenging right up to the final result, we were able to bring a first sample to the track the following year, which was met with satisfaction by both parties." For the Customized Cables team at LAPP, there is always a huge incentive to provide good service – no matter how demanding the technical requirements of the application are.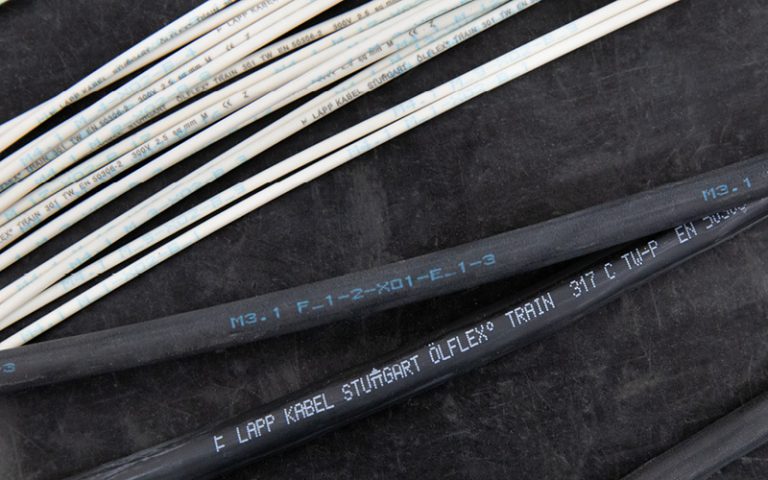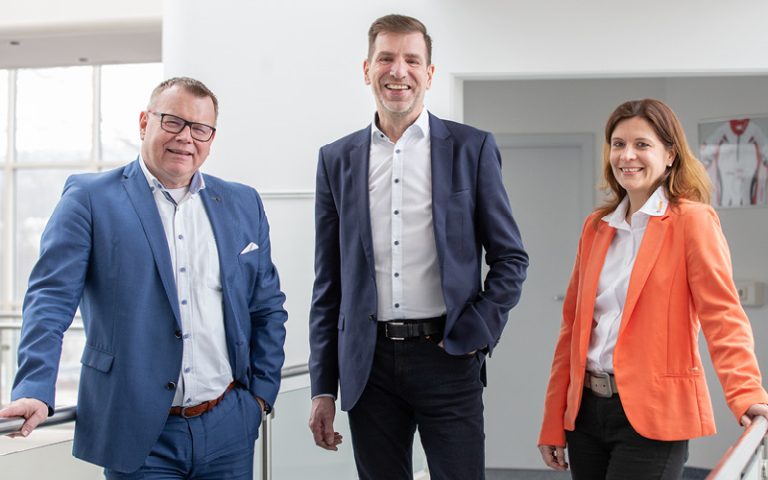 "LAPP is our preferred partner here, as the company does more than just offering us components with the quality, safety and robustness that we are looking for," explains Ingolf Oßfeld. "Beyond this, the cooperation is also excellent. LAPP has a lot of know-how that we benefit from during development, communication is always at eye level and reliability is superb – which is particularly important in our profession." Bianca Feistel agrees: "LAPP is a long-established company with reputation and a history that it is not going away anytime soon. This gives our customers and partners the assurance that they will be able to count on us for years and decades to come. Together, we constitute a reliable partner for our customers and their clients in the long term."